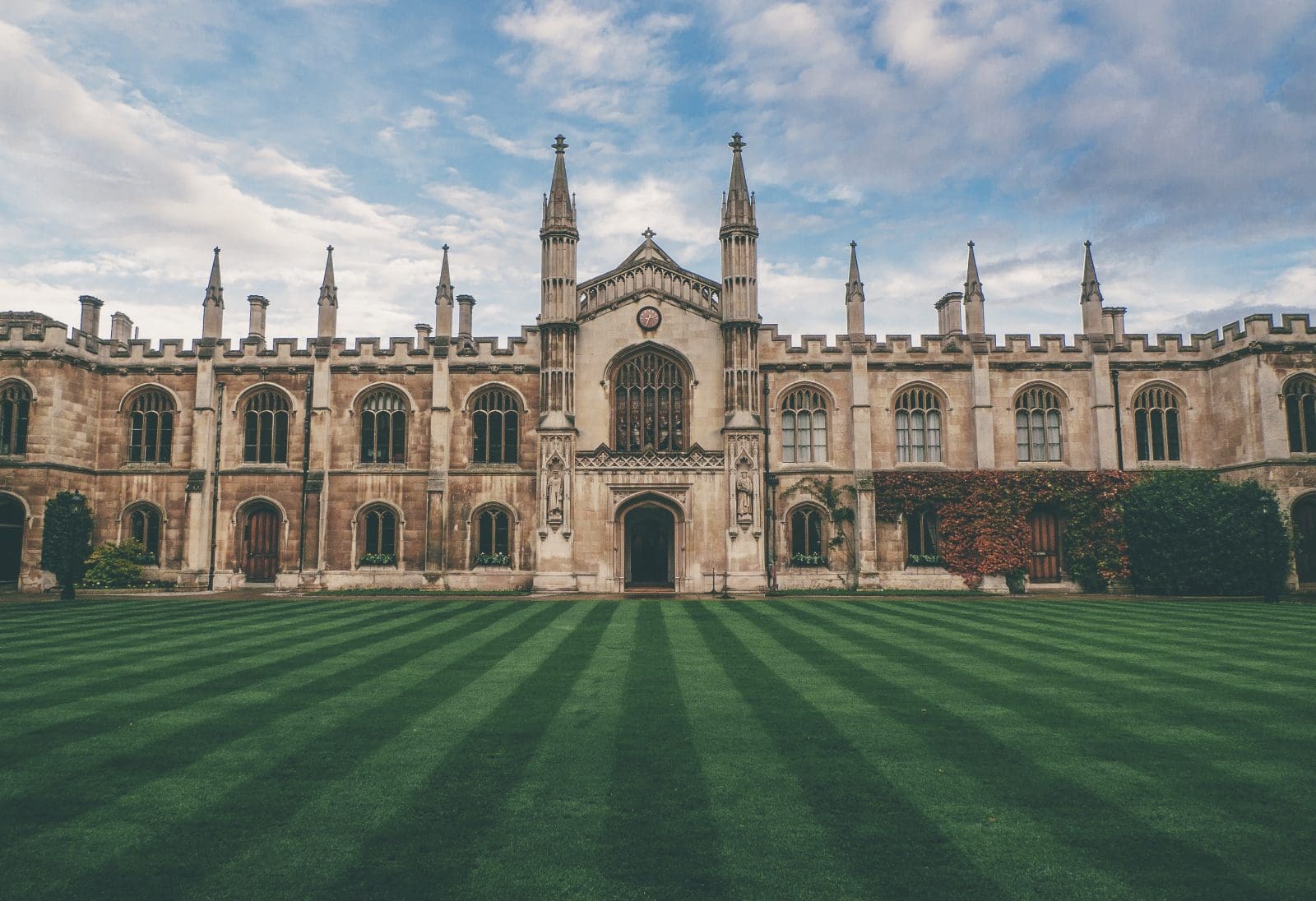 College tuition is painful enough to contemplate these days, but shelling out big bucks just to tour prospective universities? That really hurts. Students need to make educated decisions about where to apply, of course, and college visits play a definite role in that process. But here are five ways to trim the costs of those visits – and not one of them involves those high-priced "If it's Tuesday, this must be Kalamazoo, or was it Loyola?" tours that pack 20 schools into a week.
Stay local. Some kids are still working on their fundamental decisions – "Do I want a large or small, urban or rural school?" If that's the case, do your exploring close to home. Your child may have little intention of applying to bustling UCLA, with its 26,000 undergrads, or tiny Whittier, a charming, private, liberal arts school, but if he lives in the Los Angeles basin, he can sneak a peek at every college genre just by getting in the car. The same goes for Boston, San Francisco, Indianapolis, and every other major metropolitan area. Cost: a tank of gas.
Cut the numbers. Use the Internet, school counselors, and college fairs to winnow the list of prospective schools to a manageable number, but don't feel you have to visit all 10 or 12 before applying. Wait till spring when acceptances arrive, and the reality is, your child will probably only want to visit two or three. That said, it's important to visit certain types of schools before applying. If your Californian is applying to the University of Maine or Michigan, he needs to go see it… in January. Music and theater majors really need to meet faculty. And small, private schools see campus visits as an indication of your child's level of interest in them, so if you're not visiting them, your child needs to make personal contact some other way. He can try to schedule a one-on-one meeting, for example, when a campus rep visits his high school.
Find hotel discounts. Many universities negotiate discounted rates at nearby hotels for visiting faculty, families, and prospective students. Tulane University, for example, has an entire travel portal for booking discounted rooms at 24 different hotels, ranging from spartan to swanky, near the New Orleans campus. Boston College lists links to hotels, including the corporate code to use when booking a room. Can't find a handy web page for your college? Just ask the hotel about college discounts when you book a room.
Split costs. Split travel expenses by bringing along friends who are interested in the same schools. Some families also build college visits into their vacation plans. This can be problematic, particularly when younger siblings wanted to see Disneyland, not UCLA. Done correctly, a college visit takes hours, and toddler (or tween) meltdowns don't make a good impression on campus. So, save yourself the angst. Send your spouse and younger children to visit Mickey Mouse, while you and your teen hit the campus tour, admissions talk, and financial aid seminar.
Live on campus. Many colleges offer an overnight program for prospective students. With enough advance notice, your child can sleep in a dorm room, eat in the dining hall, go to class, and get a real feel for campus life. But even if your child is ineligible – some schools restrict the program to admitted students – you'll still want to eat on campus. It's cheaper than restaurants downtown, and it gives you a chance to interact with the real campus experts: other students.