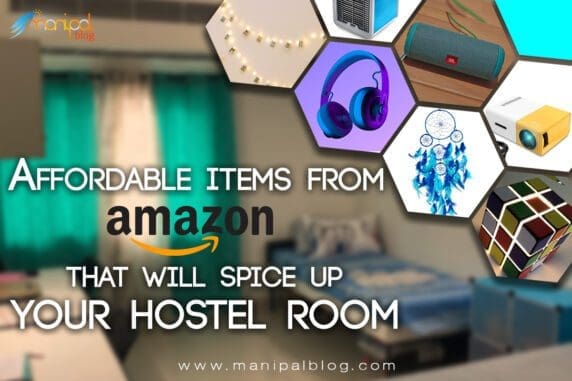 Throughout your college life, among all the ups and downs and crazy adventures, there's one place that's going to be constant in your daily routine – Your Manipal Hostel Room. These four walls of your room are going to be everything for you; Your safe place, somewhere you can be yourself without inhibitions, or it can be somewhere you only go to sleep. 
Whatever it might be to you, your dorm is a place where your day starts and where it ends. It's your home for the next few years, and you have to make it feel like home – efficient, comfortable, organized, and easily manageable, under a student budget. 
To make things easier for you, here is ManipalBlog's list of Affordable Room Organisational Items, that might help you settle into the dorm room and put your own spin on it: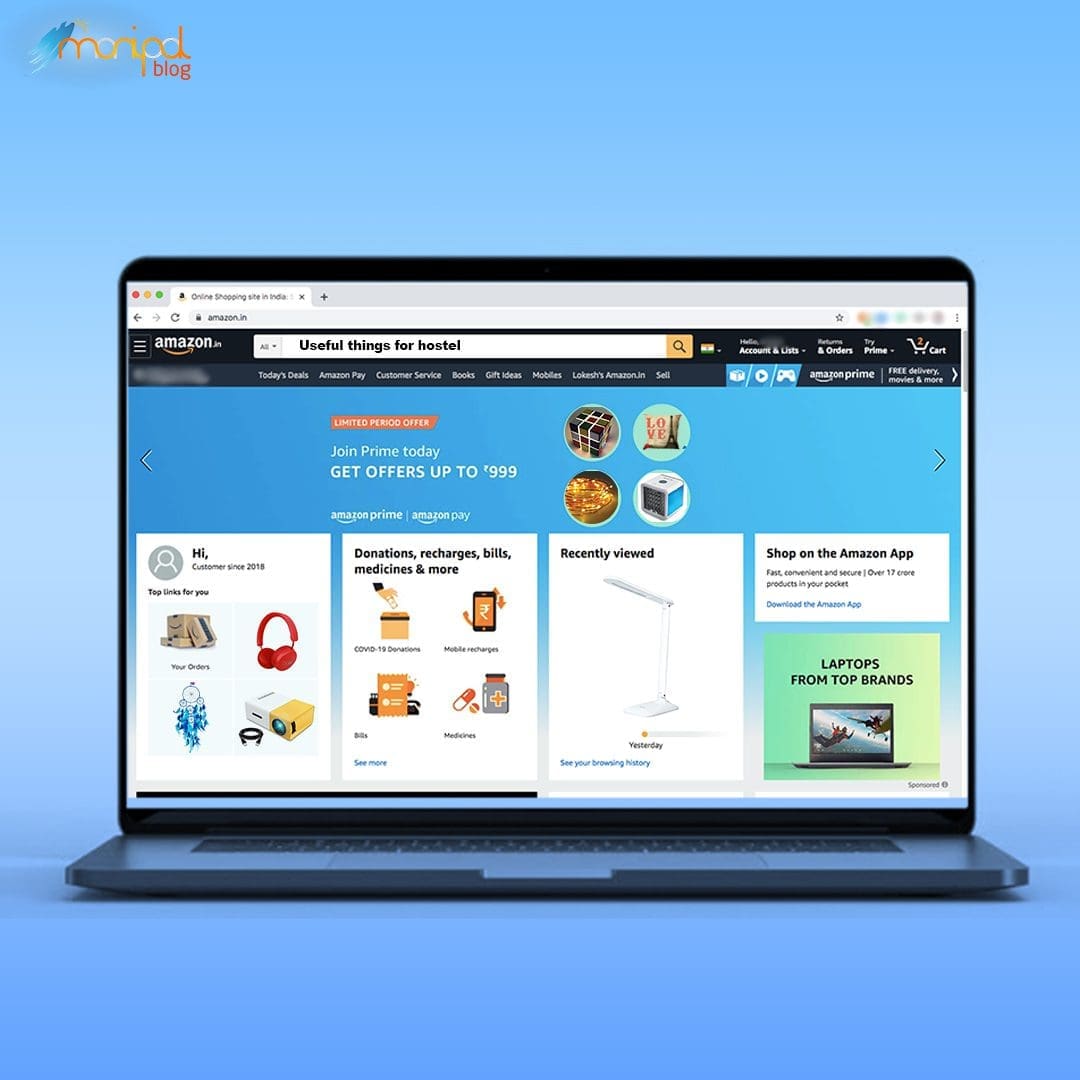 Wooden Lap Desk for Your Manipal Hostel Room

Sometimes working on your desk might be exhausting and tiring, Not to mention the back pain that might start to distract you too. You'd want to switch to your comfortable bed but refuse to do it because it is inconvenient to use a pillow as your desk. 
To solve your problem, we recommend the HILLSTAR Portable Laptop Stand (Wooden LAPDESK). It costs only Rs 500, and it is environmentally friendly! This is the perfect product for you if you like working on the bed or the floor. It will also help you change positions often due to its flexible nature, and prevent you from that terrible neck and backache. 
Bedside Storage Basket for your Manipal Hostel Room

Do you ever feel like your bed is cluttered with headphones, chargers, books, and sometimes even uneaten food? We suggest MosQuick®Multipurpose Bedside Hanging Storage Basket, to help you make your safe space cleaner and more organized,
so you can jump on the bed at the end of a tiring day without worrying about breaking anything. 
This basket can hold everything from your laptop to your textbooks, and even your phone and chargers and costs only Rs 500.  
Magnetic Dry Erase Planner for Your Manipal Hostel Room

College life also comes with piles of homework, assignments, and projects which have strict deadlines, and it is as crucial to keep up with your course work as it is to have fun. The key to staying on top of your deadlines is being organized. This organization can be easily achieved with this LifeKraft Dry Erase Board which costs Rs 450 
This board is partitioned into the seven days of the week, helping you plan individual days to great detail. It also has a separate 'Reminder' section to make your planning more efficient. 
Clip-On Lamp for Your Manipal Hostel Room

We know that reading is an integral part of your college life, whether it's exciting storybooks or even plain old textbooks. But sitting in your room/library to read might get boring. You might feel like taking a walk about the campus or even sitting in the park with your favorite book, but the lack of light stopped you. But you don't have to hold yourself back anymore from reading in the fresh air with this Drake LED Book Light. 
Starting at Rs 360, this lamp can be clipped on to your books to give you reading light. You can also use this lamp as a desk lamp or use it to read it in any corner of your room. It runs on batteries, which exempts you from the hassle of charging it now and then. 
Ottoman with Storage for Your Manipal Hostel Room

We all have limited space in our rooms, barely having any space to fit all your belongings, which makes it challenging to host more than three friends at the same time. But we have the solution to both your storage and your social problem. 
This Almand Living Foldable Ottoman storage, which costs Rs 685, acts as a stool and a storage space at the same time. You can take off the lid of the Ottoman Bench to store your favorite clothes, shoes, or even stationery, and it doubles as a seat for your friends when they're visiting you! The best thing about this Ottoman is its foldable nature; It can be put away in your cupboard when not in use, to save you some space. 
Portable Steamer for your Manipal Hostel Room

We've all heard the quote "Clothes Don't Make the Men," but what no one tells you is that this phrase is not useful when you're doing that presentation that accounts for 70% of your final grade, or even during interviews for placements. It's always better to look sharp and have fresh, crisp clothes. But what does one do when they don't have an iron? 
We've got your back, this BLOOM HOUSE™ Portable Steam Iron is the solution to all your worries. It runs on electricity and requires water to work. It costs only Rs 690 and is a much safer and cheaper alternative to your standard electric iron. This product works on all materials like cotton, silk, and even hemp. This one is perfect for your last-minute ironing before your presentation. 
Desktop Sweeper Cleaner for Your Manipal Hostel Room

We are so caught up with our lives in college that we often don't have time to clean up our rooms properly because of how time-consuming it is. But it is vital to have clean surroundings and make sure those crumbs and dust particles don't contaminate your room. 
To help you clean up quickly (and efficiently), we recommend the Proffisy Mini Desktop Sweeper Vacuum Cleaner. This is a cordless mini vacuum that runs on batteries costing Rs 860. It is also portable, which means you can even use it to clean different surfaces. It will also help you clean your laptop keyboard, your mats to get rid of food crumbs, paper scraps, dust, and even stray hair.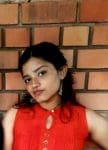 About the Author – Diya Is an 18-year-old, with a passion for music, writing, and watching the same five TV shows over and over again.