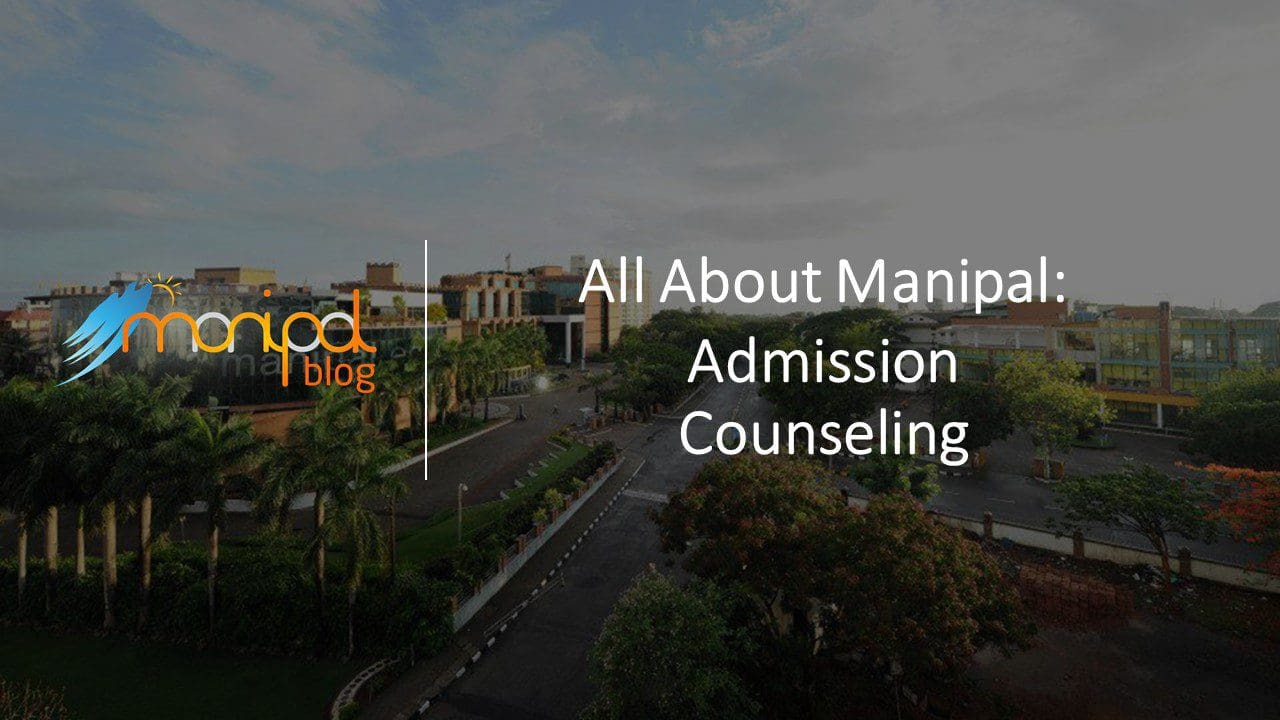 You can go to any of the given centers. You will be seated in a counseling hall/room. You will see seats being filled up for each branch displayed on a screen. In the order of test ranking, students will be called to pick the department no matter which center they are at (in order of rankings) and this pick will be updated on the screen. So as your turn comes, you will be able to see what options are available to you before you pick.
This is only the first round of counseling. Many people will drop off later as they get into other colleges which may leave a branch of your choice opened to be filled. To make yourselves eligible to fill this vacancy, you can fill a form you get at the counseling center where you can mention your branch preferences in order in case a vacancy appears. Please remember if you do specify a branch here and if a vacancy arises, you get that branch and reversal of this will not be possible as someone else would have filled up your previous seat.
Also, you can fill your hostel preferences on the spot. I advise you to do this if you want to get the best hostels for yourselves.
About the Author: Arvind Sasikumar is an alumnus of Manipal Institute of Technology, Manipal. I am a 2018 Computer and Communication Engineering (CCE) graduate from Manipal Institute of Technology, Manipal. I passed out with a CGPA of 8.7 at the end of the 4 years, currently work as a Software Engineer for Microsoft (Hyderabad) [Campus placed through 3rd year internship], worked as an IT Auditor at Deutsche Post, Bonn, Germany for 6 months, worked with 4 tech startups during my college years, founded a private limited company, played the guitar and the drums for various rock bands in college and was the President of the Movie Goers Club here. So I can safely say I have experienced a large part of what Manipal has to offer. Also, been around working intensely on fresher groups for the last 3 years.