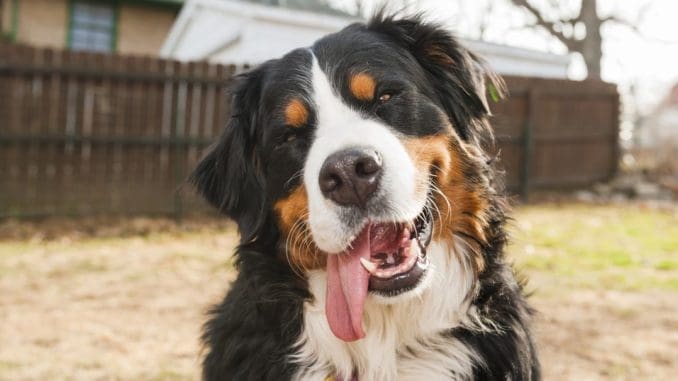 Dogs are the best friend of human beings. This is one of the most original statements ever said. A dog can bring unlimited happiness and content. Having a dog requires a commitment over time and involves duties. Make sure you have the resources, time, and dedication required to give your pet a loving and secure home. It may seem quite cute and lovely to be surrounded with these beauties. But it is one of the most important decisions to be taken. One cannot simply opt for a puppy/dog.
 Manipal is a small town, and is indeed an amazing place to get a fluffy company. But before jumping into the bigger conclusions, one must consider a few vital factors and proceed. Following are a few factors that need to be considered.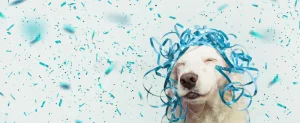 VETERINARY CARE:- Manipal has an efficient vet care centre. It is important to understand about the Manipal, Udupi area's veterinary hospitals and services. Make sure reliable vets are accessible for annual examinations, immunisations, and emergency care if needed.
FOOD:- 

It is a must to know that dogs need a balanced diet. It should be suited to their terms of size, age, and unique requirements. Think about how much it costs for quality dog treats and food. Analyze the dog food's ingredient list on the packaging. Keep an eye out for sources of high-quality protein (such chicken, beef, or seafood) mentioned as the main ingredients. Avoid feeding your dog food that is loaded with fillers and artificial flavors, colors, and preservatives.
GROOMING:-  Certain dogs can need routine grooming, which might involve hiring a professional or purchasing grooming tools. This also includes the weather. In a humid place like Manipal, it is necessary that your pets get a good grooming session.
TRAINING:-

 Your dog's manners and wellbeing might benefit from enrolling in training courses or consulting a dog trainer. It may also include things like potty-training or indoor usage of bathrooms.
PET-FRIENDLY:-

If you have a place of your own property, things should be smooth. But in case, you are renting a place in Manipal, ensure that they support the idea of you having a pet. Certain places have restrictions about having a pet.
WORKING OUT:-

 Dogs need to be physically active and mentally stimulated on a daily basis. Take into account the accessibility of secure outside areas for strolls and play. To keep your dog occupied, you might also spend on toys or other activities that provide stimulation.
EMERGENCY:-

Set an emergency fund solely to pay your dog's unexpected medical costs. This helps you to handle unforeseen circumstances without accumulating debt. Incidents take place without any warning ahead. So, it is best suggested to be just ready for any given situation.
ADOPTION EXPENSES:- 

While adopting a dog, legal work has to be done. Along with that, adopting a dog can cost more or less depending on the breed and where it comes from (shelter, rescue, or breeder).
PET BOARDING/SHELTER:-  Make boarding or pet-sitting arrangements if you intend to travel or must be away from home for a lengthy amount of time. When making financial plans, research what options are available locally and take their expenses into account.
LOCAL SERVICES:-

Look into Manipal's pet-related businesses, such as veterinary offices, grooming parlors, and pet shops. Make sure you are familiar with their prices and the services they provide. There are places like 'The Pet Store & salon Manipal' Etc.
EXTRA EXPENSES:-

 Include any unforeseen costs, such as pet permits, identification tags, grooming supplies, pet-friendly cleaning materials, and any property damage in your budget.

FITNESS:-

Manipal has many open spaces for your pet. Taking your dog for a stroll or to play will help them keep up their health. It is necessary that they get the freedom to run around, enjoy the lake-water. Since there are many beaches here too, it might be possible to take them out there one fine day.