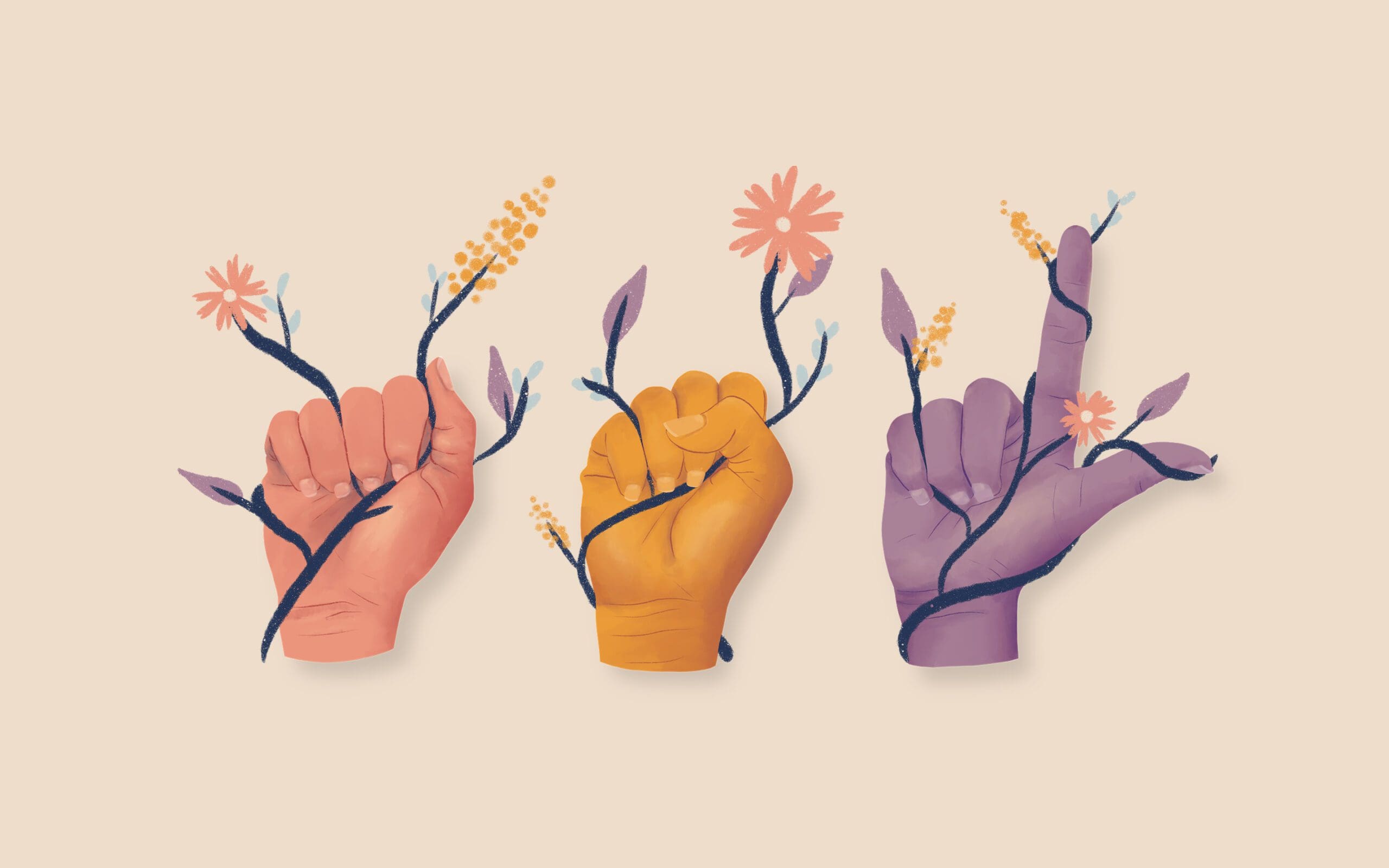 Let me tell you a little story,
I was getting ready to rush to school. My mother pondered on my eagerness to wake up. I knew very well it was the first day of middle school. I fondly remember the excitement I had, the smirk that traveled to school with me. Why was I so excited today? Because this would be the first time I would get to choose a third language in my subjects! The idea astonished me, that a 10-year-old had complete liberty on what they wished to learn. Coming from a state where 46.63% of the population can write in Hindi or at least know how to speak in it, I was allowed to pick between Sanskrit and Marathi. I had not formally learned these languages but was nonetheless excited to experience them.  Looking back at my struggles to comprehend these are fond memories, they gave me a deepened understanding of my surroundings and unlocked knowledge previously ciphered to me.
The thrill of a new language, what is this excitement of learning foreign languages?
6 years later in Grade 11,  at a charity dance event, a guest speaker who spoke for the Kalyan Mook Badhir Vidyalay (a deaf and dumb children's institute in my hometown) spoke about how "There are roughly 12.3 million deaf and dumb persons in India and how they express themselves through art and sign language." The guest speaker's speech was highly informative and thought-provoking for me, as this made me assess my own knowledge acquisition from middle school and how choosing to learn Hindi and Sanskrit was helping me routinely with my social and (sometimes) academic life.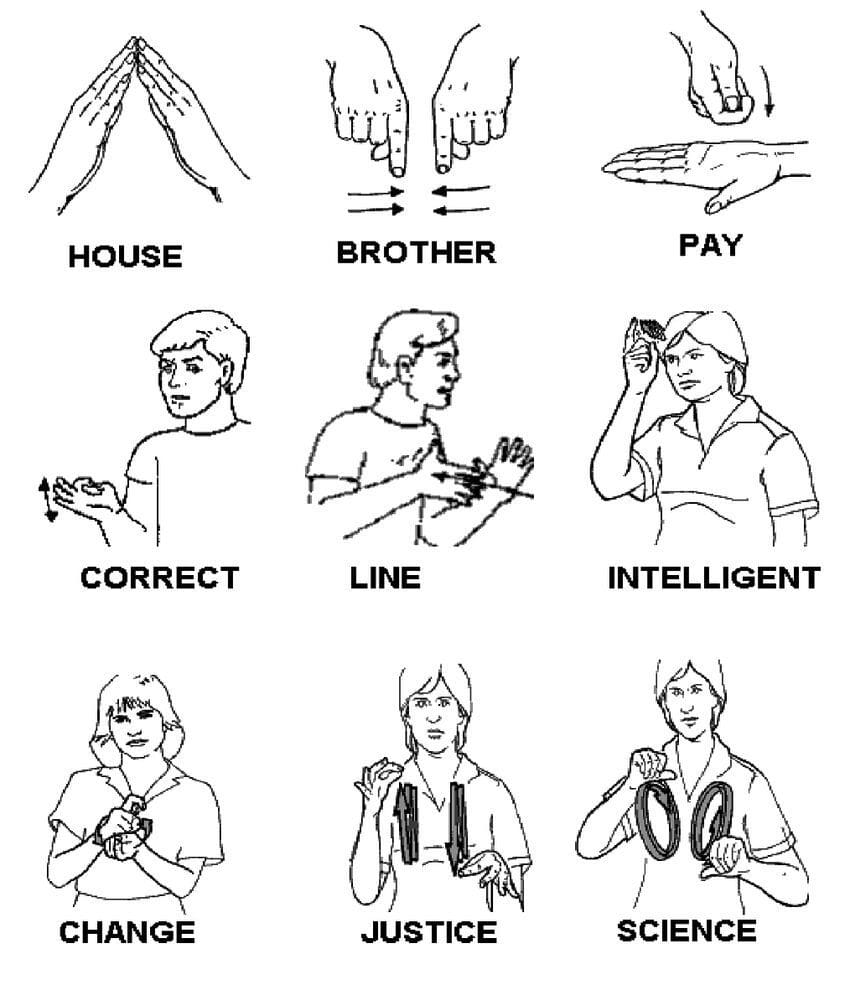 Why learn Sign Language at a young age?
In fact, I developed most of my current understandings and interests around 6 years ago when I joined the middle school. But this made me think about the interests and understandings, passions, and interactions of the less fortunate children that have to restrict themselves due to a language barrier despite living in the same country. Collecting these thoughts, I arrived at the argument that, Offering students to choose ISL (Indian Sign Language) as their third language in middle schools, would not only have a globally praiseworthy effect, it would also instill sympathy and sensitivity in the leaders of the future. It has also been studied that "10-14-year-old children acquire foreign languages at a much more significant rate than any other"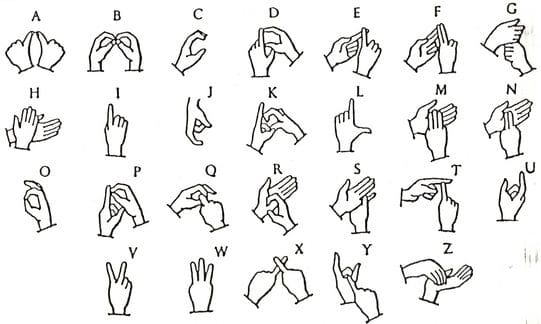 If my generation is the generation of change then this must be a change that we stand with. Paving the path for a future that empathizes and engages with our children and instills acceptance and compassion,  is a marvelous future that I hope we and our subsequent generations gesture to.