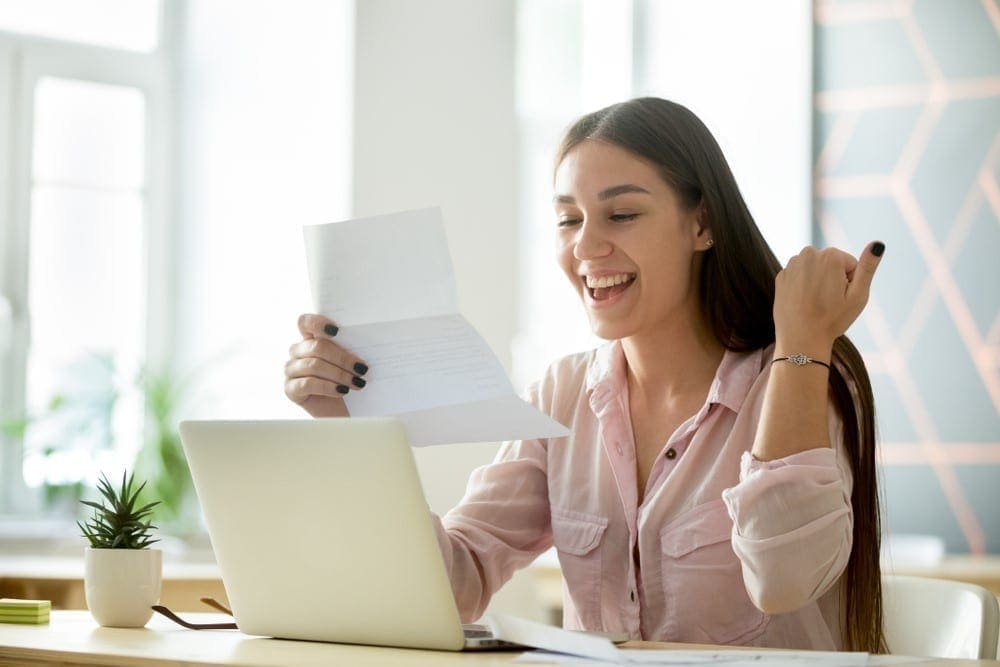 Students deciding to study in Australia need to complete a GTE statement. This is just for the country's security and to prevent students from gaining residency without the proper paper work. A student visa will not be completed without a GTE (Genuine Temporary Entrant) statement. As this is not a common statement of purpose to write, it can be a little confusing and daunting.
Taking the right steps and finding good resources is a sure way to help students achieve their goals of studying abroad. There is nothing to fear by doing this task. Simple guidelines, tips and samples can make a huge difference. There is a lot going on when students decide to study abroad, but the mountain of paperwork can become a little burden. If you find yourself in the process of applying for your student visa and need to write a GTE statement, these are going to be your best resources.
1.   Australian Home Affairs
There is a lot of information on the Department of Home Affairs website for students who needs to do a GTE statement. This should form the foundation of where you should start. Gather as much information and facts from this website before moving on.
2.   Studyco
Another resource filled with valuable information about the GTE statement. It is less technical and easily understood by students. The guidelines are on point and you have access to a lot of important facts to include in your GTE statement.
3.   International House Brisbane
When you do not know anything about applying for a student visa, you will learn a lot of this platform. There is not just information on how to write a GTE, but a focus on the complete application. You can directly submit your GTE statement on this website as well, which makes it much easier.
4.   Competitive Careers
Sometimes you need to understand the format of statement of purpose, the information required and all the bells and whistle you need to include. This website gives you a complete breakdown of all documents, costs and much more. The wealth of information will leave you much more organized.
5.   Seek Visa
Looking at examples of how you should approach and execute a student visa and GTE statement can help a lot. You can see great GTE statement samples here and it guides you through the entire process. It's easy to see why this is a preferred resource for many students who wants to gain entry into Australia.
6.   PathWayTo Aus
There are some tips and techniques you can use to have a better chance at receiving your student visa. This website offers a list of requirements you need to adhere to when writing your GTE statement. It's more than just writing immigration letters and the more tips you have on your side, the better.
7.   Quora
It's much easier to digest information when it comes from those who have done it before. Quora is a great question and answer website and there is a lot of information regarding a GTE statement.
8.   GTE Experts
As the name suggests, you might need to call in the experts. The service of helping you write your GTE statement does come at a cost, but it might be worth your while. Paying for a professional service to get it right can save you a lot more if you had to do it yourself and failed. There are a few pricing options for you to choose from, so find something within your budget.
9.   Idea Broad
The amount of detail you can find on this site is incredible. It breaks down every part of the GTE statement to offer you a better understanding. Once you know why you need to complete a task, what it entails and how to action it, you become less overwhelmed. You can find all that information right here at Idea Broad.