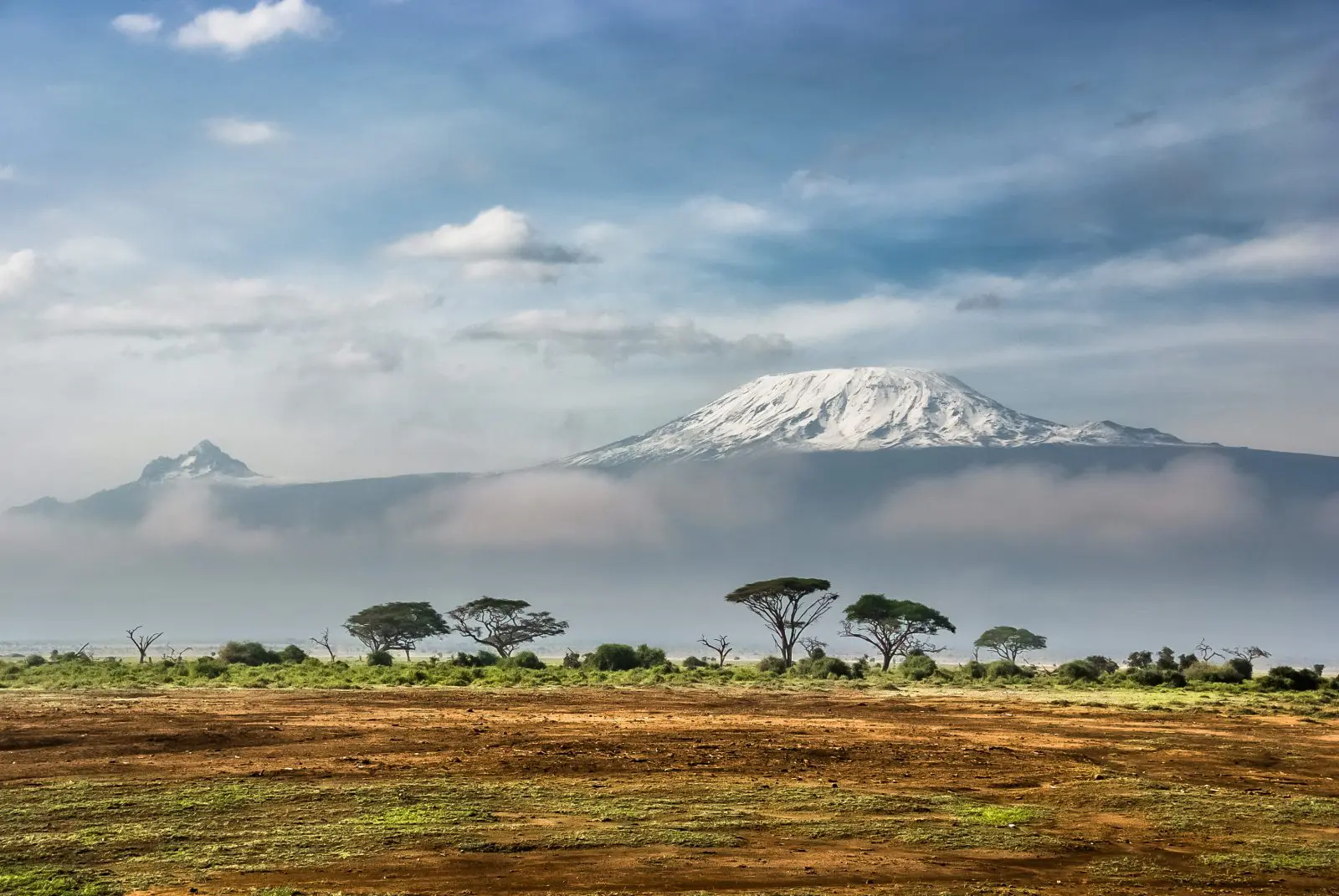 Africa is truly one of the most unique and interesting continents on earth. And, with 54 countries to choose from, all with their own unique cultures and landscapes, it can be quite difficult to cram everything into a relatively short trip, and see everything you want to see – or even choose what to see first. So, here are some tips for you on the some of the best and most unique ways to see the best of Africa.
Safari:
Going on safari in the African wild is a big bucket list item for many people, but it can seem like something that's rather difficult to plan and out of reach. The good news is that there are lots of companies out there, such as Africa Odyssey, who specialize in helping people create their dream safari trip. They will suggest the best things to see during this time, and also the best time of year to visit so that you can be sure you're getting the most out of your trip, and seeing all that this beautiful place has to offer during your safari.
Walking:
If you're someone who loves to walk, then exploring Africa on foot is definitely something you should consider if you're looking for a true insight into this continent. Of course, you should always base your walking plans on the country you're visiting, since some are more walking friendly than others. You'll also want to do your research on things like walking and hiking trails ahead of time, so that you have an idea of what you'd like to see and do, and even where you can stop along the way.
Driving: 
Taking a road trip offers such an amazing sense of freedom, but combine that with the stunning landscapes and rugged nature of Africa and you've got the ultimate road trip. Not only will seeing this continent through the open road be an experience like no other, but it's something that will allow you to see more than one place – potentially even more than one country depending on how you plan your trip, and what you'd like to see along the way. You'll typically find it's a good bit cheaper than flying to the places you want to go to too.
Organized tours: 
If the planning side of things is becoming too much for you on your own, then you might want to consider traveling with an organized tour group. The good thing about tours is that they're typically organized by experts who know everything there is to know about the area you're going to be traveling around, so they will show you things that might not otherwise be listed in the tourist guides, and that you might not have even considered.
Sure, you might pay a bit more for a tour than you would if you were arranging everything on your own, but you have the peace of mind that everything is organized for you, including transfers, accommodation, meals, and even domestic transport. Plus, it's still one of the best ways to see the real side of a country that you might not have been able to if you were traveling on your own.