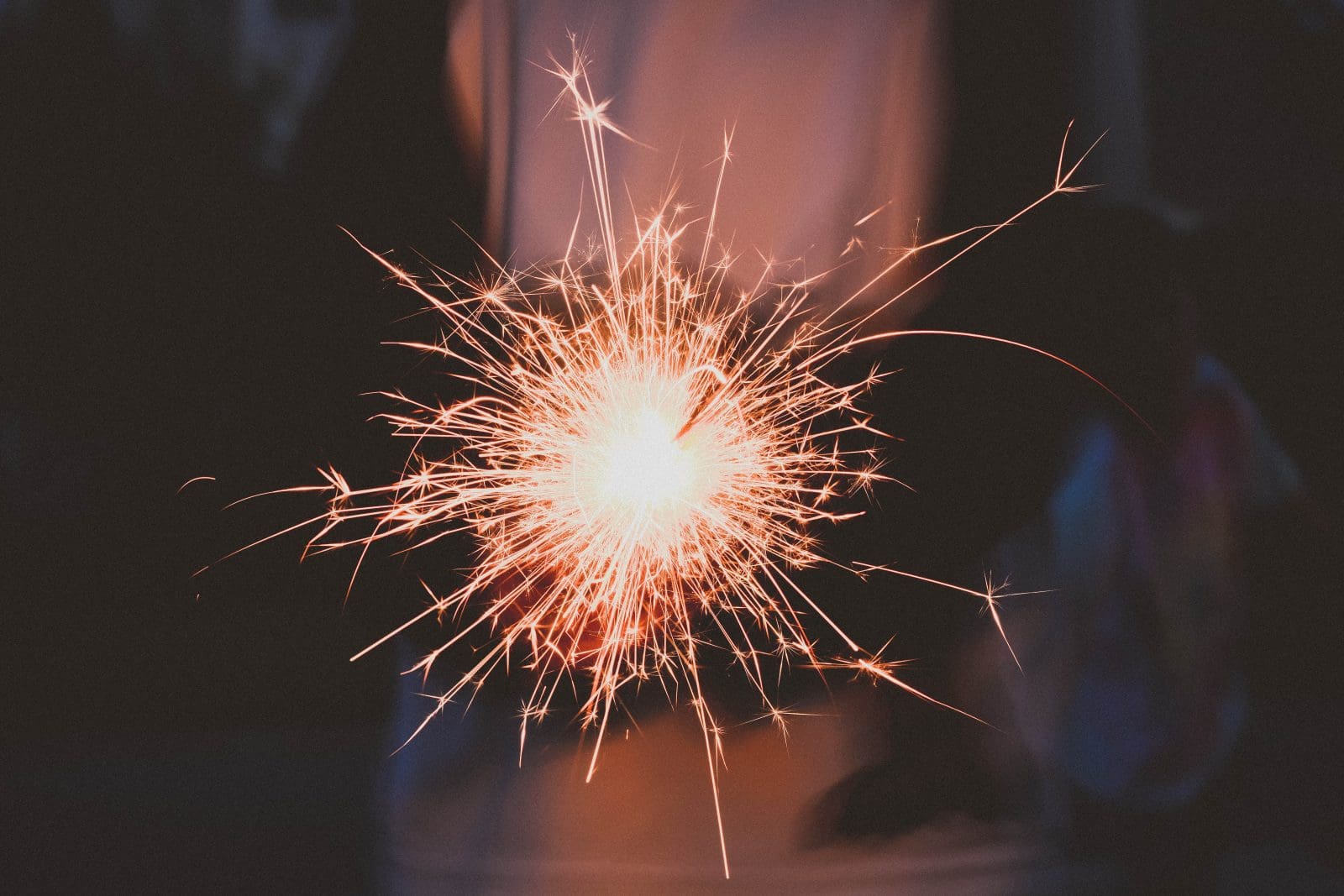 "Festival Of Lights" is around the corner, and you must for sure have prepared the list as to how you will celebrate the festival. Now, here are some basic things which we all do on every Diwali. So with this let us once again relive those moments and time to get high on the mood of celebrating Diwali 2019.
Cleaning Of House
"Cleanliness" is a good thing which each one of us should practice regularly. Diwali, one of the awaited festivals which demands the major cleaning of the house. Well, no doubt the preparation of the festival starts way back in advance. And, Yes, cleaning is basics. You must be thinking as to why? Well, this is because each one of us welcome Goddess Laxmi to shower her blessings on each one of us.
Shopping
When it comes to shopping, each one of us wants to dress up with new attires and jewelry. Therefore, on the festival of Diwali prepare yourself and buy some beautiful attire which will make you love to wear.
Apart, from clothing, you also buy decorating items for decking up your home and offices. So, do make sure you buy Diwali decorations online to make your shopping easy.
Whenever you go shopping, preparing a list of items is a must. Some of the basics are purchasing Diwali ki mithai, Diwali decoration, Diyas, lights, and lanterns, etc… So, with this do make sure you use your shopping time at the most.
Makeover Of The House
Decorating houses and offices is another ritual of the festivals. The importance here is to welcome the goddess of wealth and prosperity. Apart, from this, you also get rid of negative vibes and energy. The decorations include Rangoli design, the lighting of Diyas, tying lanterns (Kandeel) in the gallery, etc…. Apart you can also have your ways to deck your house with Diwali decoration ideas for home.
Preparing Of Feast
During the festival, it is mandatory to prepare Diwali feast and Diwali Sweets. The age-old tradition is preparing the feast in the house and then distributing it to neighbors and our relatives. This is the process that is followed today as well. Some of them prepare Namkeens and Mithais in their house only.
The major sweets that everyone purchases are Kaju Katli, Rasgulla, Gulab Jamun, Soan Papdi, and Mix Mithai. So, this Diwali when you visit your loved ones, make sure you have some delicious sweets and namkeens with it.
Diwali Puja Celebration
Diwali is a five-day festival that consists of different type of puja and prayer each day. The first day is called "Dhanteras" where the purchase of silver metal is mandatory. The second day is "Chotti Diwali", where prayers are offered to Lord Krishna / Vishnu. The third day is the actual day of "Diwali". This is the day where prayers are offered to the goddess of wealth who is "Laxmi".

During Diwali Puja, each one of us in the house and office offers prayers, dry fruits, and fruits to seek blessings of god and goddess. So, do make your Diwali Puja is celebrated on time and with a lot of love and emotions attached to it.

Getting Social
Once the cleaning of the house is done we need a small break from it. Hence, the best is to get socialized with our friends and cousins. It helps as a power booster. You can talk about so many things. Maybe you can plan for a mini-vacation, or maybe how to convince our parents for a night out, and so many endless topics.
So, this Diwali makes sure you plan a social get together to make this Diwali 2019 the grand and remarkable.

Family Gettogether
Diwali is the festival where family get together is a must. According to the traditions, each one of us visits the house of our friends, families, and social contacts. The ritual is to offer sweets and feast which is prepared.
The get together is done on the next day of the Diwali festival which is called "New Year" and even during the "Bhai Dooj" celebration. Therefore, let us all groove in the fun and enjoyment of the festival when Diwali is around the corner.
Playing eco-friendly Diwali
The lighting of Diwali fireworks is the importance of the festivals. The cloud seems to be like a bride with different shades of crackers. From smoky haze crackers on the ground to the children running around the crackers can be seen on their faces with the immense happiness and enjoyment.
Well, when it comes to the lightning of crackers we should also consider the importance of nature and the environment. Therefore, this Diwali says No to crackers. But this does not mean you will not lite any firework. Well, it is believed that the lighting of fireworks is considered to be warding off the evil spirits.
When it comes to the lightning of crackers, go for the idea of "Green Crackers". These crackers produce less pollution in the air and have the ability to release water vapor and air as a dust suppressant which can also dilute gas emissions.
Apart, there is one more thing which we all enjoy the most. And that is playing cards, charades, musical chairs, pass the parcel, etc.. These are some of the games where we all relive our childhood and its memories again. So, yes this is another moment where we have a perfect get together and a fun entertaining time.
Conclusion:
These are some of the ideas which each one of us follows at the time of the Diwali celebration. Do let us know your ways of celebrating Diwali in the comment box below.
Also, do not forget to share this post with your social media friends on Linkedin, Twitter, and Facebook.