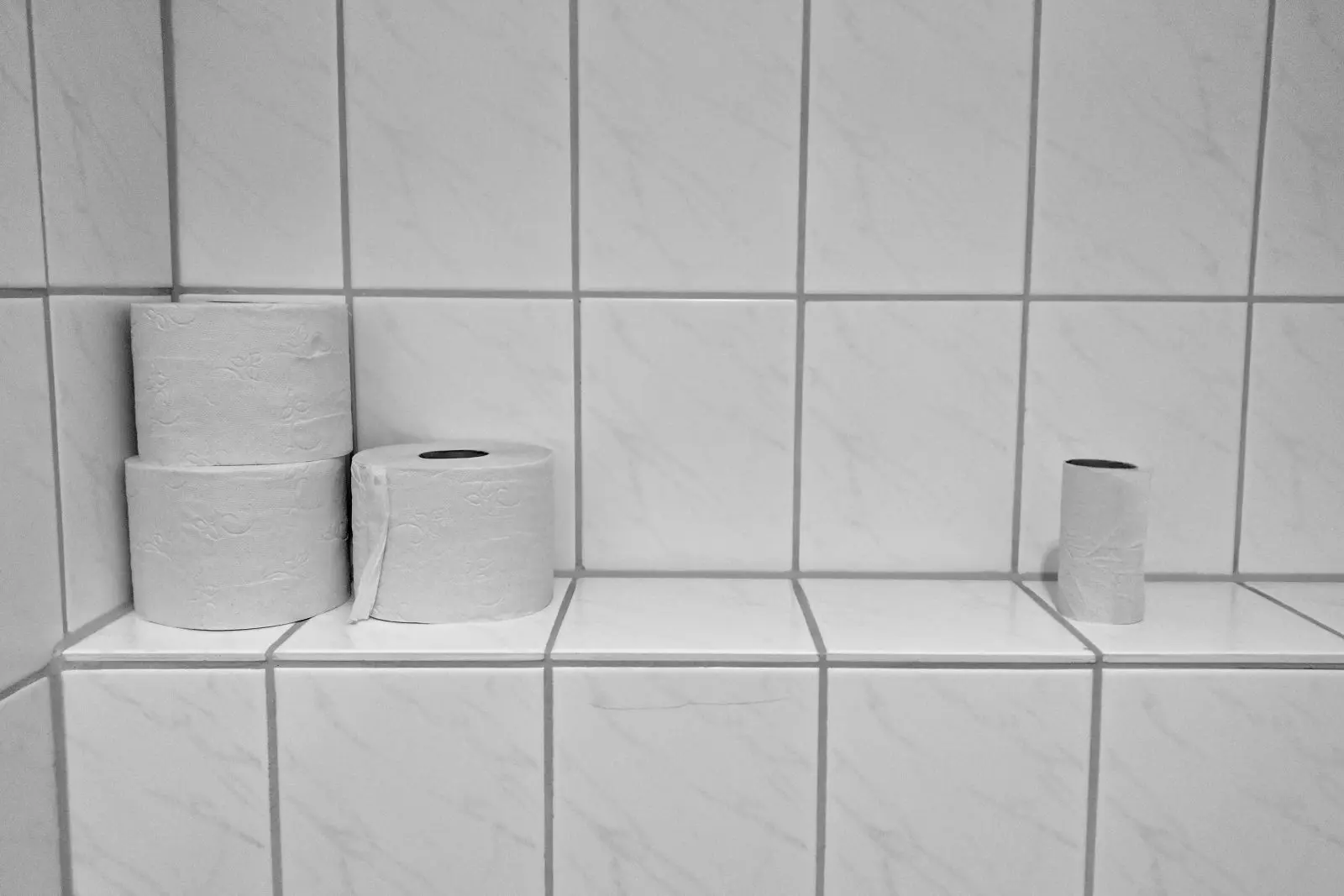 Tile wet saws are essential tools for cutting a lot of material efficiently and safely. It has a small diamond blade that spins rapidly in order to cut through the tile. It includes a built-in water system that cools down the blade as you are cutting. Have a look at these 7 top benefits of using a wet tile saw. 
Accurate And Clean Cut
Nothing beats a wet tile saw when you necessitate perfection in carrying out your tiling project. This is probably why most professionals opt for using wet tile saws over any other selection. The sharp and efficient saw blade delivers accurate, clean, and extremely straight cuts. The advancements in technology have even given way to extraordinary machines like a Water Jet Cutter that is capable of cutting a wide variety of materials.
Designed For More Significant Projects
If you are working on a more significant project, a wet tile saw is precisely what you need. It has a substantial horsepower that can easily cut through anything, even harder materials. Wet tile saws are designed to accommodate a larger room that has a complicated floor plan. 
Exceptional Cutting Speed
With more accuracy and horsepower, a wet tile saw operates with extraordinary cutting speed, despite having denser and harder tiles. You can finish the job efficiently with faster cutting speed.
Offers Versatility
The majority of wet tile saws have a highly convenient feature. The saw permits you to cut various shapes ranging from straight to curve. You can also cut through a selection of materials that include stone, porcelain, glass, ceramic, and so forth. Experts deem this power tool as one of the most versatile tile saws out there. 
Safety
The most standard issue with tile cutting is heating and friction since most tile cutters start heating up and start smoking after a while. These situations can be a safety hazard for users. With a wet tile saw, the built-in water system prevents friction as well as the blade heating up too quickly. Besides this handy safety feature, the tile material will not spread around since the blade merely glides over the tile surface. With this in mind, wet tile saws are safe to use, even for a prolonged period. 
Convenience
Wet tile saws are highly convenient tools for cutting tiles since the installation is straightforward. The blade has no teeth, making it easier to use, particularly for beginners. However, you will require a bit of training to become a practiced user. 
Durability
The best feature possibly about wet tile saws is that the blade remains long and sharp. You can perform plenty of projects with this handy tool, and they are more durable than other tile cutters. Just bear in mind, using a power tool is always a risk. If you are still a newbie in this field, it is advisable to ask someone you know to show you how it works, or you can watch an online video to prevent any hazard to yourself.