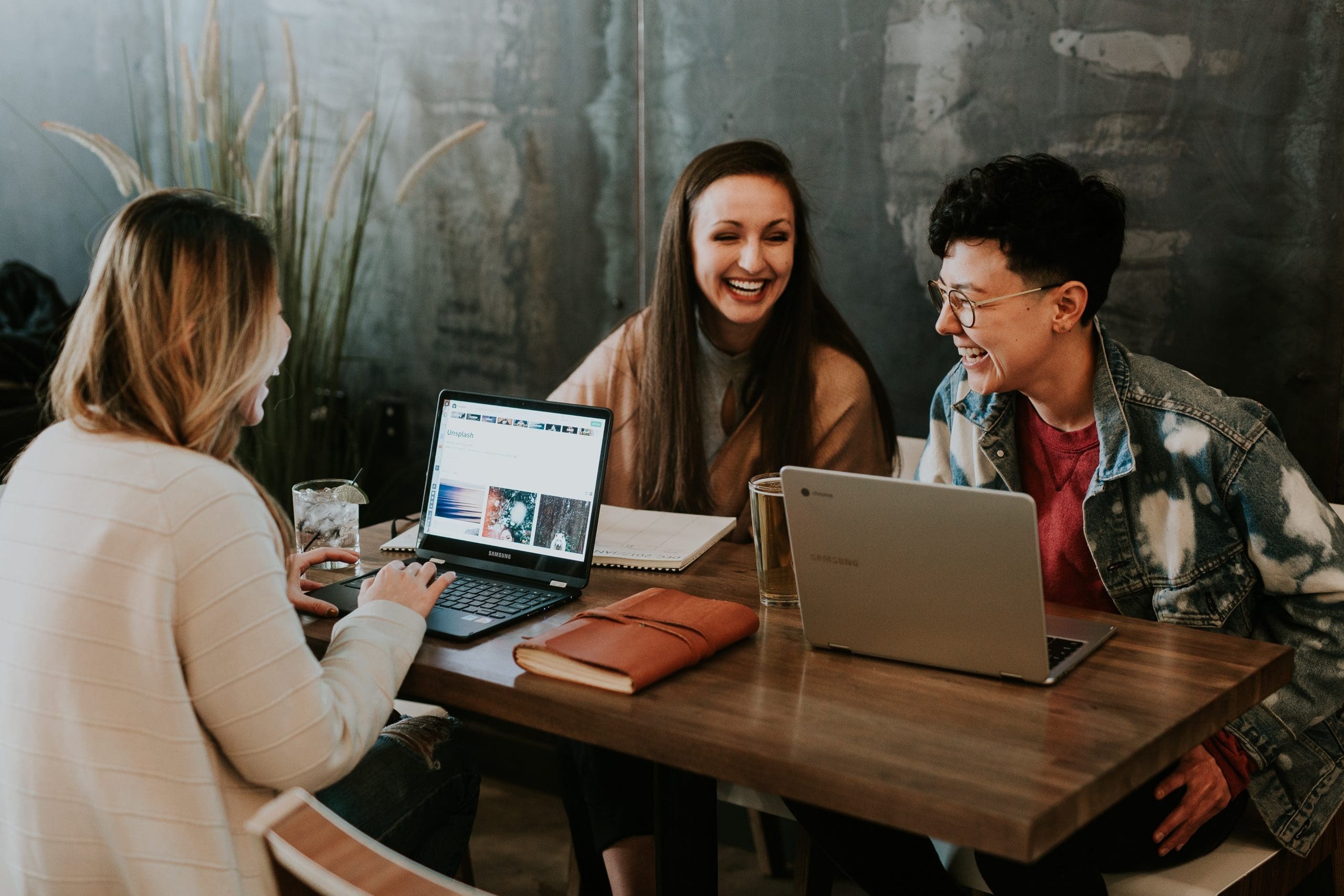 Do you stress about your work or find your work a chore? Here are 7 tips on how you can make yourself love the work you have.
Decide to love your work. What is your attitude towards your work?  When you change your view about your work and your work will seem very different then. If you think your job will be difficult, it will be, if you think it will be easy, it will be too.
Take the time to plan your work carefully. The lack of organization creates a feeling of stress. Get organized and eliminate this source of stress.
Be careful about wanting to do everything at once. The time exists for a reason, you know? You have to manage it and learn to just take your time. Working under a sense of constant hurry only makes you more prone to making mistakes.
Be relaxed. You'll be more productive when you feel relax and in control of your work rather than feeling overwhelmed.
Commit yourself to never put off till tomorrow what you can do today. The accumulation of tasks left undone just makes the job more difficult. So be up to date.
Be proactive. It is always better and cheaper to do the right things than to fix things.
Share those tips with your friends.  Stressed colleagues are a source of stress in itself. Help them relieve their stress and you'll have a more pleasant workplace.
If you've loved those tips, please comment or share this blog post with your friends.