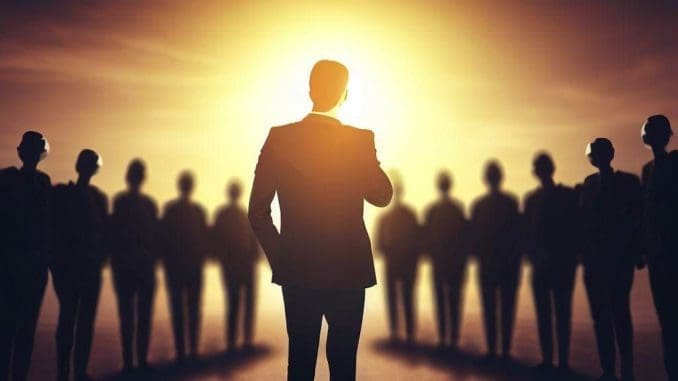 Do you aim to get to the top of your career ladders? As you grow in your career, you will realize that your progress may not depend on your technical abilities as in your soft skills. And successfully taking up leadership roles may get you a promotion or be the key to getting hired.
Leadership Skills aren't about managing a team or having a title. You may have the power to tell others what they should do, but motivating and guiding those under your guidance will be challenging to accomplish their duties if you are ineffective in leadership.
And for entrepreneurs and leaders in every industry, be it LinkedIn profile makeover services, your leadership ability directly affects your business's success. How, then, do you improve your leadership skills, as they are essential for your career and trade if you have one or are aiming to have one?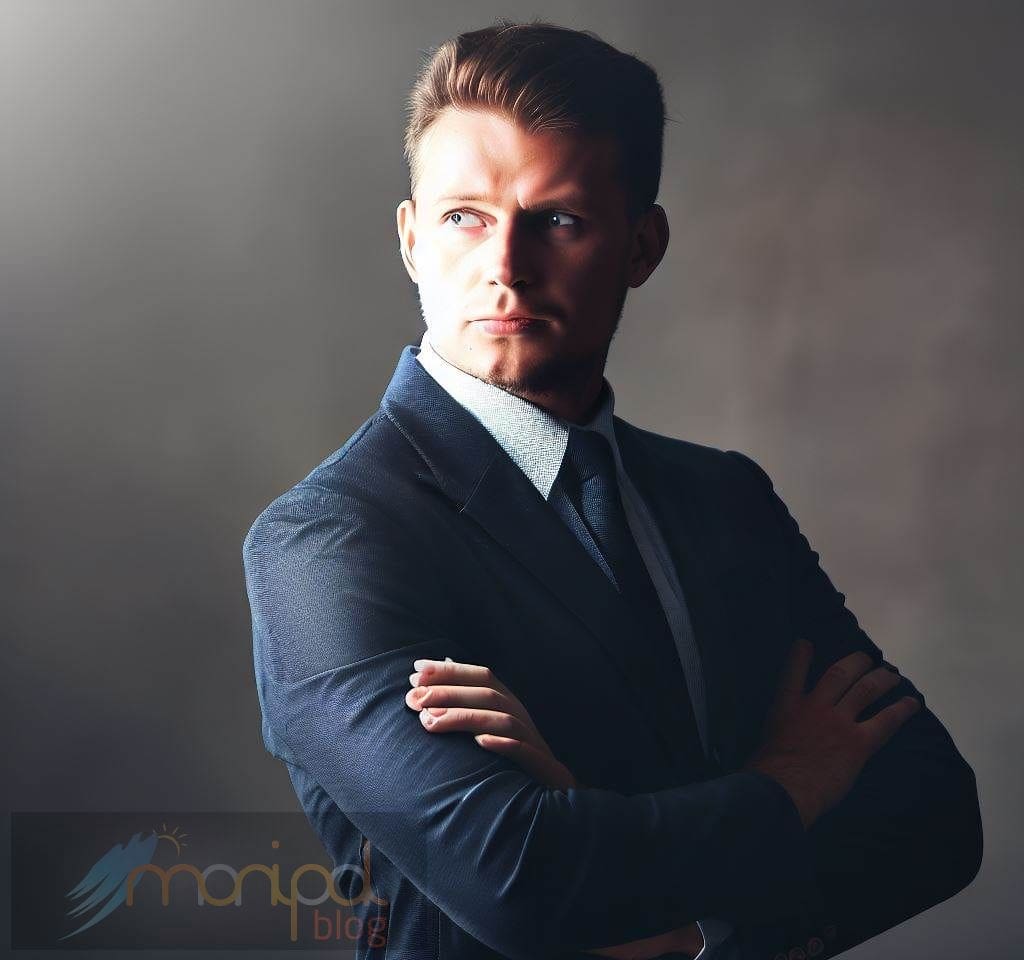 1. Practice Discipline
Without discipline, your ideas and vision are useless. It is what will help you to execute a goal. Discipline makes you an effective leader. And it makes you able to inspire others to practice self-discipline too.
You can demonstrate discipline at work by keeping appointments, meeting your deadlines, and ensuring that you end meetings on time. Start small by implementing good habits into your daily routine. You could exercise daily or try waking up early.
2. Continuous Learning
As things change rapidly, you should challenge yourself and continually learn. Remember that using your skills and learning to lead will never run out of style. Also, you can't finish learning.
You keep your mind sharp when you learn new things. It keeps your skills fresh, and when challenges come, say writing a LinkedIn recommendation, continuous learning primes you for it.
3. Take Initiative
Taking more responsibility will go a long way in developing your leadership skills. Try out duties not covered in your job description. It will help you grow. And you never know, the executives may take notice of your desire to learn new things.
It doesn't imply that you should take more than you can handle. But, stepping out of your comfort zone is good by taking on extra projects. The more work you take, you expose yourself to more opportunities to learn.
4. Develop your Communication Skills
Effective communication is vital to aid you in leading others successfully. Over-communicate with your colleagues and seniors if you have to. It eliminates instances of misinterpretation or misunderstanding.
If you are working on an ongoing project, you can set up regular meetings to keep track of your progress. Work on the area of communication that you are lacking. It could be in conversation or written communication.
5. Know your style
We are all different from the next person. What may come naturally to you may not be the same to me. The same applies to expert LinkedIn makeover services; each provider offers something unique from their competitor.
And in leadership, an understanding of your leadership style will help you become a better leader. Identify your style rather than adopting that of another. Know your strengths and discover the style that fits you best.
6. Ask for Feedback
An ideal way to gain insight into your leadership skills is to ask for feedback. Ask your team members, fellow professionals, and mentors to evaluate the efficacy of your leadership. It should be honest feedback. That's what will be beneficial.
You can also try leadership coaching. Find a professional to help you discover what you need to improve and create a plan to reach your goals. It may aid you in making sustainable change. And also learn how to make connections and apply the needed changes.
7. Effective Listening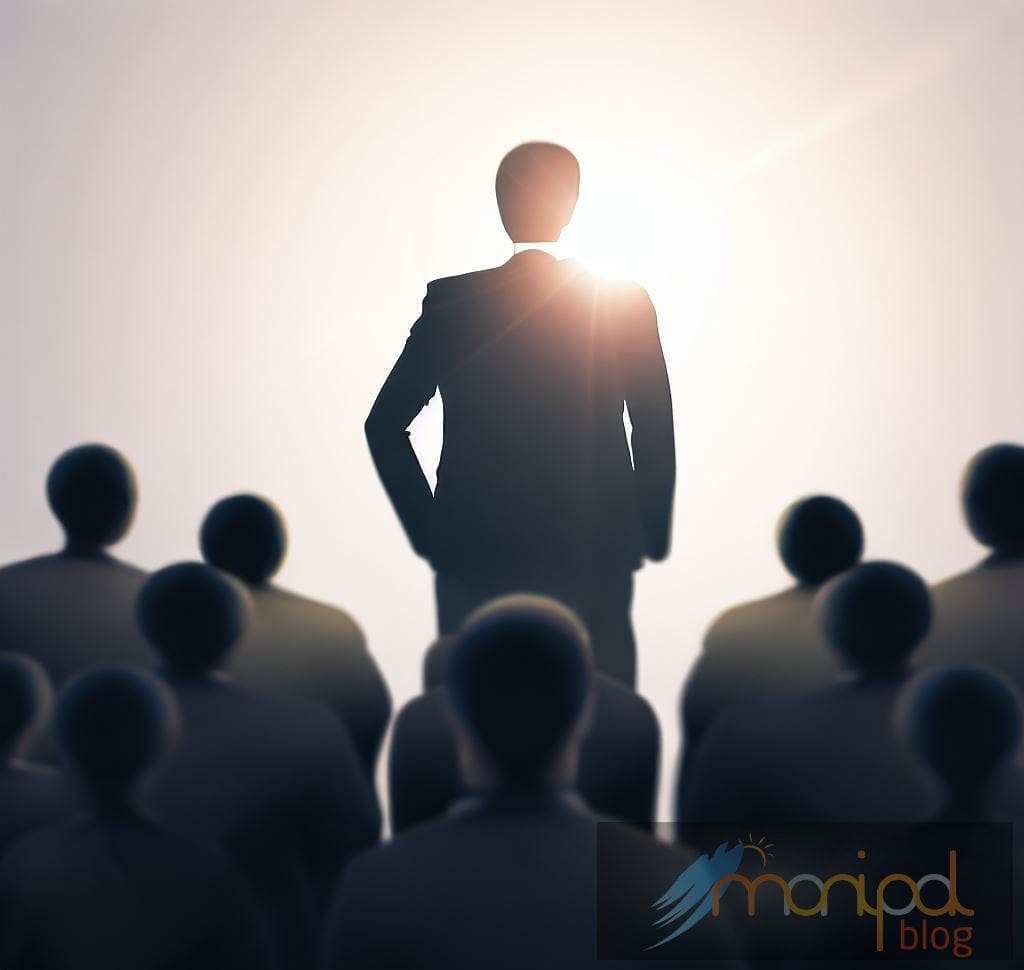 Listening is an essential skill that every leader has to master. When you get feedback, it helps you make sense of the needs of your team members. You don't have to be in the spotlight constantly.
Learn to pick up on non-verbal cues, e.g., body language, eye contact, etc. Accept feedback, and listen to the ideas and suggestions of others. Know how to build on them. Avoid distractions and train yourself to respond appropriately.
Conclusion
Good leadership isn't just about being in charge. It involves many different aspects. It is so because when people choose to follow you, they put their trust in you. If you, by any chance, betray their faith, then that could be it for you.
A true leader practices discipline. They can inspire and motivate others toward a goal. And above all, you have to stay humble because leadership is more than just giving out orders to your team members.