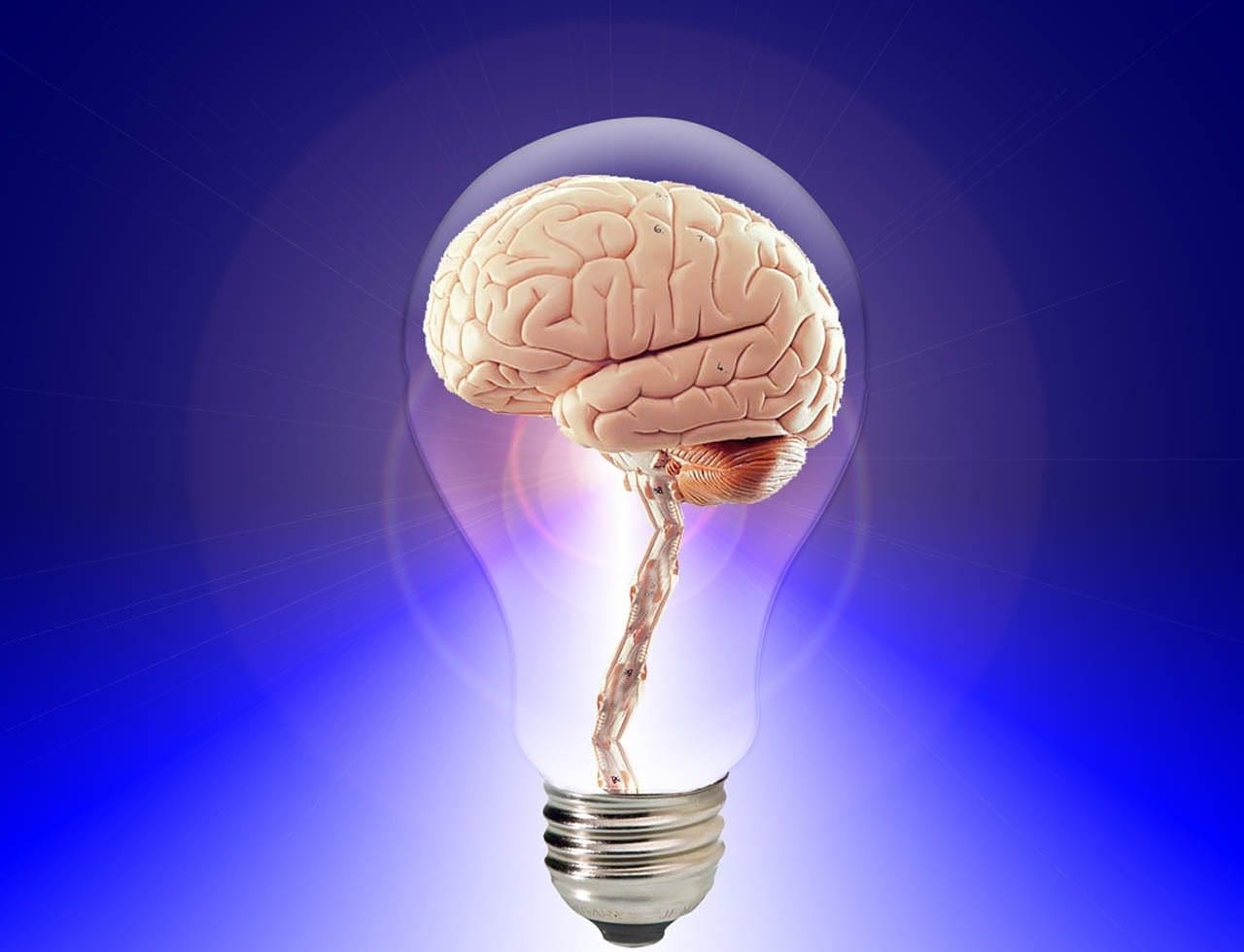 Business Intelligence is playing a vital role in transforming business models globally. BI is making businesses effective, profitable, and user-centric. As a result, numerous companies worldwide have either adopted or are planning to adopt Business Intelligence to expand their business exponentially.

A recent study done by TechJury says that the global business intelligence market will grow up to USD 33.3 billion by 2025. Considering the figures, we can assume that BI aspirants will not be out of opportunities soon.
Hence, you can keep upgrading your Business Intelligence Skills to grow professionally in this highly competitive job market. Though learning modern BI skills will help you grow, you can not switch to your next job without a power BI resume.
To help you build an impeccable Business Intelligence resume, we are listing the seven pro steps. These guidelines will help you craft a killer Business Intelligence resume with ease:
Use a Professional Resume Format to Outline Your Resume
Outlining a resume is the first and essential part of the resume-building process. To make it more effective, we recommend you use any of the below-given resume formats picked by our experts:
Reverse Chronological Resume Format
Combination Resume Format
Functional Resume Format
In general cases, a reverse-chronological or combination resume format can be a perfect fit. However, a functional resume format is only suitable for professionals having a career gap as it focuses on skills instead of work experience.
Mention Your Resume Details in One-liner Bullet-Points
Long gone are the days when your resume needed to consist of long paragraphs about your work and experience. Now, bulky resumes do not attract recruiters much as they do not have more than a few seconds to screen a resume due to the huge number of applicants.
Hence, we recommend using one-liner bullet points to showcase your resume details. You can follow these guidelines while framing your resume bullet points:
Use power verbs to start every bullet point
Quantify your resume points
Highlight essential information
Address cause-effect relationship in every point
Showcase Your Technical & Key Skills in Separate Sections
Skills play a vital role in emphasizing the quality of your resume. Hence, you need to showcase your skills elegantly. We advise you to make two separate sections to showcase your Key and Technical Skills appropriately in your Business Intelligence resume.
Add Industry-Specific Keywords & Highlight Essential Metrics
Keywords will help you parse through the Applicant Tracking System. Hence, you need to add as many profile-centric keywords as you can to your resume.
Apart from this, you can also highlight essential metrics to grab the recruiter's attention while screening your resume.
Mention Your Educational Details
You need to create a separate section to mention your educational qualifications. Here are the points you can consider adding while crafting the educational details section of your Business Intelligence resume:
Name of Degree
Name of College
Location of College
Obtained Grades
Date of Enrollment
Date of Graduation
List Technical Certifications
Technical certifications can offer you bonus points during the recruitment process. Most applicants do not have specialized certifications for the applied role. Hence, it will be great to have technical certification in your portfolio.
Proofread With a Focused Mind
You can not afford to lose an opportunity because of a silly mistake. Hence, proofreading is one of the vital steps of a resume-building process. To bring the best proofreading results, we advise you to take a halt after summing up your Business Intelligence resume.
Key Takeaways
Here are the key points of this entire article:
Outline your Business Intelligence Resume in a professional resume format
Use one liner bullet points to showcase your professional details
Embed profile-centric technical keywords and highlight important information
Add your technical and key skills in separate sections
Make a separate section to mention your educational details appropriately
List technical certifications to showcase your expertise in Business Intelligence
Proofread your Business Intelligence resume with a focused mind to minimize errors
You can follow these guidelines to build a killer Business Intelligence resume. Considering the competition in the job market, getting a Business Intelligence job will not be easy these days. Hence, we suggest you add a professional Business Intelligence cover letter with your resume to enhance your shortlisting chances in the recruitment process.