A resume' is a summary of your qualifications, accomplishments, experiences, and education that is designed to capture the interest of prospective employers and clients. A concise, well-written resume' will serve personal trainers as an effective marketing tool. Conversely, a poorly written resume' can portray an insufficient or negative picture to potential employers and clients. Since many employers spend only a few minutes reviewing the resumes they receive, it is crucial to package yourself in an appealing fashion, allowing you to stand out in a crowd of many.
For this reason, it is important to design your résumé to fit the particular position, company, or client that you are targeting. This will need you to craft more than one resume' that can easily adapt to various positions or purposes by emphasizing and de-emphasizing certain qualifications based on the priorities identified. Keep in mind that creating a good first impression by highlighting skills and abilities right for the position is essential.
Here are some Free Resume Templates for Word [Downloadable] – www.coolfreecv.com
Properly preparing the resume' is as equally important as the content itself.
There are guidelines that can help you prepare your resume' for proper presentation. These areas include:
Resume' content
Resume' appearance
Resume' vocabulary
Resume Content
The objective is one of the first things that is read on a resume', therefore one of the most important elements. It informs the potential employers and clients of the direction and focus of the personal trainer. It should be brief and clearly stated. It should also be consistent with the skills and qualifications as documented on the resume'. If you have more than one resume' each should have their own specific goal.
The amount of work experience or formal education will decide which group should be presented first. If you do not have a great deal of work experience, then the education category becomes particularly important. Remember, the experiences should be listed in descending order with the most recent educational experience listed first. It has been suggested to include a G.P.A. (grade point average) of higher than a 3.0 for either overall or in your major. On the other hand, if you do not have a great deal of formal education, it would be a good idea to emphasize the work experience followed by the educational category.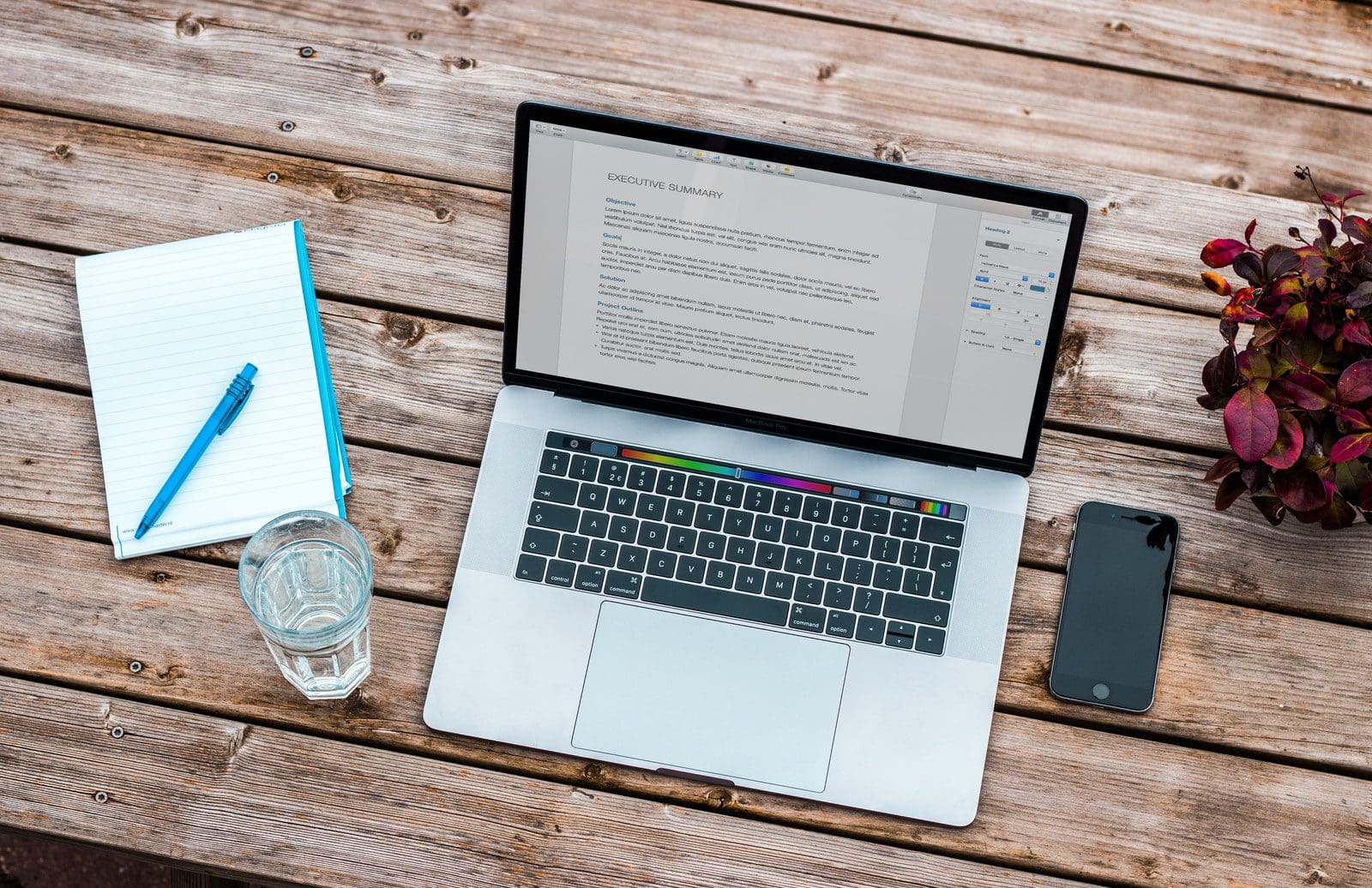 However, it is possible that as a new personal trainer, you do not have a great deal of experience or extended formal education. If this is the case, you will want to emphasize all areas of your experience that will best present your skills, such as volunteer service or internships. Keep in mind that work experience should be listed in reverse chronological order. Also, describe your achievements using action words. Identify and describe the most relevant positions or experiences, while omitting or limiting the irrelevant ones.
Sometimes important information does not fit into either of those categories. Other categories can be created to cover extremely strong attributes. However, these also can be placed in one category listed as "additional information". These additional qualifications can be extremely important and relevant to your goals and objectives. Items that can be placed in this category can include:
Special Interests: This area can be used to evaluate your suitability to work in a specific geographic area or to understand your "personality type" necessary to work with certain types of clients. You will want to include social and civic activities, health and fitness, or sports activities.
Technology Knowledge: In today's world of technology, computer use and technology experiences are extremely important, even for personal trainers. There are many programs that are computer-based and highlighting your knowledge will be beneficial.
Outside Activities, such as Leadership Roles: If these activities involved work responsibility, then these should be noted in detail. Keep in mind that employers and clients are interested in the skills and qualifications you have developed, whether they were volunteers or paid. This is a good area to indicate any recognition and demonstration of leadership roles.
Appearance and Vocabulary of your winning Resume:
The appearance, use of grammar, and spelling will definitely reflect upon you in a positive and negative way. It is essential to display your skills and qualifications in a manner that is visually pleasing to the prospective employer and client. It is not uncommon for an employer to turn down candidates simply because of the appearance of a resume'. Therefore, time should be spent on ensuring that your resume is presentable. Here are some suggestions regarding the appearance of your winning resume'.
Keep your resume' short. A one-page resume' is ideal, so the employer can review all the necessary information quickly.
Print your resume' on a laser printer on plain white paper. Many spend a great deal of money using special bond paper, but this is usually not necessary since many times the resume' will be faxed or photocopied.
The spacing and formatting of the resume' should also be considered. Leave white space in margins and between the blocks of typed text. It should not look cluttered and should be easy to read. The simplest format is the best.
Ensure that grammar and spelling are checked, checked, and checked again. Have others read your resume' as a double-check to make sure that all the typographical errors are caught before you make your final draft.
Overuse of certain words can sometimes have a negative effect. Therefore, craft your sentences so that they are easy to read but engaging. Captivating action verbs should be used to describe the duties and functions of work experiences. Action verbs include, but are not limited to, created, demonstrated, participated, designed, analyzed, initiated, established, organized, performed, and supervised.
Reference:
Most employers and potential clients will want to check your references. Make sure that individuals are willing to be a reference before you use their names. Do not list the names on the resume', but have them available upon request.
Completing a professional resume' does not have to be a difficult task. Once you understand the key elements necessary to attract a potential employer's attention or a prospective client's interest, you are on your way. The first step is understanding what to include and what to omit. Once the content is determined, then the placement and design of the resume' can be developed. Remember, the simplest resume' is usually the best. A concise, well-written resume' will serve as an effective, low-cost marketing tool.