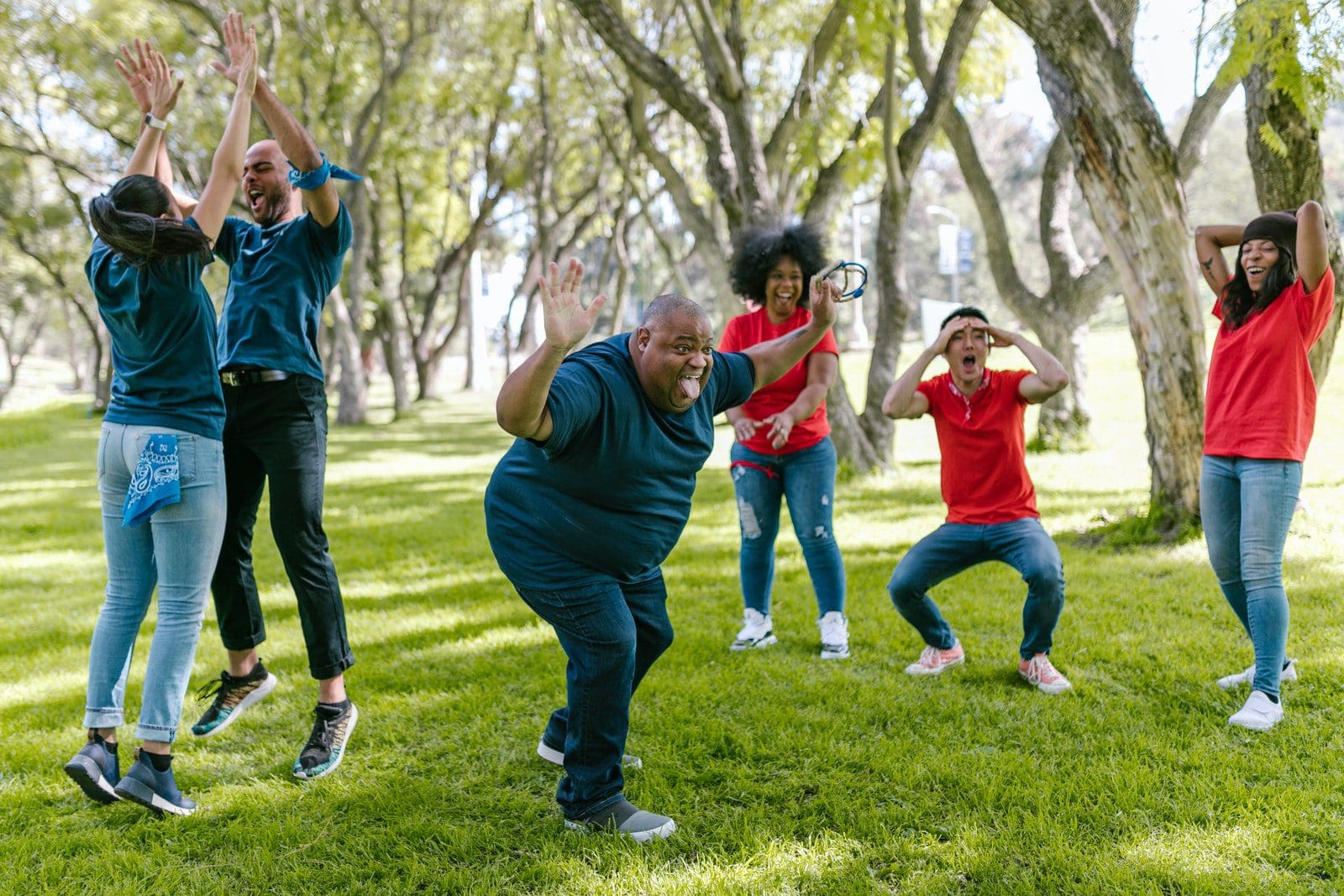 Corporate training events get repetitive. Even if you choose a different city every year, the types of venues are always the same.
There's no reason for your corporate event to be boring. There are many unique and exciting places to hold corporate training events. You just have to get creative.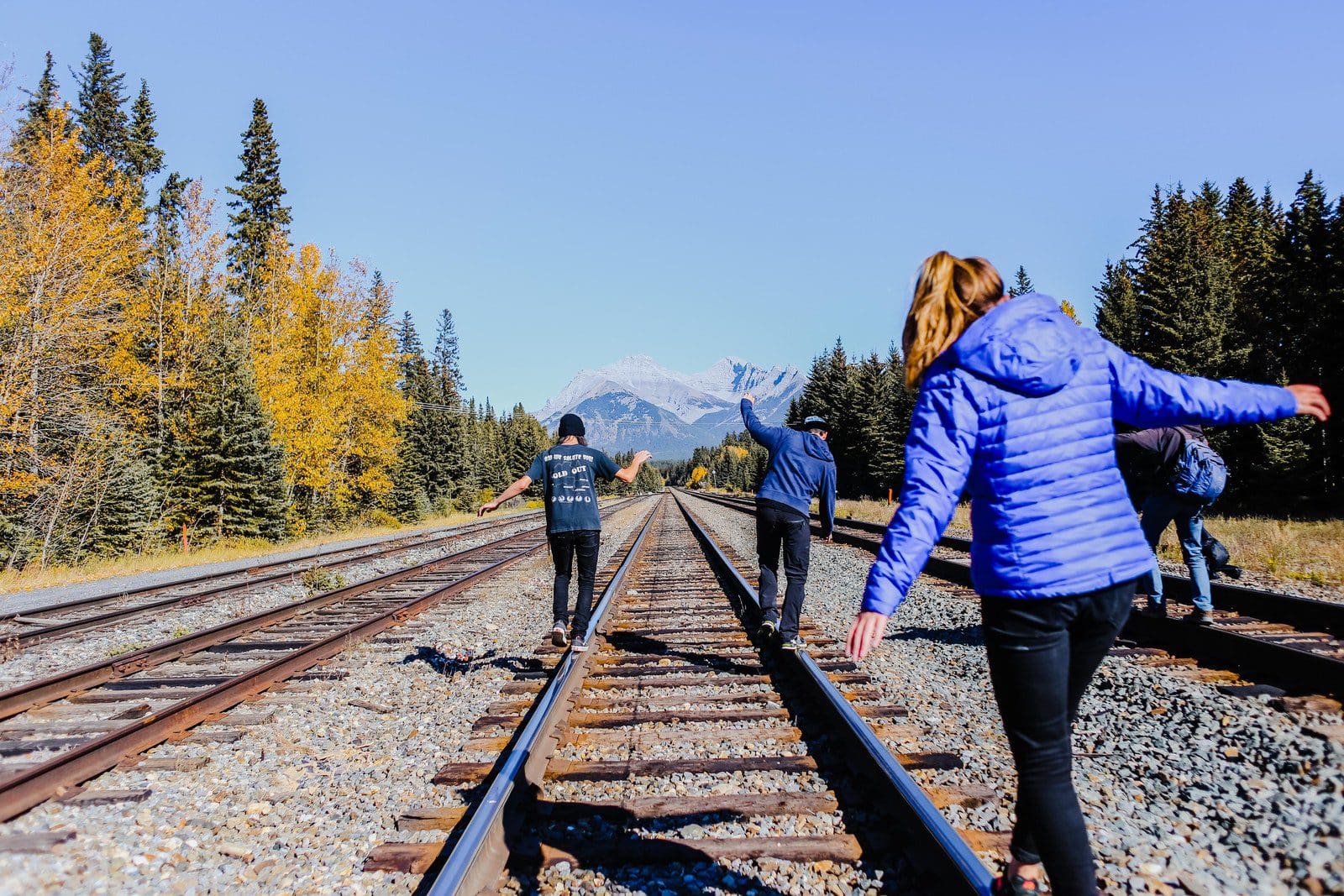 To get you started, here are a few interesting locations for your next event.
At Home
Given the travel restrictions due to Covid-19, traveling abroad is challenging.
Even when international travel is allowed, it's a hassle to jump through the legal hurdles of Covid testing and documentation.
Here is more information from Hotel Engine on how corporate travel policies are changing.
Staying in the U.S. is a good option for the foreseeable future. Staying in your home city or state might even be ideal. Treat your employees to a night in that fancy hotel downtown or a meal at a restaurant you wouldn't normally take them to.
Staying close to home saves travel money and gives you the chance to see a side of your city you haven't seen before.
The important thing is to get out of the office.  If you have a totally remote team, you could even consider doing a totally remote training event. However, a remote conference is not a good idea if you want to build team spirit.
Zoos
Trips to the zoo aren't just for schools. Zoos often have conference rooms and programs for corporate training events.
Zoos are ideal for shorter events or as an excursion during your training.
It usually only takes a few hours to go through the whole zoo. After a few days, it would get boring. Similar options for corporate events are aquariums, butterfly houses, and botanical gardens.
These venues often have restaurants with catering options for groups. They also have well-educated staff who could give an interesting talk about conservation or animal behavior.
People like to learn new things and take their minds off work.
Zoos are also a great location if employees need to bring their families or spouses.
National Parks
Heading outdoors is great for your mental health. It's also a welcome change from the office building. Many national parks have facilities that groups can rent for a day.
If you want to do something fun with your employees, organize a hike or a stargazing evening with a park ranger.
If you have a staff really dedicated to the outdoors, go all out and organize a camping trip. Keep in mind that not all employees love the great outdoors. Luckily, most parks have indoor facilities for large events.
Parks are ideal if you want to save money on food. Simple pack sandwiches or have employees bring a sack lunch.
Parks and similar locations are good for team-building activities. Here is a list of interesting activities from The Muse.
Universities
The middle of the semester is not an ideal time to plan an event at university. But during the holidays, universities rent out their buildings.
Some universities will even let you rent out a dorm. This can be a great option for cheap housing, but it won't come with the same amenities as a hotel.
Normally it's possible just to rent out an auditorium or a classroom for the day. Universities are ideal because they have all the equipment you need for an event.
They have whiteboards, projectors, and an IT department. Some universities will even offer catering options for events.
Historic campuses are great if you want to learn a few things about history. The university will usually offer a guided tour of the campus if you rent out a facility.
A Cruise
Cruises are a great option because they are usually all-inclusive.  You don't have to worry about organizing food or activities. The cruise will take care of that for you.
Cruises are ideal if your event is going to span several days. It can also be good if employees need to bring their families. Cruises offer child care.  A more relaxed environment will encourage a positive environment ideal for team-building.
Conclusion
An exciting corporate event is essential for a healthy and happy workplace. Choosing a unique destination will help you achieve that.