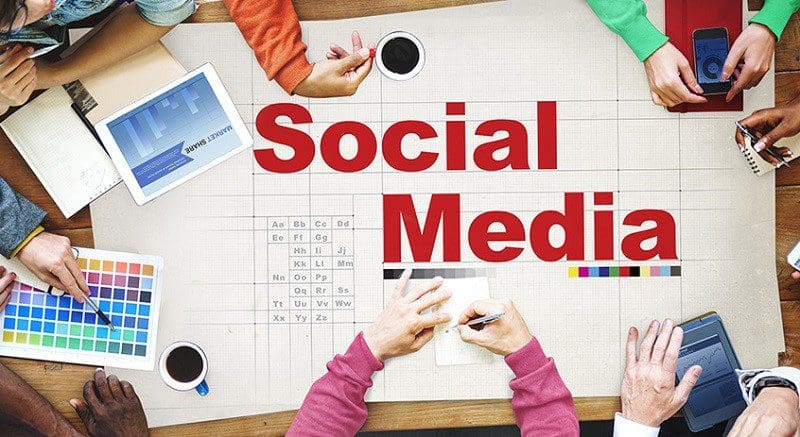 Competitor research is one of those time-tested marketing and growth strategies that never fail to deliver results. After all, monitoring the performance of your own brand in the social media realm is but a single piece of the marketing puzzle, and will provide only a fraction of the insights needed to formulate a comprehensive growth strategy, identify opportunities, and locate unique customer pain points that you can turn into a competitive advantage for your brand.
If you want to achieve all of this and more, you will need to spy on your competitors, keep a close eye on their every move on relevant social media channels, and use the insights you gather to elevate your business above the rest. Here's what you need to do.
Identify the competitors you should analyze
The first step in effective competitor research and analysis is competitor segmentation. You might ask yourself: why go through the trouble of segmenting your competitors and cherry-picking ideal candidates, why not research the industry as a whole? The short answer: because the results and insights you obtain can and will vary greatly, and they might not be relevant to your brand. You need to be as specific as possible in order to find the competitors whose social media presence can be used to fuel your brand's growth strategy.
Here's a quick checklist to help you identify the top competitors for your analysis:
Make a comprehensive list of your known competitors.
Start narrowing it down by finding top competitors through relevant keywords on Google.
Include businesses that use pay-per-click ads based on select keywords.
Find these brands on social media platforms that are relevant to your company.
Assess their average engagement rate and follower count, and choose the top performers.
Monitor the interaction between them and their audience
Interaction can mean a lot of things in modern marketing circles, and it should encompass engagement in your strategy along with brand-consumer communication. It's important that you monitor the overall engagement your competitors enjoy on their social media profiles in order to corelate spikes and drops in interaction with certain posts, actions, campaigns, and posting schedules.
You can start by tracking the total number of likes (or reactions, more precisely) and organizing posts according the total number of reactions from highest to lowest. Don't be fooled, a pattern that governs these spikes and drops in engagement is there, you just need to find it. You will soon identify the type of content that drives engagement, and the type that doesn't resonate with the audience. Do the same for the comments in order to identify the type of wording and tone of voice that attracts or deters customers.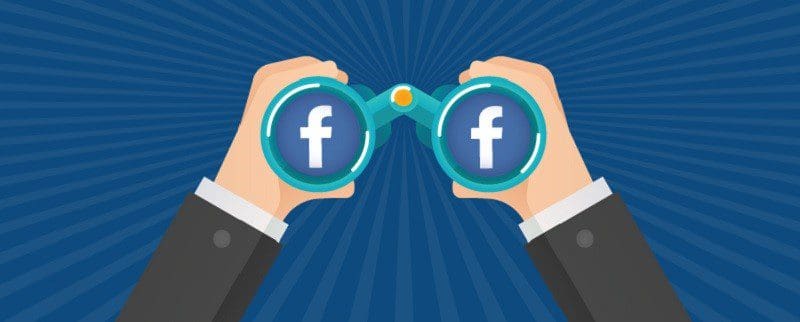 Use your findings to identify growth opportunities
All of that hard work you've been putting into gathering those insights serves the ultimate purpose of creating new growth opportunities for your brand. After all, identifying growth opportunities is the key to a well-rounded social media monitoring strategy and is one of its most important elements if you are to avoid the mistakes of your competitors, bring their customers to your brand, and boost retention rates.
You can achieve this easily with the use of an automated reporting tool to create actionable steps you can take to improve your brand's KPIs on social media, and you can cross reference them to your own SWOT analysis that's based on the aforementioned insights. What you'll get is a comprehensive overview of your biggest strengths and weaknesses, the most lucrative opportunities, as well as the threats that surround your brand.
Track your competitors' ads and content strategies
Another important thing to keep in mind is that it's not just about how your competitors communicate with their SM audiences – it's also about how well they advertise to them, and how well they structure and promote their content. You will need to identify and analyze their top-performing ads and content pieces in order to figure out what works best for your demographic, and then tailor them to fit in your own brand's identity and tone of voice. Of course, it's also imperative that you somehow improve on the originals in order to improve your competitive edge.
Compare their social media activity with your own
Lastly, take a closer look at the level of activity of your competitors on relevant social media channels. Are they more active than you, and if so, does that spark a positive or a negative reaction? Are they dishing out quality content on a daily basis or are they just stuffing the feeds to get as much exposure as possible? Be sure to run a quantity vs quality analysis to find the goldilocks zone when it comes to posting frequency. As for the quality of their content, there is no way around it – you will need to use the skyscraper method to make your pieces more relevant and competitive.
Wrapping up
Researching your competitors is an effective way to complete a well-rounded social media strategy, and cover all of your bases. Use these tips to identify the most lucrative opportunities for your brand in the SM world, and become the authority figure on every relevant platform.