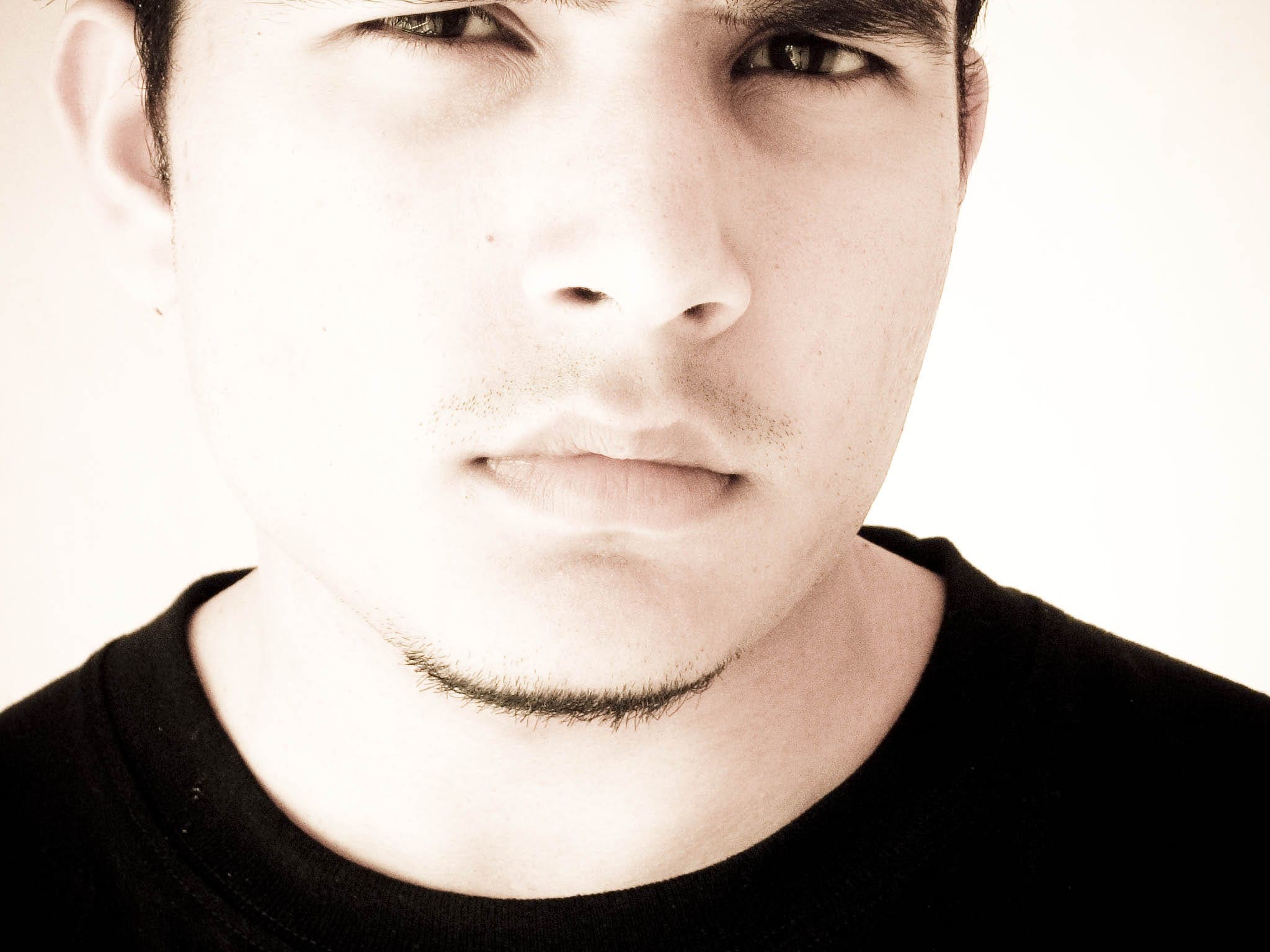 1. Pushp Deep the photographer or the engineer?
Proud to be both at the same time. The encouragement to the Photographer in me when he joined as engineer as a 1st year 'newbie' in college served phenomenal purpose, I guess.
2. What does Manipal and ManipalBlog mean to you?
Manipal is one of the most gorgeous places I've seen. I learnt my Photography there and after endless sleepless nights learning Photography, I felt so highly about it that I created a series to express my gratitude to Manipal.
ManipalBlog serves as my connect to my love, Manipal getting me everything from the most important news to the spiciest gossip.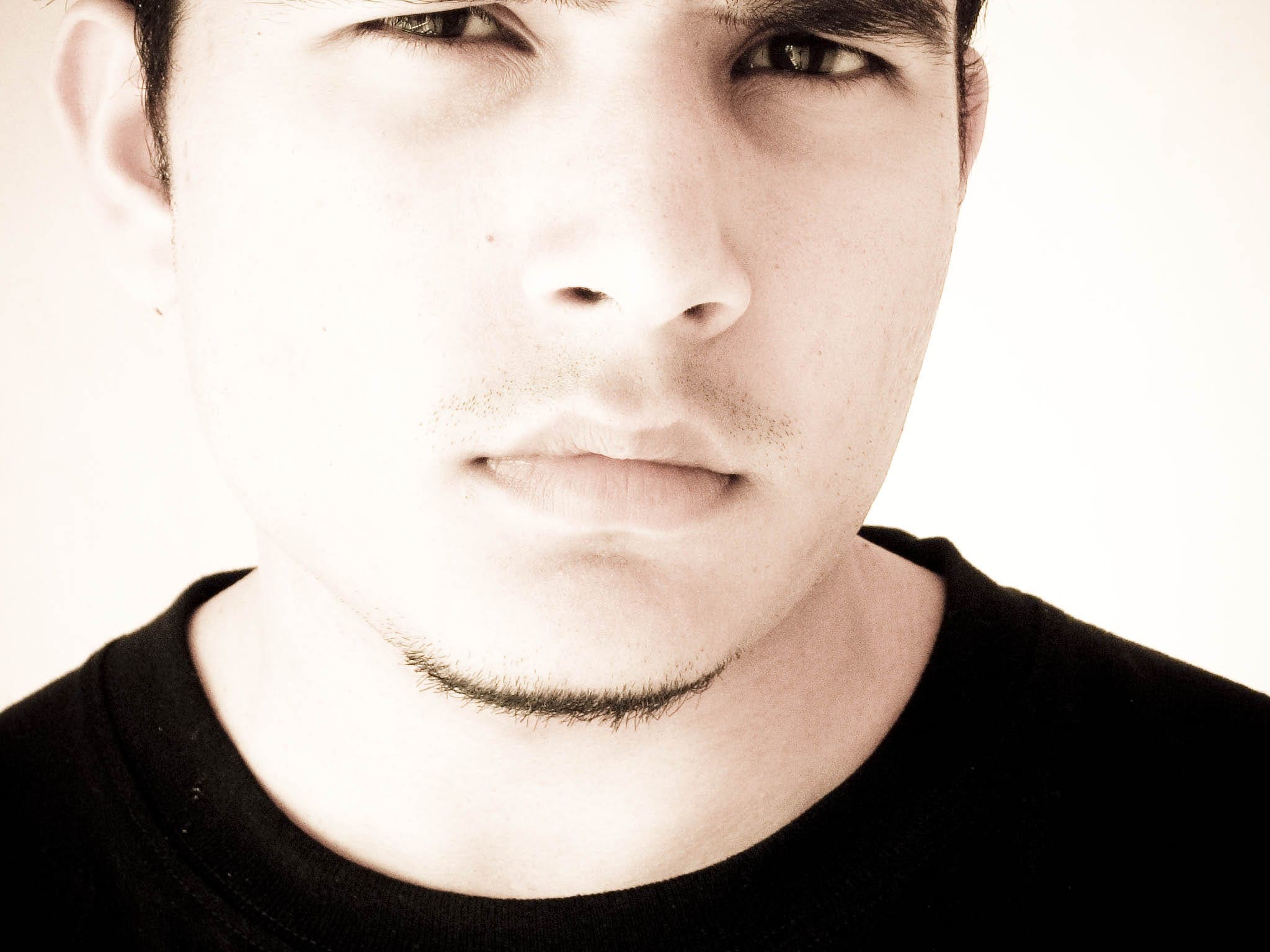 3. Manipal is home to me … because
Pretty simple. Manipal is home to me because I grew up there, in the real sense. As a photographer, as a designer, as a brand consultant, as a person, and finally, when time allowed, as an engineer as well.
4. 5 things about photography that everyone must know . ..
The single most important piece of equipment is located 6 inches behind the viewfinder. I started with a 3.2 MP Point and Shoot camera when I got in college.
Learn to respect art. Don't try to sell bad quality as art. and finally learn what good quality is, by seeing good quality work.
Respect that if they can make 12 MP cameras within a 1cm3 volume, on a cellphone, companies aren't fools that they're creating such huge looking beasts for PROs.
MP isn't everything. In fact, as you grow old, it's hardly a thing at all.
USER MANUAL. It probably would still know more about your camera than you'd know in 2 years.
5. What is the meaning of life?
I am discovering myself. And when I finally spot it, I don't want to explain it to others in words, hence I am learning to make good pictures.
Find me at 2kPhotography
Do you want to be interviewed by us? Like our Facebook page and follow us on twitter to get a chance to feature on ManipalBlog. We put up the offer every day at 9:15 a.m. IST.