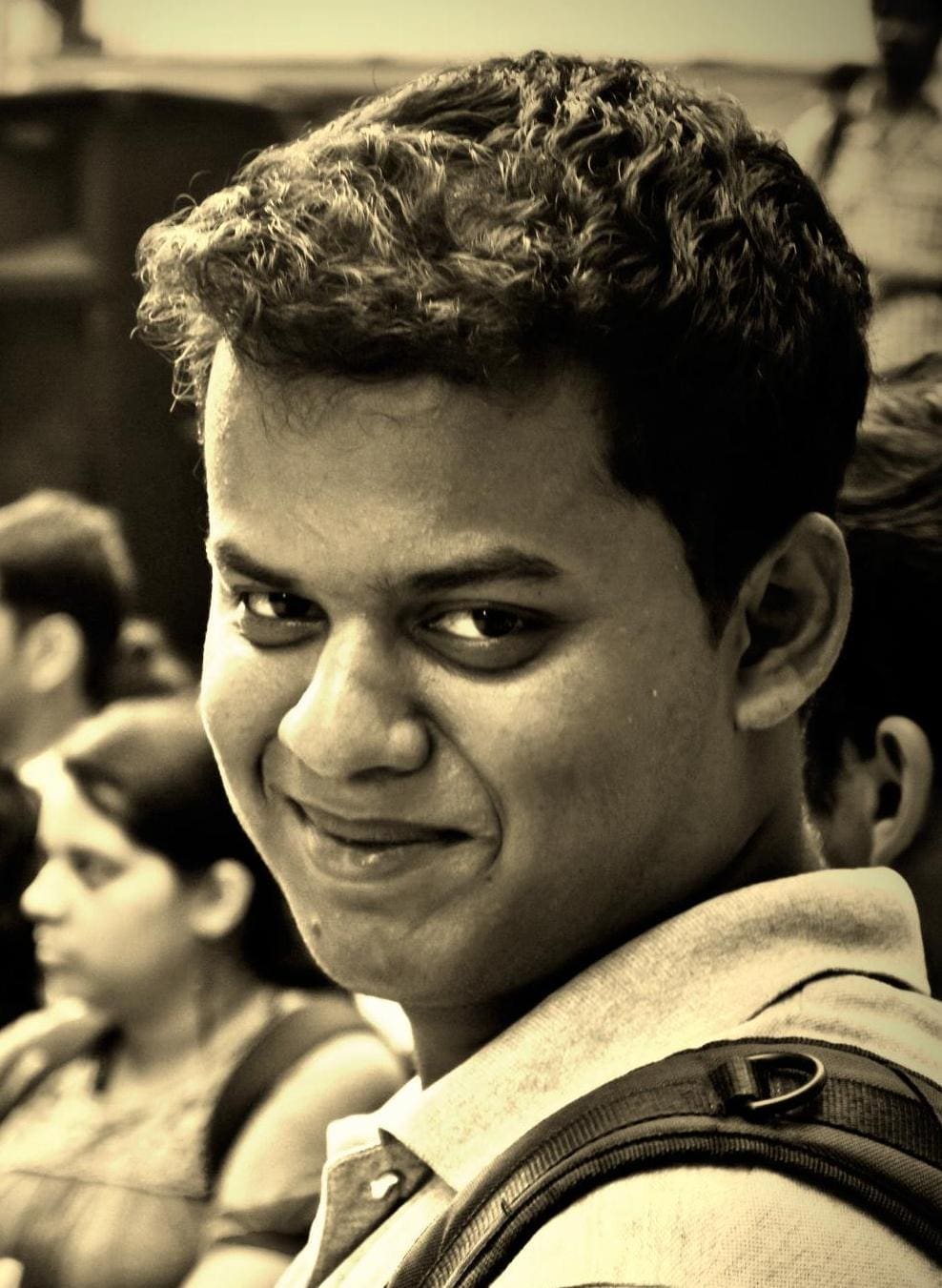 1. Who is Shreyas Rao? (Of course we meant to ask who Arun D.Pai is)
Well Shreyas Rao there are a couple of my class mates but I guess that's not who you are looking for.
2. What does Manipal and ManipalBlog bring to your mind?
Manipal, well my birth town, where I' ve spent the last 10 years of my life after returning from Manipal its a wonderful place. Although you believe it has lost its charm that it once possessed, but I guess its only necessary that developement is brought about.
Say 5 years back a cake could be only gotten in Amitha bakery or Manipal bakery, today we have Crumbz, Cosmos and the other places which acc to me are better, but still getting a cake from Manipal bakery is so nostalgic as many a birthday cakes of mine have been brought from there.
Away from cakes, Manipal was once a town. Seems like that ship has long sailed by what we have today is nothing lesser than a formidable cosmopolitan multinational city with infrastructure which up there with the best!
Manipalblog is very close to me as couple of good friends of mine Vinayak Prabhu and Pranita Bhat being active bloggers here.
3. 5 things you wish you could do?
Be Iron Man and and possess a ability to give a Hulk smash
Have all the required resources to start out my own gold rush
I wish I could get to host top gear
Build a super flame thrower
Ability to block off al stupid Facebook application notifications
4. What is your secret weapon to lure in the opposite sex?
Sweet smile and a charming nature
5. Where are you headed with TechAhoy?
Tech Ahoy – Voicing Technology To The World
It is an attempt to bring together a sense of inquisitiveness towards technology and a passion towards science and research, in different fields of engineering and science. We aim to provide the world and in turn, receive, knowledge, because that is all we live for.
If you are a person who likes science, or is inquisitive enough to want to know of minute details of important things, if you believe in full learning and being the master of one instead of a jack of all trades, and if you believe in self-learning, Welcome to Tech Ahoy!
That's what we started out with almost a year back today we have grown from strength to strength. From a small amateur website that provided slides to first year MITians to today being a website and software developer and a marketing and consultancy start-up.
We have also lunched the our first edition of the TechAhoy magazine which was a huge success. Also now we plan to enter into graphic editing, media post production, android app development and and many many more exciting stuff. Do follow us on our website www.techahoy.in or follow us on Facebook. For more queries do write to me [email protected].
Do you want to be interviewed by us? Like our Facebook page and follow us on twitter to get a chance to feature on ManipalBlog. We put up the offer every day at 9:15 a.m. IST.