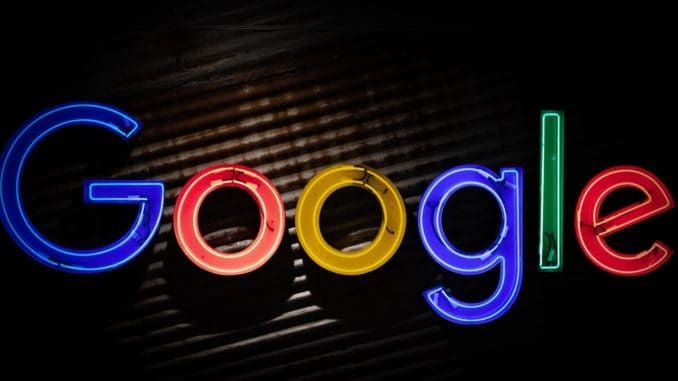 When you are in college, having access to many online resources is necessary because it literally makes or breaks your grade. You spend hours and hours of your time going through search engines, pulling up endless clickbait, only to get nowhere. You can't even get away with taking citations from Wikipedia or Buzzfeed for your research papers.
That's why you are here; we have listed some of the best educational search engines that you, as a college student, should know about so that you can use reputable citations for your research assignments.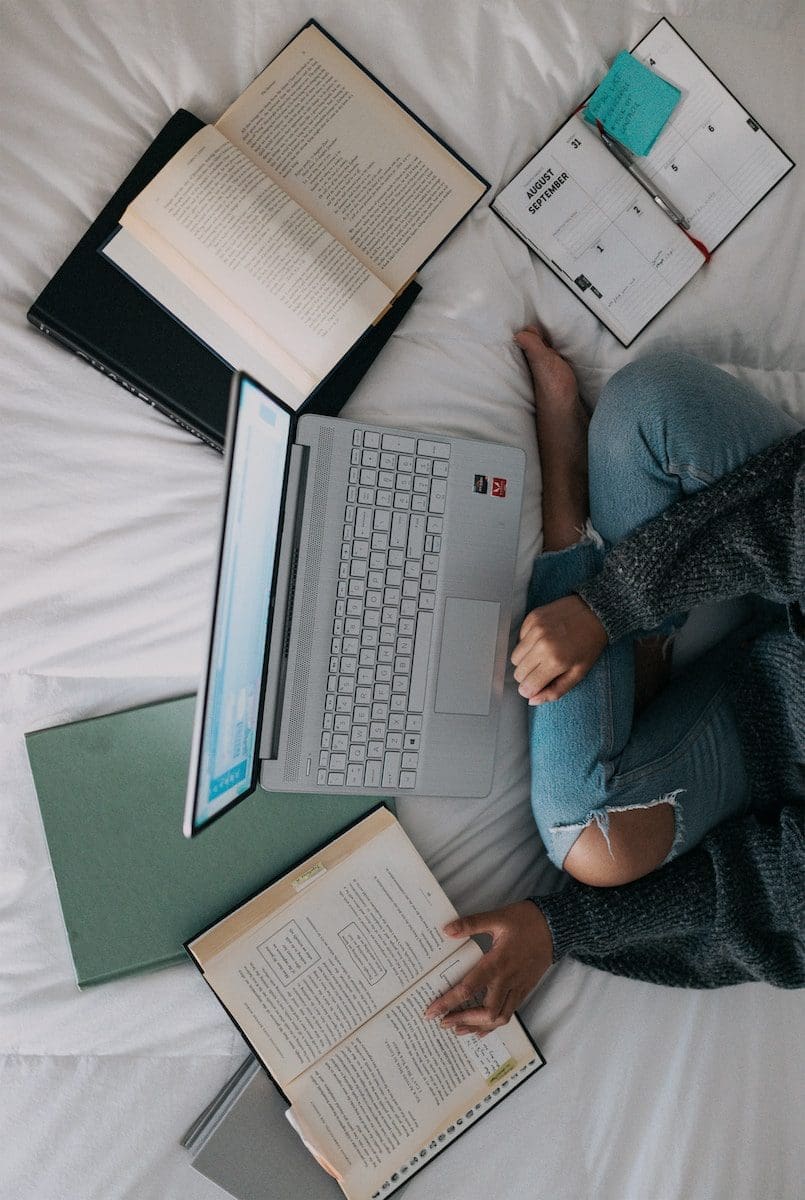 All you need is a good and stable internet connection like Xfinity to smoothly scroll through online resources to find the best one for your research paper. Dial the 24/7 Xfinity phone number to sign up for affordable Xfinity internet deals for college students. Having a lag-prone connection or no internet at all will leave you far behind your coursemates because you didn't do substantial research for your research paper.
Also, remember that some research papers are not accessible on the internet unless you have been provided credentials by your institutions.
Moving on, let's check out the 5 best search engines for researching scholarly articles that every college student should know about.
Google Scholar
Google is one of the largest search engines in the world; its index contains thousands, if not millions, of web pages (around 100,000,000 in size!). Naturally, that's the resource you would use for help in your research assignments.
But Google is not as effective as Google Scholar, an online tool solely focusing on scholarly literature. That's where you will find a lot of information for your research paper.
You can access peer-reviewed papers, theses, books, abstracts, and other resources from professional academic experts.
Google Books
Google Scholar will help you find hundreds of published research papers and theses, and Google Books is focused on providing you with online book resources.
You can browse an index of thousands of books, ranging from popular titles to old ones, and even pages from books that include your search terms. If you have access to a book through Google Books, you can scroll through their pages and find the information you need. Sometimes you won't find access to the whole book, just pages of it.
You can also check online reviews posted on Google Books by other researchers and find out where you can find the hard copy of the required book.
Microsoft Academic
Microsoft brings you a host of resources for your college assignments: Microsoft Office, which includes Word, PowerPoint, and Excel. And it doesn't stop here!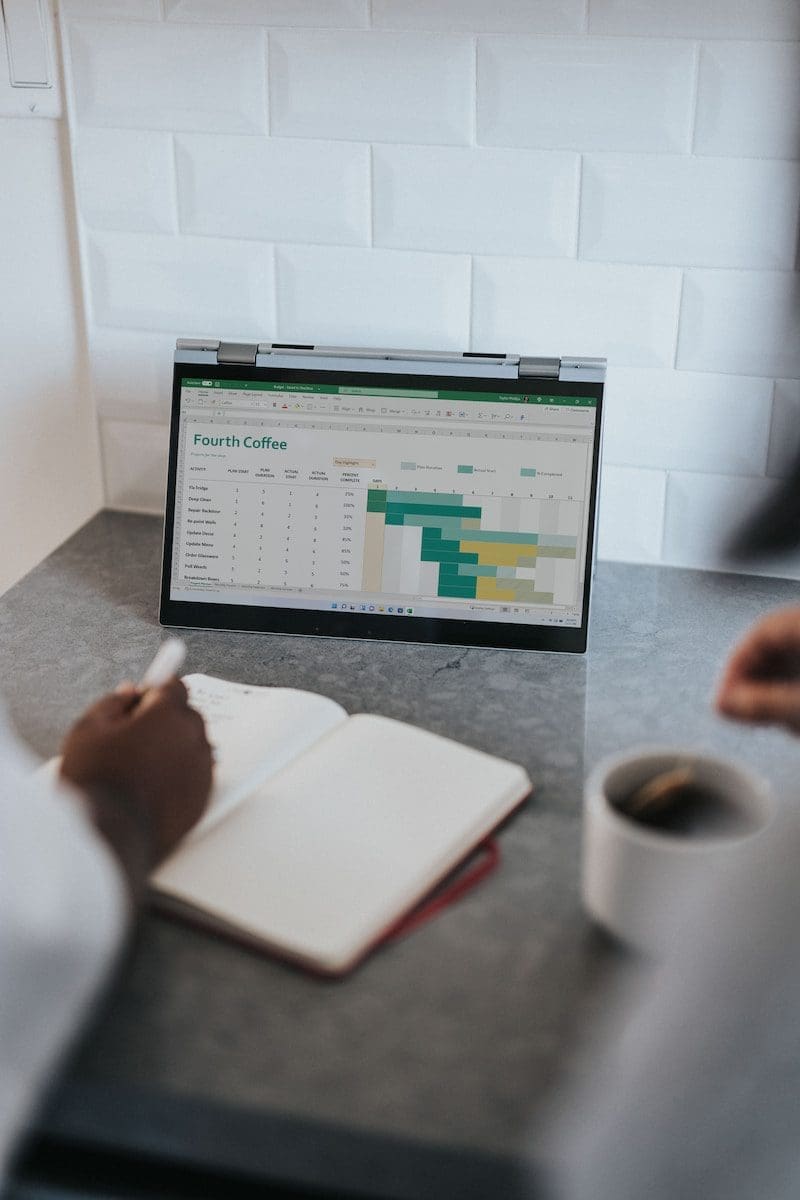 Microsoft Academic is another online tool that Microsoft introduced to help with your research assignments. This online tool has around 260 million publications indexed, and 88 million of them are journal articles.
You can search for a topic by entering the title in the search bar or look through extensive lists of fields of study.
Educational Resources Information Center
This online educational platform is sponsored by the Institute of Education Sciences, which is a part of the US Department of Education.
The database of the Educational Resources Information Center, or ERIC for short, contains 1 million abstracts and articles related to education. It is one of the world's largest repositories of education-related content.
You can access extensive banks of education-related literature i.e., books, research syntheses, technical reports, journal articles, and more.
Research Gate
This is a social networking platform that connects all researchers and scientists. Around 11 million researchers have submitted their works on Research Gate, which anyone on the web can access.
If you need to look for a research paper, you can search by publication, date, and author. You can even ask these researchers if you have any questions for them. You can even post your research papers on Research Gate and share them with your fellow researchers.
Research Gate isn't a search engine that brings about research from external sources, but its own database of publications is enough to be sourced in your research papers.
Wrapping Up: Start Your Search for Research Papers
Now that you have plenty of online resources in your research arsenal, your search for the best results won't take long. The large amount of information and research articles stored in educational search engines makes it an excellent source for your college research papers.
Save yourself time going through primary search results and utilizing the online resources mentioned in this article. Because college students like yourself need every trick they can use to ace the grade!