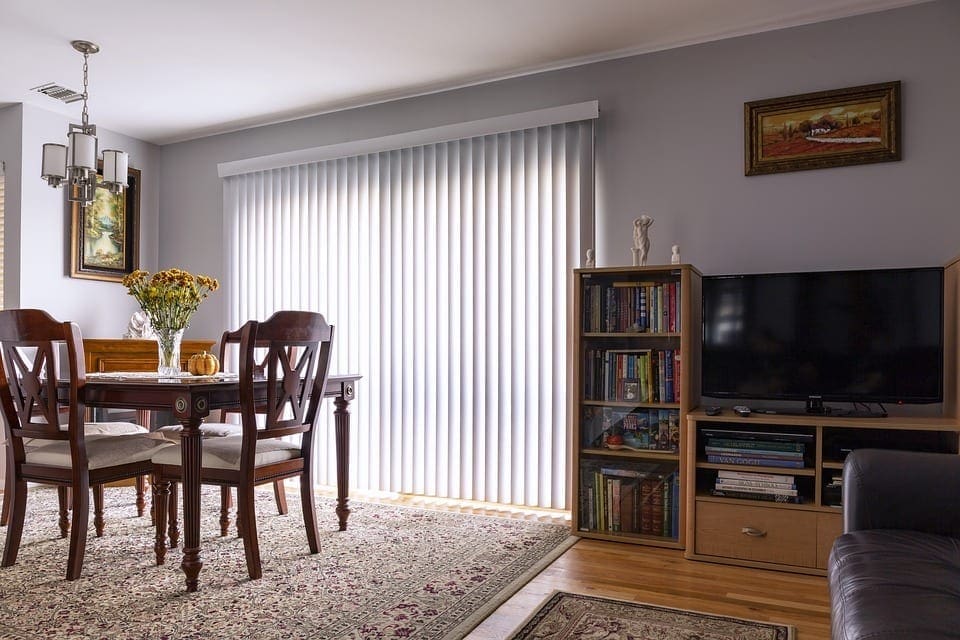 When it comes to choosing blinds for your living room, it is imperative that you pick the best for obvious reasons. The living room is where we accept our guests. What our guests can see will make a lasting impression so it is only fitting that we make sure we are choosing the best blinds for the window treatments. You want to make sure that what you are choosing will make the room pop and look interesting. With this in mind, there are things that you need to consider in order to have the best blinds.
Here are 4 tips for choosing the best blinds for your living room.
Determine the design of blinds that you like.
There are different kinds of blinds so you have to have some kind of knowledge on the different designs in the market today. There are blackout blinds, vertical blinds, wood blinds, roller blinds, roman blinds, Venetian blinds, and many more. Research about these designs and see which one looks best for your living room. This is an important step because even if you like a certain design, it may not suit your current setup. But in the end, choose something that will make you love your living room even more.
Consult an expert.
The best way to get the right blinds for your living room is to ask for a recommendation or suggestion by a professional. They could be an interior designer or perhaps a consultant from a company that sells blinds. They know how their products work so they can give you which ones look better or has a functional use in your living room. Whatever is the case, having a recommendation from an expert is one of the best ways to get the best accessory for your home.
Ask recommendations from friends and family.
Another good way to know the right kind of blinds for your living room is to ask for a recommendation from your friends or family. Perhaps, they may already have bought some blinds for their home that actually looks good and may also look good for your home. Your friends and family can also recommend which brand or manufacturer offers high-quality blinds as well as information about deals and discounts. Moreover, you can also check out first-hand on your friends and family's blinds and decide for yourself if it is something you'd want to have.
Make sure to consider if the blinds are easy to clean.
We want to have less hassle when it comes to cleaning our home. So before you decide to buy blinds for your living room, make sure that you know if it is easy to clean. Some blinds may look good but are very inconvenient to clean. Some blinds tend to really attract a lot of dirt and dust compared to other designs. If this is an important factor for you, always include this in your buying decision so you can be sure that you have bought the right blinds for your living room.