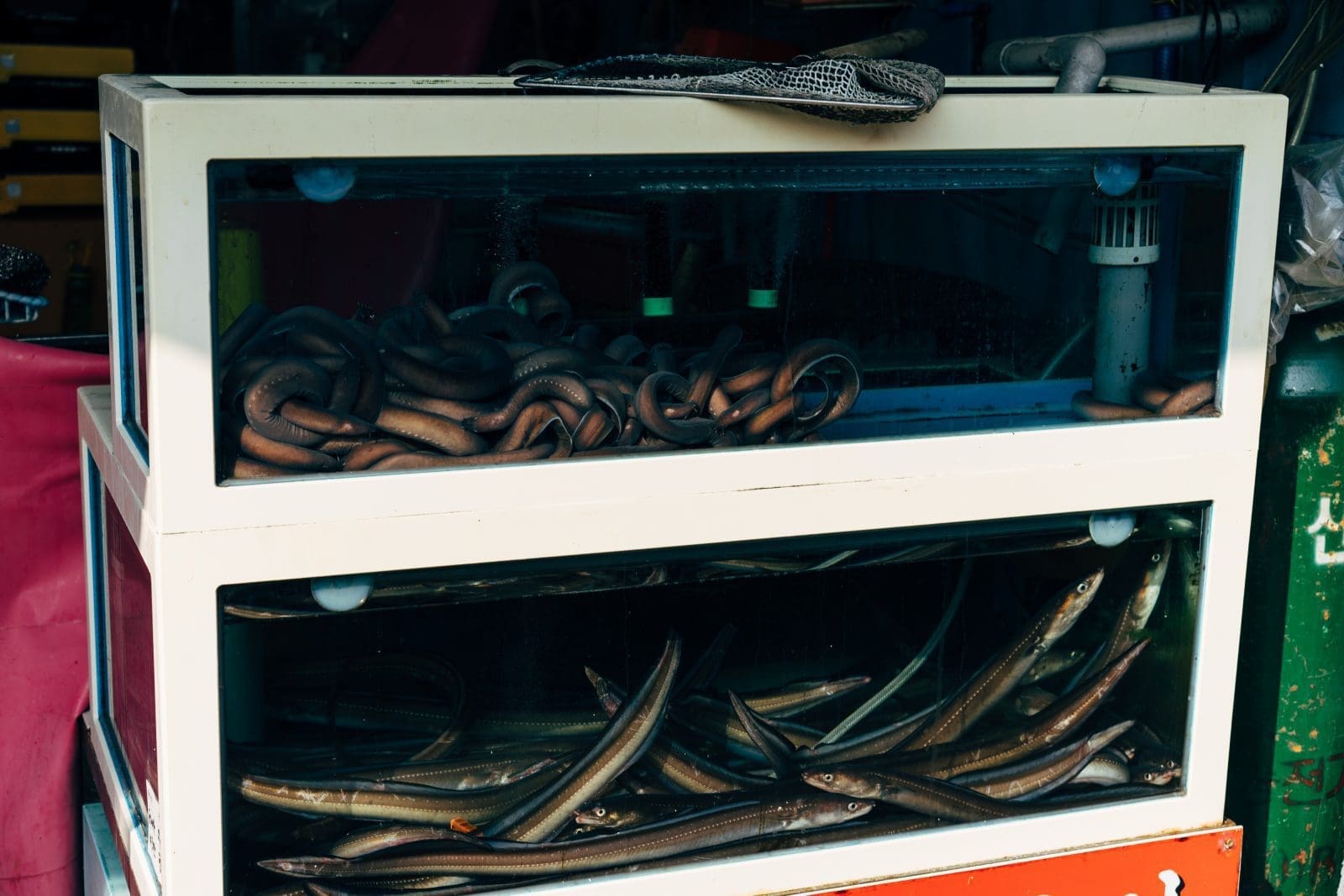 Saving time has become elusive in the fast-moving modern world. Jobs and social media have become significant consumers of time in many families. Washing dishes is time-consuming. With the right dishwasher, it is possible to reduce the time spent on dishes saving time for your family. They are locally available at affordable prices. When considering buying a dishwasher, here are four things you do not need:
1) Noise
Noise causes many distractions. Very cheap dishwashers are likely to be very noisy. When buying, consider the best quietest dishwashers. In a standard house, sound originates, from children, electronics, and neighbors. A noisy dishwasher will only complicate the matter. You need to check the brands that are quiet enough for your comfort.
When buying, you need to check the noise levels. Their rates are in decibels. Do not ignore the little difference between different dishwashers. A difference in a single decibel can be so much in terms of noise.
A quietness factor to consider when selecting a dishwasher is the quality of insulation. Also, check whether it has noise disposal functionality. You should also check if the exterior of the tube of your dishwasher has a sound dampening material. Consider stainless steel tubes since it is much quieter
2) Bad Design
With the increasing popularity of dishwashers, you cannot afford to choose a lousy design. You can decide on the right color. Some dishwashers are freestanding, some portable and others compatible.
The freestanding dishwashers can fit in any kitchen. When choosing a dishwasher, ensure that it has an adjustable upper rack. These adjustments can serve different types of utensils. Dishwashers without filters can be a source of headache.
Other key design considerations include the presence of an LCD, one-touch buttons. These promote the user interface. You do not need to wash dishes without monitoring the progress. Depending on the size of your house, tastes and preferences choose the right design. Sometimes, it is better to buy commercial dishwashers, especially if you have a large family.
3) Dishwasher Without Dirt Sensors
Do not make the mistake of buying a dishwasher without the dirt sensor. Unlike in the past, when it was only available in some premium feature, it is currently available in standard dishwashers. The dirt sensors can adjust the water consumption depending on the level of dirt in your dishes. The rinse aid in these sensors helps you achieve greater than 99% of sanitizing.
4) Single Wash Cycle
Currently, dishwashers have different wash cycles. Their programs are also customized. The sequences, wish help you to clean your dishes easily and quickly. If you want to know the progress of the cleaning, the LCD screen can help. Choose a dishwasher that has delayed wash and quick wash. Also, ensure that it can rinse, hold, and sanitize cycles.
Delayed wash cycle – You do not need a machine that you cannot set the time ahead. The delayed wash cycle will help you to set the time ahead with between 1-24hrs. With this cycle, you can wash the dishes at your convenience.
Rinse and hold cycle – When using these cycles, you do not have to use a detergent to remove bacteria and bad smell.