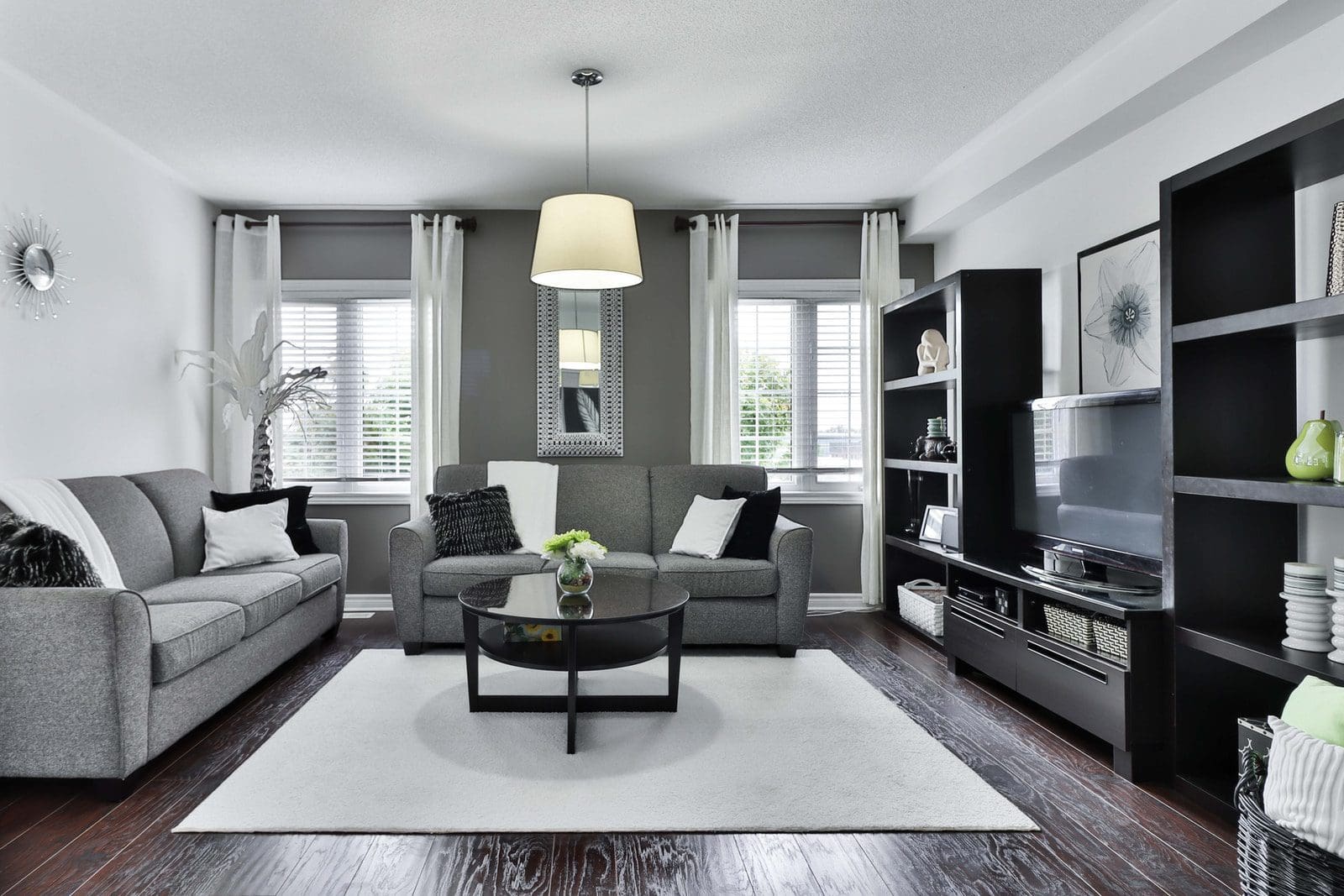 A living room is a private room in the house or establishment where people can sit, converse and relax. It is distinct from the other areas in the house with a specific purpose.
During the late 19th century, this space of a house was called a "parlor" which was derived from the French verb "Parle" which means "to speak". It hosts family gatherings and exhibits some of the most precious things: silverware, childhood photos, art objects, and alike.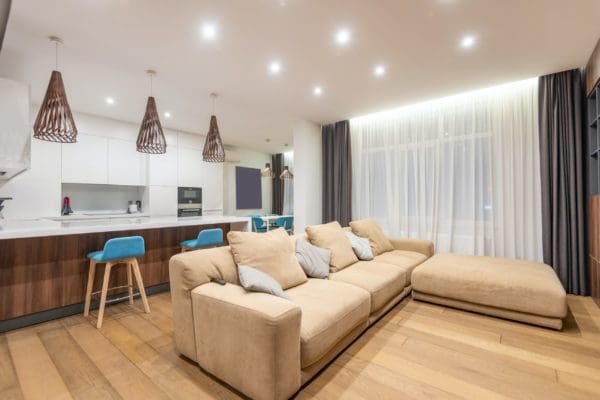 In modern homes, the living room is used as a dining room and increasingly creates an open space with the kitchen. A lively space and a center for gathering and relaxation. Due to its highly versatile nature, this room needs diverse and multi-functional lighting.
Using a basic lamp and old renaissance painting is not enough to make your living room atmospheric. Using impactful lighting designs will help improve your room's aesthetics.
Getting the right lighting is the key to creating an atmosphere, just a simple switch can significantly transform your living room from gloomy into life in an instant.
Such a diversified environment requires the right amount, quality, and variety of light elements that you must consider whether buying a new home or making a renovation.
You must bear in mind that several aspects need to be considered when it comes to living room lighting.
Lighting needs perfect planning and not just an out-of-the-box idea where cramming becomes a problem. Getting it right can be tough, but following some basic rules and tips will help you make it work for your space.
Downlight installation can be at times glaring if improperly installed. To address this issue, a good idea is to add brightness control and adjust your lighting when a mild atmosphere is needed.
Having full access to brightness would come in handy depending upon the occasion. Practical lighting, like using a reading light or a desk lamp, is essential for creating a functional space.
A good lighting installation saves the hustle of guests to converse with one another.
A room with only minimal lightning feels boring. With accent lighting, you enhance the interest in the atmosphere. Take for example neon manufacturer Gindestar, which sells a variety of quality neon LED lights that will undoubtedly enhance your home's vibe and style.
By putting light on architectural designs, furniture, or artwork, you enhance the basic features of these items. With a planned lighting installation, you can improve the significance of any object.
Here are 5 of the best lighting tips to enhance your living room:
Glass lighting design
Glass offers near-endless potential in transforming a space both in a practical and aesthetic sense. Recent advances in technology further widened the scope of these aspects.
Glass bounces light around the room, while its transparency creates a layered-up look especially when styled with filament bulbs which creates a lively vibe in your living space.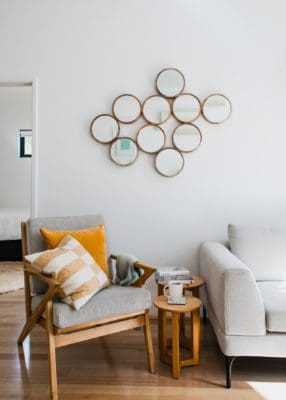 Glass reflection allows economical light use and makes a large area well-illuminated with ample knowledge in terms of glass lighting. You can also check out guyabouthome.com to gain inspiration for your new lights and living room decor.
Contemporary chandelier
Chandeliers in living rooms radiate light all around as well as drawing the eye into a central focal point.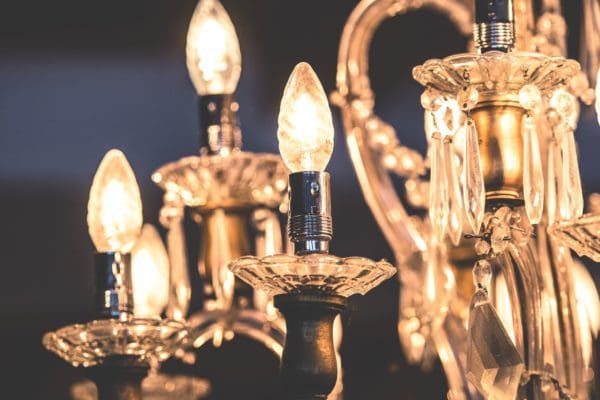 With the process of simultaneous reflection and refraction, a chandelier can give off more light in your living room. The crystals and glass make a light bounce back and forth to produce more shine.
Candlelight
Since medieval times, the use of candles to light up castles and corridors has made an impact when it comes to making your way through the night.
As time passed by, the use of candlelight improved, and added scent to its composition has made it more fascinating.
Creating an ambiance and transforming the atmosphere through scent and changing the way we feel with space, the fragrance of a scented candle stimulates the limbic system which boosts our memory and emotions.
Healing lights
Lighting is not only about art and design but certain lights can also be healing. Adding Himalayan salt lamps will boost recreation and promote rest while making a more relaxed atmosphere.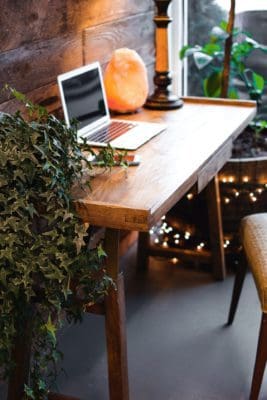 Himalayan salt lamps have decorative lights and purify the air in your home, help with allergies, boost your mood, and help you sleep.
Conclusion
Lighting is an important aspect of any room and design.
Good lighting helps accentuate certain parts of a room. It has the power to make space appear larger or in some cases, make it smaller, depending upon the lighting installation. With proper lighting, you will be able to create an atmosphere of comfort.
A room with the best architecture is nothing compared with one that has proper lighting installed.
However, the dilemma of having such parameters is something that many are struggling with.
Nevertheless, it is imperative to pursue your design whether you want a lively vibe, bohemian, contemporary, eclectic, or modern styled.
So long as you come home seeing your living room with its own accentuated atmosphere using proper lighting design, you will have the feeling of fulfillment for such simple, yet important detail.
In some cases, homeowners overlook the importance of lighting as a crucial factor in interior design. In building or renovating a home, numerous elements are required that need to complement one another. The architecture alone is bland without proper lighting installation.
Aside from the fact of having sophisticated artworks and unique furniture in your living room, proper lighting helps improve your room ambiance.
A well-lit living room promotes a relaxing environment and helps improve conversation if you are around guests. Nonetheless, a proper lighting plan will save you time and resources, and having the right materials is a plus.