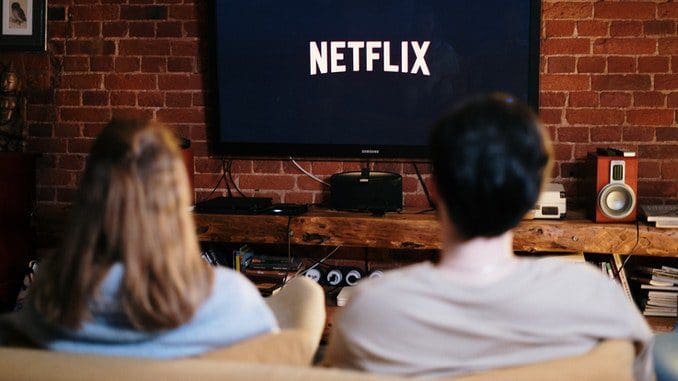 Watching movies at the cinema might sound daunting these days, given that many of us are still recovering from the pandemic. Fortunately, this can be overcome by converting your living room into a mini-movie theatre. When it comes to planning a movie night, many elements must be considered. You're in luck today because we've got you covered. Here are five things you need to make this dream happen.
Large Screen Television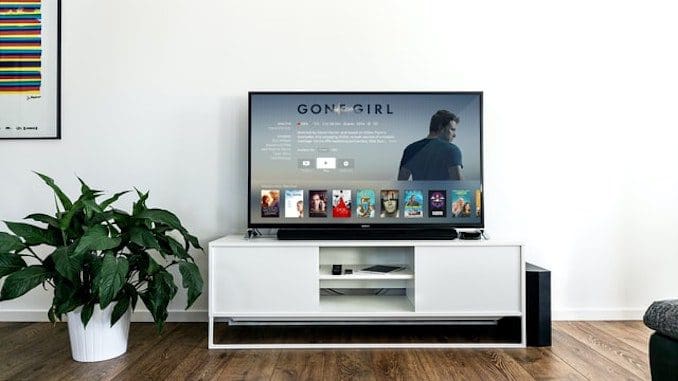 Get a home projector if you're in for a complete cinema experience. But if the budget doesn't permit it, don't panic because a large-screen television will suffice in designing the best home theatre system. Many users choose 65-inch televisions that feature 4K resolution because it improves and enriches the visual quality of the film. Moreover, more movies are now accessible in 4K resolution, making the TV you buy future-proof.
For the ultimate experience, an OLED TV from brands like LG or Sony is worth the money. The fact that each pixel effectively lights itself, rather than relying on the standard LED backlight, defines this TV as the best. If that's not enough, the OLED TV can be viewed from practically any angle without reducing image quality.
Good Sound System
Of course, the experience won't be complete without a good sound system. What you need are speakers that aren't too loud, unless the space is soundproofed and you may turn up the volume as much as you want. But still, you need to make sure you have the right speaker arrangement, including a subwoofer and speakers overhead. Tech giants have done an excellent job of making picture quality more affordable, but not when it comes to the sound system.
If you have an extra budget, consider purchasing a high-quality soundbar from a company like Samsung or Sonos. While a soundbar may not have the same impact as a fully built-out surround sound system, it will surely produce much more precise and dramatic sound than your TV. As soon as you plug one in, you'll notice the difference.
Controllable Lighting
The third point to consider is lighting. Since the living room is used for something other than watching movies, it's a wise choice to install dimmable lighting. Consider hanging several sconces on the walls. These types of lights are a great way to set the mood. Track lighting can also be installed in your ceiling to provide a more immersive movie experience.
Other than that, some backlights can improve the contrast ratio of the TV. With today's technology, you can switch to smart lights that can be controlled by smartphone apps such as Alexa or Google Home. For example, Philip Hue bulbs, which can be controlled from the tips of your fingers and come in a variety of colours to match your mood.
Free Flow Snacks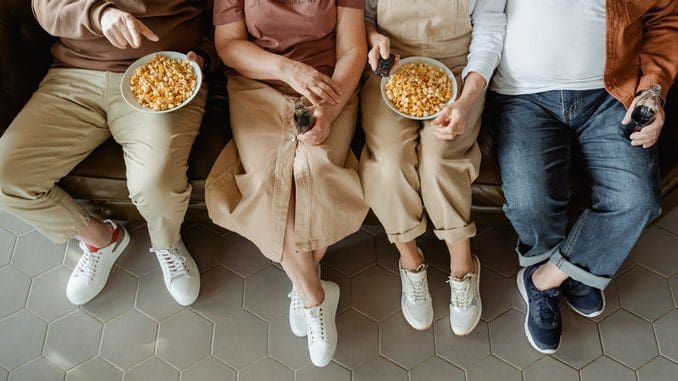 If you're watching a movie by yourself or with friends and family, having snacks is always a good idea. Some of the common snacks you can get are retail popcorn, sweets and fizzy drinks. The experience will be much more enjoyable if you buy a popcorn maker that produces great popcorn in any flavour you like. The popcorn maker typically produces 10 cups per batch, so you will never run out of popcorn.
Not only will the aroma of popcorn fill the living room, but having popcorn adds a lot of character to the mini theatre. Take a step further by creating your snack bar where you can go whenever you're hungry. Fill them with as much food and beverages as you want. You save time by not having to go to the kitchen as often with this option.
Ideal Seating Arrangement
The seating arrangement can have a big impact on how much you enjoy the whole experience. If you sit too close to the screen, you will experience discomfort and eye strain. You won't be able to enjoy the HD and widescreen display if you sit too far away. What can be done is position the seats at the right distance from the TV to maintain a wide field of vision and a comfortable viewing angle for the screen.
Aside from the position of these seats, you must know the right type of seats to match the theatre experience. Ask yourself what style of seat you prefer to use for a longer time, whether it's a comfortable couch, a beanbag chair, or more premium home theatre seating. After all, you'll want seating that is stylish, comfortable and built to last.