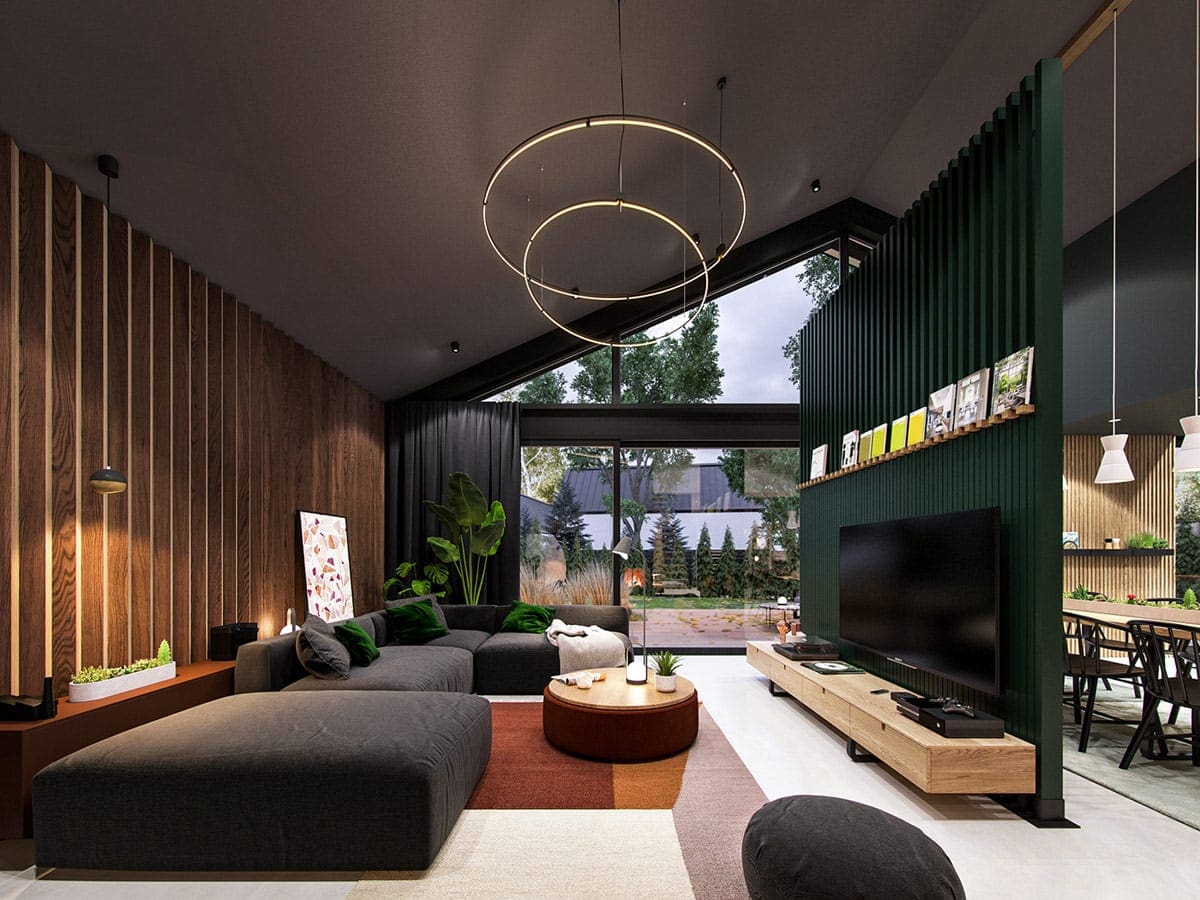 Your home should weave your story and speak about all things you love. A home is not a home if it does not reflect the personality of the person who lives in it.
While some may have natural creativity to renovate their homes, others have to fall back either on interior design planners or simply the Pinterest board of artists.
Who wouldn't want to have a personal interior designer a call away? But until you earn yourself one, a little inspiration and guidance can work your way.
"The devil is in the details," and some details are so simple to understand and acquire, you can head on with your eyes shut.
5 interior design secrets straight from the mouth of the pros to make the best first impression on your guests.
Invest In Art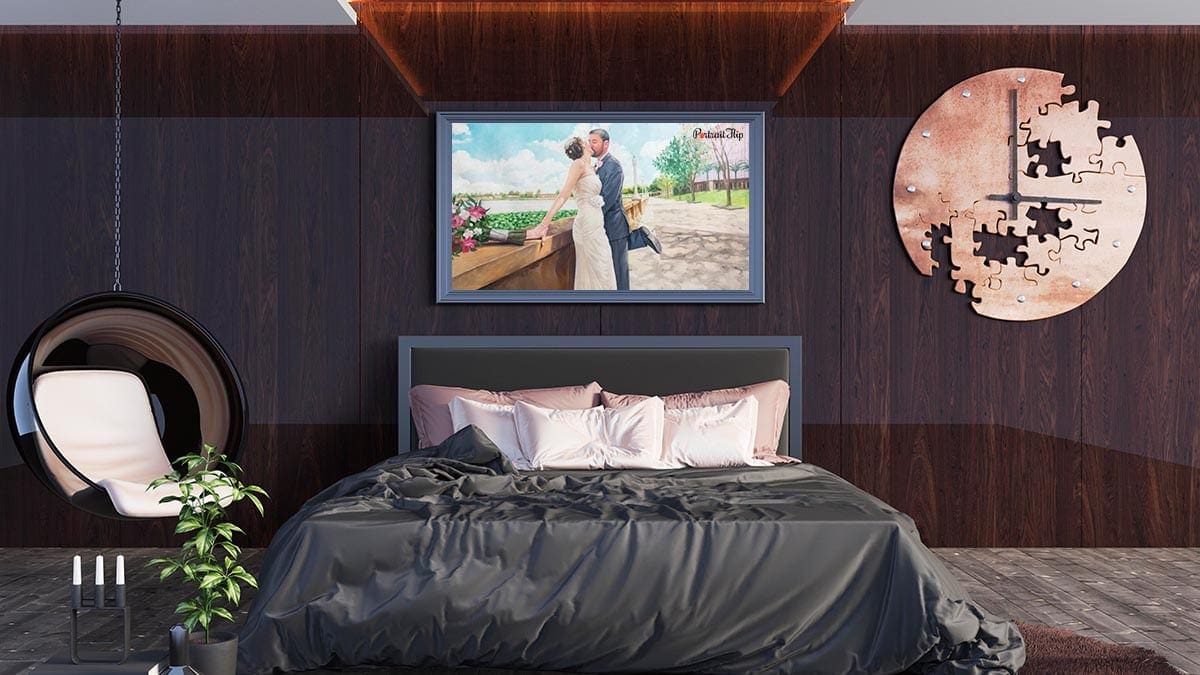 Art soothes the mind by adding to the color palette of your interior. More so, it has the power to inspire people.
A handmade Family Portrait in your lounge or clusters of small handmade Pet Portrait or Couple Portrait in your room can work miracles. A wall full of artwork will never let a person feel lonely even if he is staying alone.
PortraitFlip with a TrustPilot rating of 4.7 out of 5 has been delivering some wonderful professionally handmade art to make your house feel more like home.
If your home lacks this touch of beauty, PortraitFlip should be your first and last resort.
Check how it works here – https://www.youtube.com/watch?v=jmNMnbvHB9s
Go Green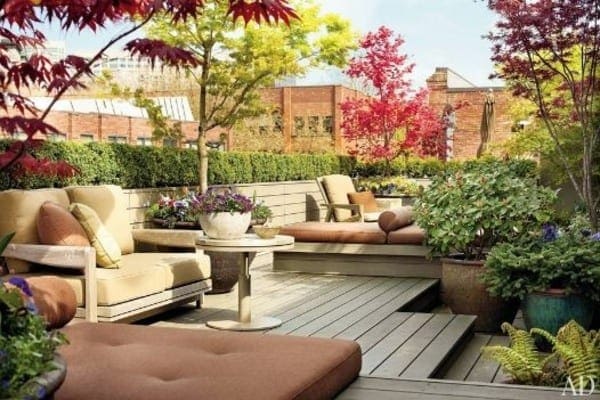 Nothing attracts a guest's eye than environmental-friendly pieces. An eco-friendly interior design always makes a house look warm and natural.
An outdoor space with rugs, soft lighting, plants, and a mini swimming pool – a perfect place to read a book in the morning and pop a drink at night.
Fill that space with big and small plants clustered along with comfortable seating and see your guests swoon over it.
Choose Colors That Encourage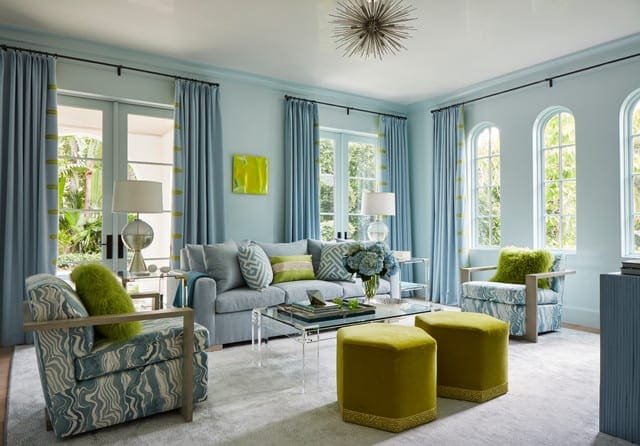 The colors you choose reflect your personality. Hues of your wall, furniture, and floor have to be such that despite standing out, it complements each other.
Select aesthetically pleasing colors that speak to people and make them feel warm.
The best way to place three colors is to proportion them. 60% of the dominant color, 30% of a secondary color, and 10% of the accent color. This way you can never go wrong.
I, personally feel, that black works as a brilliant accent color.
Select Unique Designs

The centerpiece generally takes most of the attention in a house. Make sure you place unique furniture as one.
Out-of-the-box designs make the house come alive. Image a zig-zag bookshelf or a quirky coffee table as the focal point of your house. Place it in the most visited space of your house and impress your guests.
You can also incorporate some fashionable chairs at the entrance pushing your guest towards using them while wearing or taking off the shoes.
Hard Wood, White Wood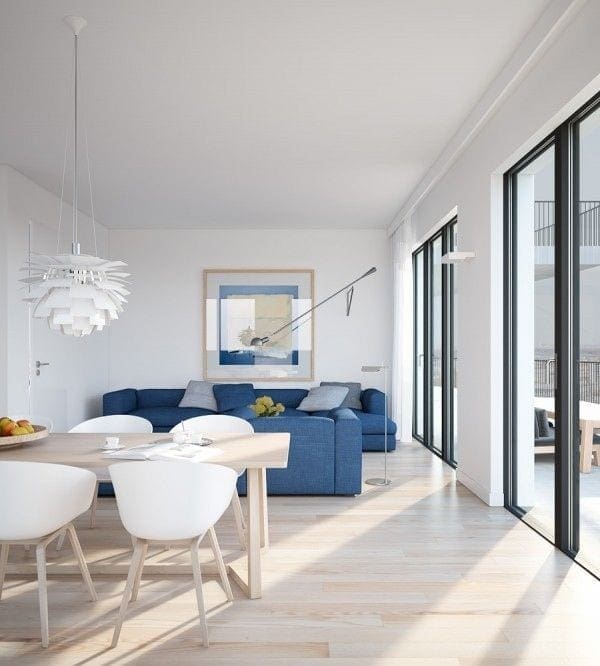 There may be a thousand colors to choose from but white never fails. Consider giving your house a traditional touch by using white hardwood.
White also makes a beautiful color to play with. A white backdrop can serve as the canvas for you to put in different color furniture making your home look elegant and fresh at the same time.
While there still may be time for you to afford a million in interior designing, these are some very intelligent and economical ways to do it yourself.
Managing the right form and placement can be challenging, but these are the most basic and uncomplicated things that you can do for what you call your home.
Call your folks up to double the excitement, and hasten the process.
"An empty room is a story ready waiting to happen, and you are the author."