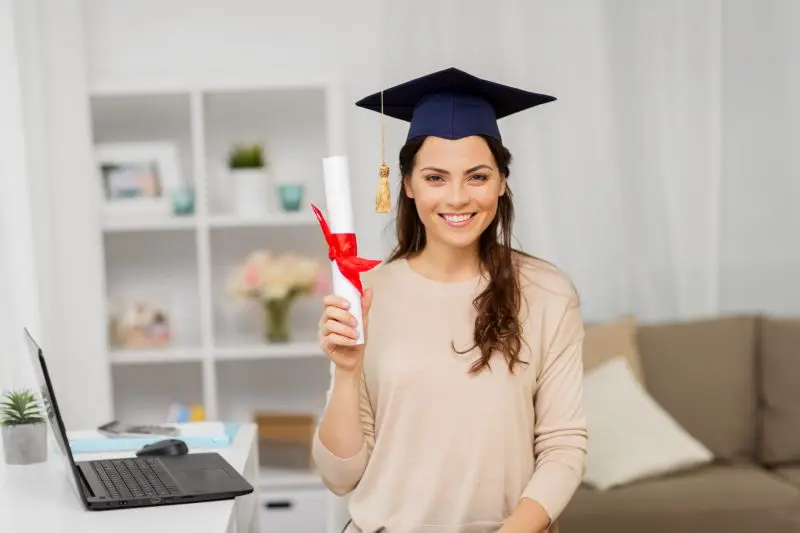 Economics is a combination of the practical and theoretical science behind wealth production and distribution. The manufacturing, buying, as well as selling of products and services, are the systems which economics is based around. Why is an online economics degree good for you?
Who Should Study Economics?
An economics major will be an excellent choice for you if you're the type of person who tends to be analytical and finds the commercial world fascinating. An economics degree can be beneficial in areas such as finance and public policy. Pursuing it means you'll have the chance to study the forces that shape and drive the economy, the different prospects for individual companies, as well as labor markets and trends.
As an economics student, you'll learn how to gather, organize, and interpret data by making mathematical calculations using statistics and formulas. Economics majors also try to create models that are useful in predicting investment impacts, policy decisions, trends in different industries, demographics, climate change, and several other factors.
Regardless of which industry you choose to work in, a degree in economics will boost your employability in a lot of areas. There are diverse and broad-based career choices for economics students due to their analytical and problem-solving skills. These widely-transferable skills are the reasons why the global labor market demands highly numerate economics graduates every year including providing other students with Economics paper help.
Is An Online Economics Degree Worth It?
Nowadays, you have the opportunity to study economics online, thanks to technology. Full-fledged online programs, including that for economics, are already being offered by many colleges and universities.
An online economics degree, like its traditional counterpart, will result in not only more but also better job opportunities. Economics graduates can work in business consultancy agencies and financial institutions, among others.
Also, an individual who pursues a degree in economics can expect better pay than other programs would lead to. In the US, economics graduates earned an average annual salary of 70,000 to 72,000 dollars last year. And it's one of the reasons why an online economics course is also the go-to option for people who want to pursue a second degree.
The truth is that employers now fully respect online degrees, including that of economics. It's no longer an unfamiliar concept, and workplaces of all sizes and locations have already started to embrace it. In many ways, marketing can be thought of as a sub-discipline of economics. The economy has a direct impact on the way marketers push their products to consumers. Understanding the link between the economy and marketing can help business owners allocate their marketing resources and respond to changes in the economic climate.
But what edge does an online degree in economics provide to you as a job applicant?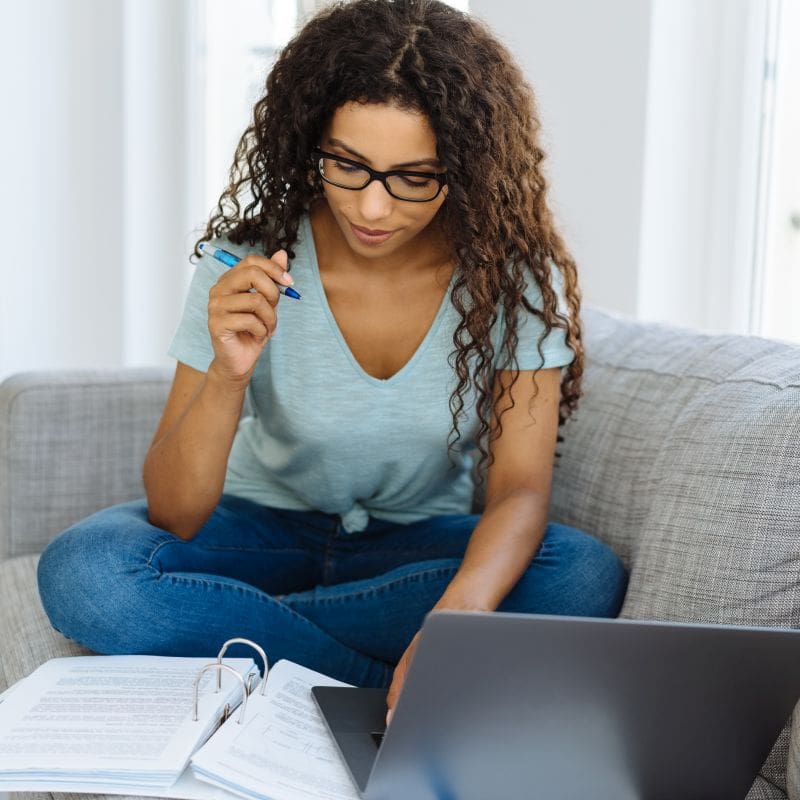 Here are 3 reasons an online economics degree is great for the job market:
You'll Get Respect For Your Time Management Skills
Many employers would view your effort to balance your education and other life responsibilities as positive. Since time management is crucial when studying economics online, you'll display this quality in you that employers find very appealing.
Proves Your High Level Of Commitment And Motivation
Employers understand that earning an online economics degree requires particularly high commitment and motivation. An online economics degree shows employers that you have these significant attributes that are crucial to succeed in any workplace. Industry professionals won't care so much about your method of obtaining your degree. What's in your degree and the transferable skills that come with it matter more to employers.
Shows Your International Collaboration Skills And Computer Competency
Communication and collaboration with other students are crucial when studying for an online economics degree. This is true despite what most people think about online degrees, especially since an online class will most likely have an eclectic mix of students from different countries. Those who enroll in online degree courses also vary in terms of age, ability, and level of experience. This emphasizes the challenge of working as a team. It's the reason why earning an online degree in economics will show how excellent your collaboration skills are.
Also, online classes require you to be proficient in using computer software and applications. This shows your potential employers that acquiring an online degree in economics means that your computer competency is at an excellent level. As you probably already know, good computer skills go a long way in making an employee stand out from the rest. It's a skill that's especially essential in this technology-driven modern world.
Conclusion
Your chances of getting a well-paying job are higher when you have an economics degree as compared to many other programs. An economics graduate can work in actuarial work, insurance, civil service, marketing, sales, public policy, banking, and finance.
While it's true that there are a lot of opportunities waiting for you, you also have to consider the number of individuals who study economics. These numbers are high in the US alone, so how do you stand out from the competition? An online degree may be precisely what you need. It goes a long way in impressing your future employers by showing them your time management skills, commitment, motivation, as well as collaboration and computer skills. These are attributes that a typical economics student in a traditional setting might not readily acquire.