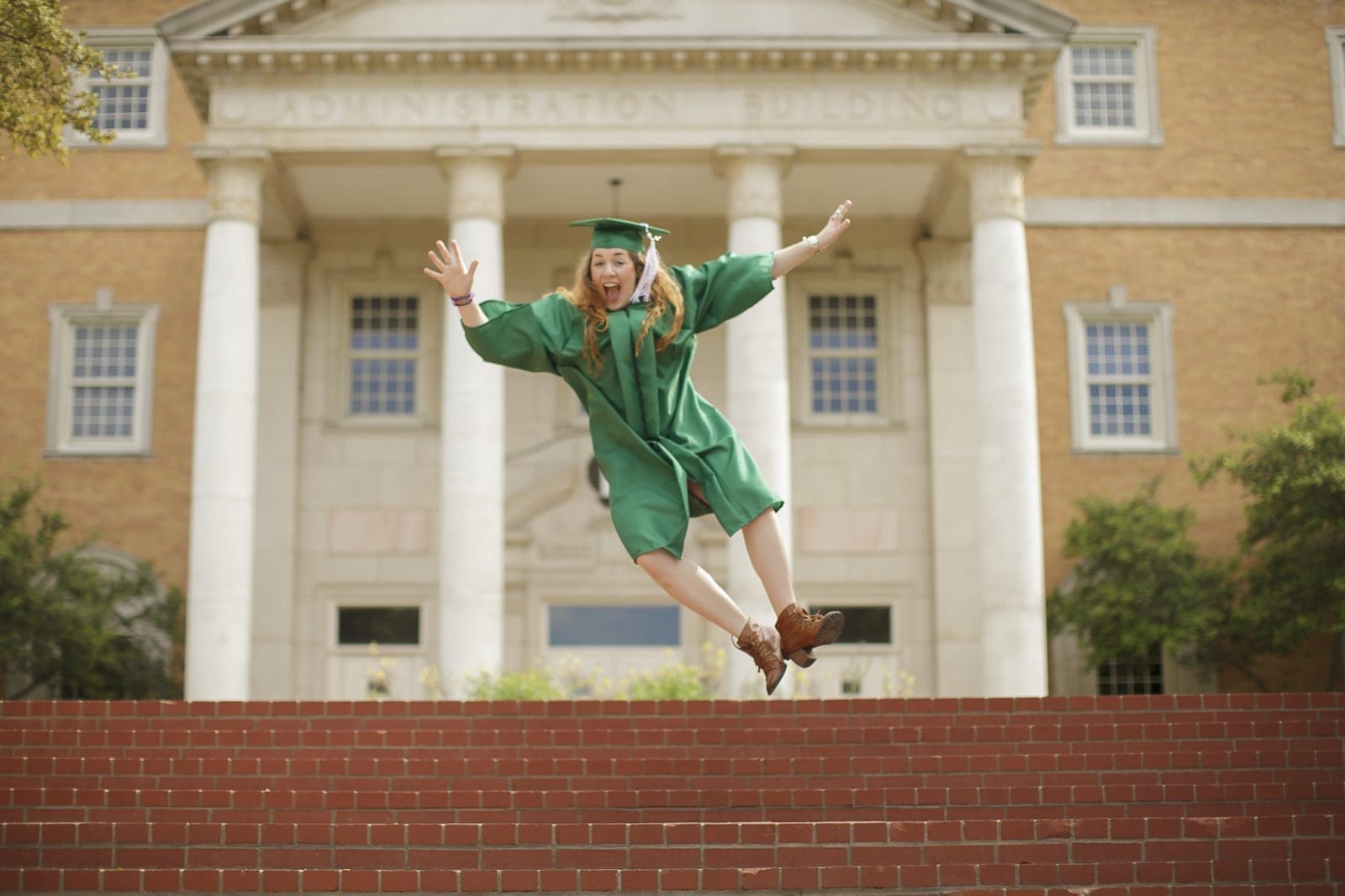 You might have heard the saying, "It's not what you know, it's who you know." Although this is partially true, it doesn't matter who you are or who you know, if you don't have a degree, you won't be getting that job. This is enough reason for you to pursue your bachelor's degree. If you have attained a degree and thinking about what's next for your continuing education? Regardless of whether you are in the midst of your career or just finished your bachelor's degree, pursuing a second degree is always an excellent option for your future. Here are the important reasons to continue your education  after a bachelor degree;
Improving Skill Specialization with a Second Degree

Enrolling yourself for a master's degree will increase your specialization in your desired field. You will be able to exhibit a broad level of knowledge across different disciplines. This provides you the skill to tailor your application to the relevant areas of expertise. Skill specialization can assist you in becoming an expert in your subject, which can result in future job opportunities. Higher studies always add something useful in your skills and develop your mind. You can't go wrong by pursuing a second degree.
New Tricks and Strategies
Probably, all fields don't remain still. Hence, it is essential for your future career path to stay updated with the latest technology and methodology in your field. A postgraduate degree can enhance your skills that may be out-of-date based on when you first know them. Think about how often the latest techniques are employed in areas like medical science, sociology, and many more. For those who are presently employed, and looking to learn new tricks and strategies, an online post-graduate degree is a perfect option to opt.
Better Job Opportunities
Earning a master's degree in a favorite field gives you a jump start towards your career. Don't you think? Many professional opportunities demand a master's degree. Hence, if you have your second degree with you, then you are undoubtedly eligible for it. Otherwise, straightforwardly, you are out of the race. So, think about how much second-degree matters in your life and decide whether you want to pursue or not.
Self-Confidence
Education is a parameter that adds confidence to an individual. It's not accessible to kick-out unnecessary problems from your life if you are uneducated. It might sound weird, but unfortunately, it's the reality of today's world. Having a second degree adds willpower to do something out of the box. So, think twice if you are not going for a second degree!
Salary Bump
You are studying to earn a handsome salary in the future. You may wind up your education at the bachelor's level, or you may plan to continue. One of the most definite ways a second degree is the right decision is the potential for a salary raise. You can expect a good raise if you are a master's degree holder.
Be Your Own Boss
A bachelor's degree can give you a way to enter in the industry. Perhaps a second degree can place you in a managerial role expectantly. For instance, you like working in a digital marketing company, but you need to learn about it more to open your own digital marketing company. A second degree can provide the required knowledge to assume the responsibilities of a businessman.
Learning something new day-by-day will contribute a lot to your career as well as lifestyle. So, don't overthink when it comes to pursuing a second degree. Go and grab the opportunity to learn more & more in your favorite field.