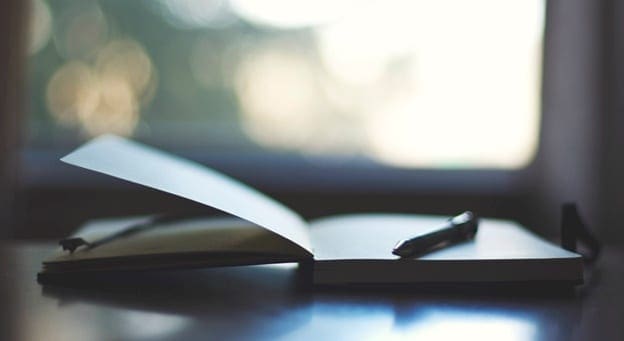 When you are trying to gain access to a college, you will be required to write an admissions essay. There is no getting away from it. Although many people find this to be a daunting task, it can be done with great success. Usually the application process has a set format and you are only allowed to enter information based on the format. The admission essay is an opportunity to take it a step further. You have all the control to impress the admissions board. These are our 10 principles of writing a brilliant admission essay.
Know the school
Research the college or university you are applying for and try to understand the psychology of the institution. This will give you a better chance of writing to their needs. You cannot write to the acceptance of others without knowing what is expected.
Goals
Before you start writing, determine what your goals are. Take a minute and think about how you would like the admissions board to perceive you. Once you get that, you will be able to work towards achieving that goal. If you want them to think you are responsible and meticulous, then try and showcase that in your essay.
Your voice
Do not try and be overly professional in your admission essay. Although professionalism is always important, you need to show yourself and your voice in your essay. This is an opportunity for the committee to learn more about you and the best way to do that is to write the way you speak.
Format
Have a look at the guidelines prescribed by the institution you are applying to. Make sure you are using the correct format for literature review before you start writing. This will show the committee that you took the time to research and takes this process seriously. For example, the MLA literature review is one of the most common reviews but still has a specific format.
Good command of language
You are now applying to a higher education program. It is important that you show off your language skill. Make sure the committee realizes that your diction is up to college or university standards. If you are a student from abroad, make it clear that you are comfortable in the language of the school you are applying for.
Eliminate errors
It is easy to focus on the imaginative side of your essay, but do not neglect the quality. Make sure your application not thrown out because of spelling and grammar errors. This is easily avoidable when you take the time to do a spelling and grammar test. There are many free online resources which will save you a lot of time.
Be honest
Do not provide false information or paint yourself with the wrong brush. At some point you are going to be called for an interview and need to show the same skills as you wrote about. There really is no need to be dishonest in your admissions essay. You are good enough to be accepted without telling white lies.
Proofread
Having someone proofread your work will greatly benefit you. Do it yourself first and then ask a second pair of eyes to have a look at it. Usually, we are a bit biased with our own work and may easily accept something as being correct when it clearly is not. Your friend or family member may not be so nice.
Deadlines are everything
You need to pay special attention to the deadline of your essay. We can get so excited about starting and just let the creative juices flow, but do not forget to check the deadline. It would be a sad day if you miss the deadline after writing an amazing essay. Have the deadlines posted on your wall or highlighted in your calendar.
Breathe and send
When all is said and done, do not panic. You may feel there is so much more you could have added, but do not stress too much. If you've spent as much time as you could on your essay, stop doubting yourself. Even after you submitted your application, let it be.
Your admissions essay won't define you. Take your time with it and write about the most important facets of yourself. You are good enough to be accepted into your first school of choice. Just put in the time and effort and you cannot fail.
About the Author: Linda Jellison works as a content manager. Her hobby is traveling, reading and guest post writing. She was a top student and now she shares her experience with other students.