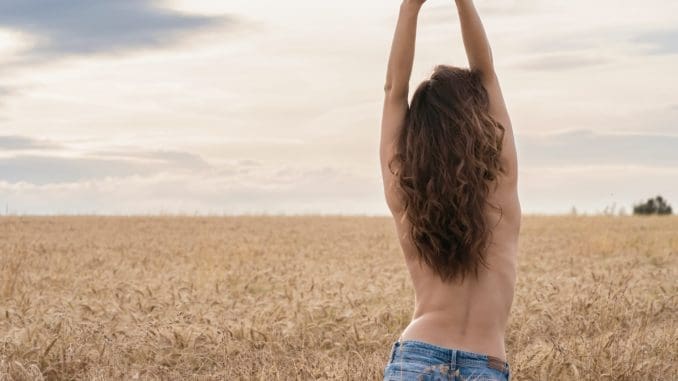 Volumes are spoken about women being obsessed with dressing up. Yet, in today's milieu, the male form is definitely adapting to quite a handful of fashion trends.
It doesn't matter where you are or what you do; being well-dressed gives you a sense of well-being and a positive outlook. When it comes to men, there are some basic things they ignore, as natural as brushing your teeth at night or washing your hands, which will put a suave metrosexual male to shame.
It would do no harm to remember a few tips to look your best:
Never wear jeans or sneakers to work. Yes, you need comfort when working and walking around all the time, so dark-colored loafers would be a good option.
Ties make a man look hot, but unfortunately, our climate makes our males shy away from them.
Make sure your work gear is elegant and formal. Dark-colored socks look richer as white looks stark, but comfort and coolness do matter.
A belt is one accessory that can make or break the entire ensemble. But whatever your inner devil wants is fine if you have the knack of wearing the right one.
Long hair might make the man look very mysterious, but short hair looks neat and more manly.
If you are vertically challenged, don't hesitate to wear shoes with heels. It will make your pants seem more well-cut.
Self-pinstriped dark-colored pants will make you look taller and thinner, but team them with a light-colored shirt to flaunt a broader upper body.
Dressing right and being updated with the latest fashion trends is imperative if you want to be in vogue and feel like your confident self.
Most women crib that their partners are too arrogant about being fashion-conscious. But maybe these women need to look deeper and understand that even a cotton shirt with simple trousers can 'make the man', if he radiates self-confidence and is humble and friendly.
Cannot help but feel 'just not being aware of himself' is an endearing quality about a man, but yes, he needs to cut his nails, brush his teeth, shave, and shower.