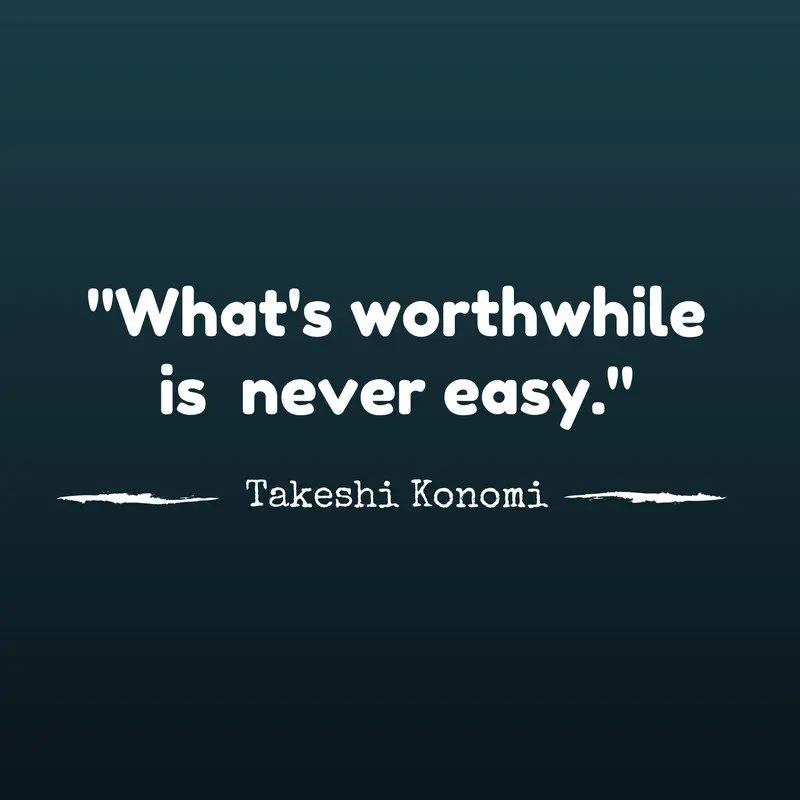 There was this girl I knew,
She wanted to paint the universe blue.
No matter who offended her,
She answered with an 'I love you too'.
LOOK AT HER! They'd say,
All she does is in her own way.
LOOK AT HER! They'd say
She could swim in the sand and walk on the bay.
There were talks about her everywhere
But there was not really anyone who would care
All they'd do was pass a rumour,
As if she was nothing but humour.
She faced it all with a smile,
Deciding it was all worthwhile.
But deep down only she knew,
She was just a little girl too.
There was a sea of depression hidden under the twinkle of her eyes,
Only she knew every day a little she dies.
Yet she'd smile her brilliant smile,
And decide that it was all worthwhile.
"Her" "her" "her" seemed to echo in her ears,
It took her a real effort to hide those tears.
But then she'd loom around and smile,
Deciding it was all worthwhile.
There came a day in her life,
When she became a respectable woman and wife.
All her tears had faded away,
She'd decided to live life the happy way.
Now she was glad she'd faced it all with a smile.
With tears in her eyes, she decoded, after all;
It was worthwhile.
About the Poet:
Meghna is a student writer from Hyderabad who finds joy in writing. She is an ambivert who loves hiding in libraries and hogging on food. She is currently working on improving her content and making a difference in the world, little by little.