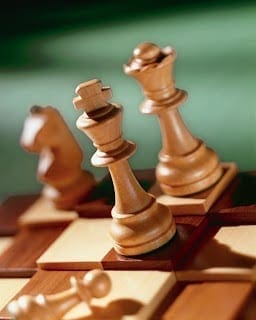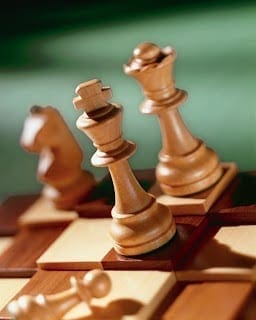 It's officially kick-off time for one of the most eagerly-awaited contests of the year, as Fide's Candidates matches to determine the next official World Championship challenger gets underway today in Kazan, Russia.
The previous candidate was Bulgarian Veselin Topalov, who declared last year when the elimination contest was relocated from Azerbaijan – because Armenia's Levon Aronian wouldn't play any of the Azeri contingent there due to a neighboring dispute – he also wouldn't play a Russian in Russia. Rightly or wrongly, he felt he was unfairly treated during his 2008 title loss to Vladimir Kramnik.

The issue may well be avoided thanks to the somewhat arbitrary pairings. In the quarterfinals the eight top Grandmasters will be divided into two groups. Topalov faces a familiar foe in back-to-back U.S. Champion Gata Kamsky. If Topalov wins he will then meet the winner between Boris Gelfand (Israel) and Shakriyar Mamedyarov (Azerbaijan). The other four contestants are paired with Kramnik facing Timour Radjabov (Azerbaijan), and the other Russian, Alexander Grischuk meeting big favorite Aronian.
In a scenario where ratings predict outcomes, the six-game final should see Topalov losing to Aronian, who is the big fan-favorite to win the Candidates. But this is match-play and anything can – and often does – happen; and considering Fide's track record here, a more chaotic outcome remains possible as no one knows as yet what will happen should Topalov have to face either Kramnik or Grischuk in the final. The winner will then go forward to challenge World Champion Vishy Anand in a title match scheduled for the first half of 2012 at a yet-to-be-announced venue.