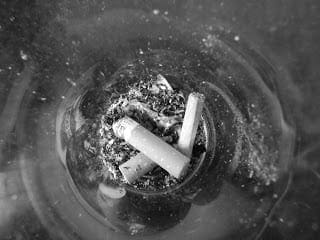 Our first Wordless Wednesday's Photograph of the Week Submitted by Mukul Raisinghani. A picture is worth a thousand words seems apt here.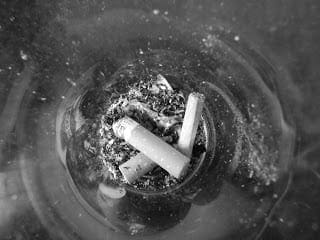 Lets roll another joint of our dreams and aspirations
Mukul's Words:
This caption is a sarcasm for those who smoke and indulge in such activities, I want them to have a look at their ashes of joints and cigarettes and just try to see their dreams and aspirations getting burnt in them. just want them to make a choice whether to wake up by watching themselves burn or roll another joint.