Wordless Wednesday's: Photo of the Week!
Related Articles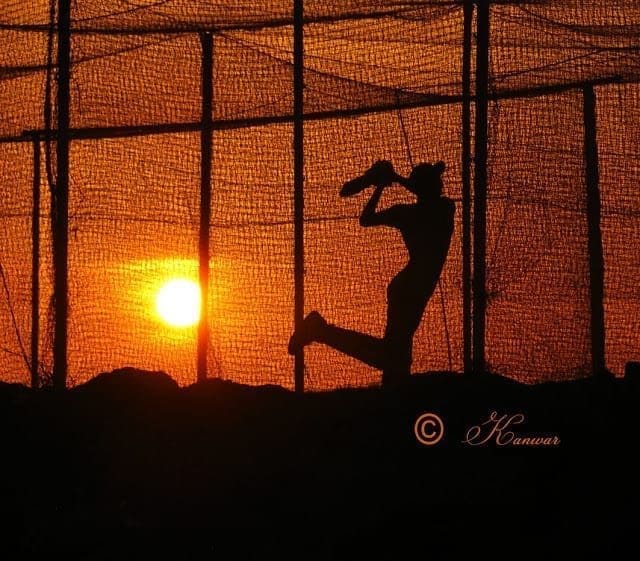 Taken @ Endpoint by none other then myself. 🙂 When it wasn't raining that is. K.S.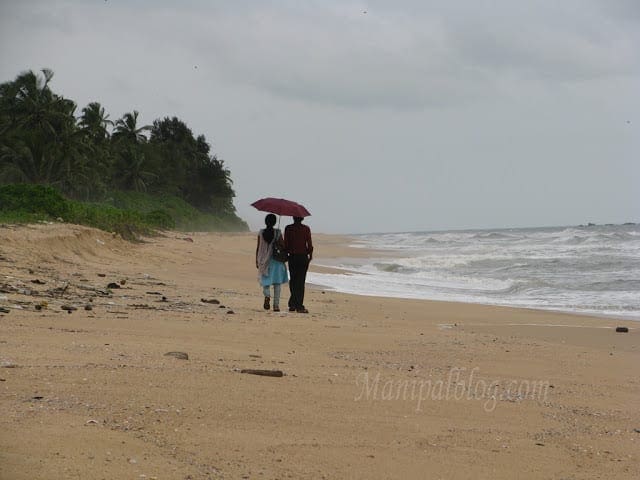 A walk at the beach can be enthralling . . . especially in good company Taken by Ashish Mohanka at Kapu Beach. If you would like your photographs to be displayed on ManipalBlog.com's Photo of the Week send them in […]
Cast away in an abyss lay this gem, one of the many of God's intricate creations. I din't miss the opportunity to capture it.