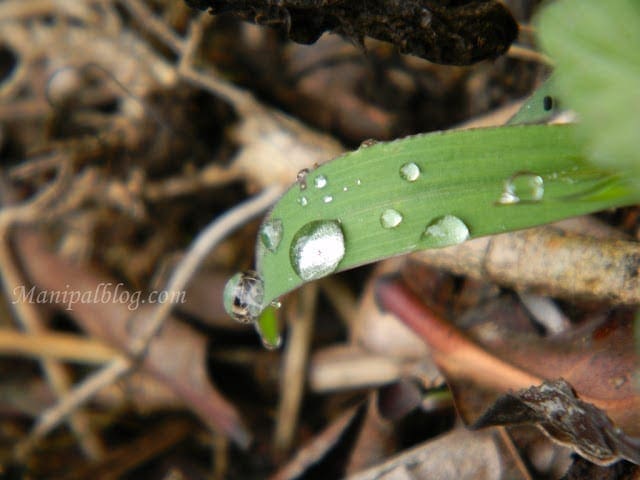 Sent to us by Mukul Raisinghani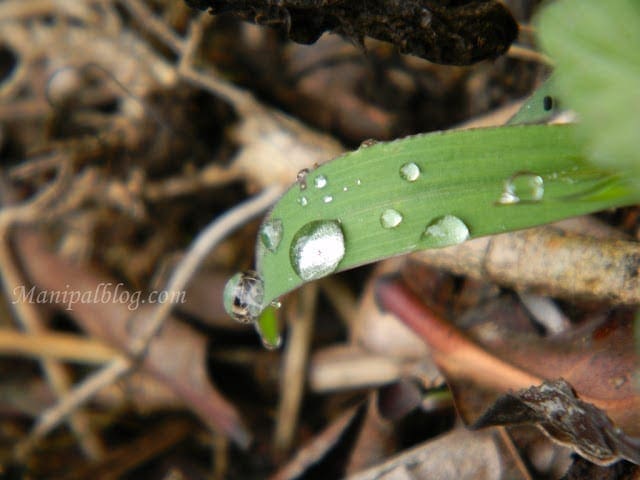 He tried to get a great composition and had he focussed a little more if possible with Manual Override the crispness would've been great.
I usually don't edit images sent to me, but I made an exception. The reason I loved this pic and hoped that this was crisper.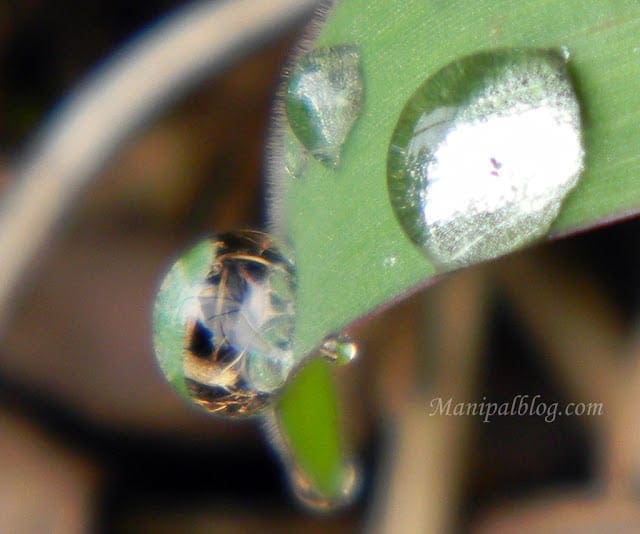 A tiny vision of the world in a drop.
K.S.