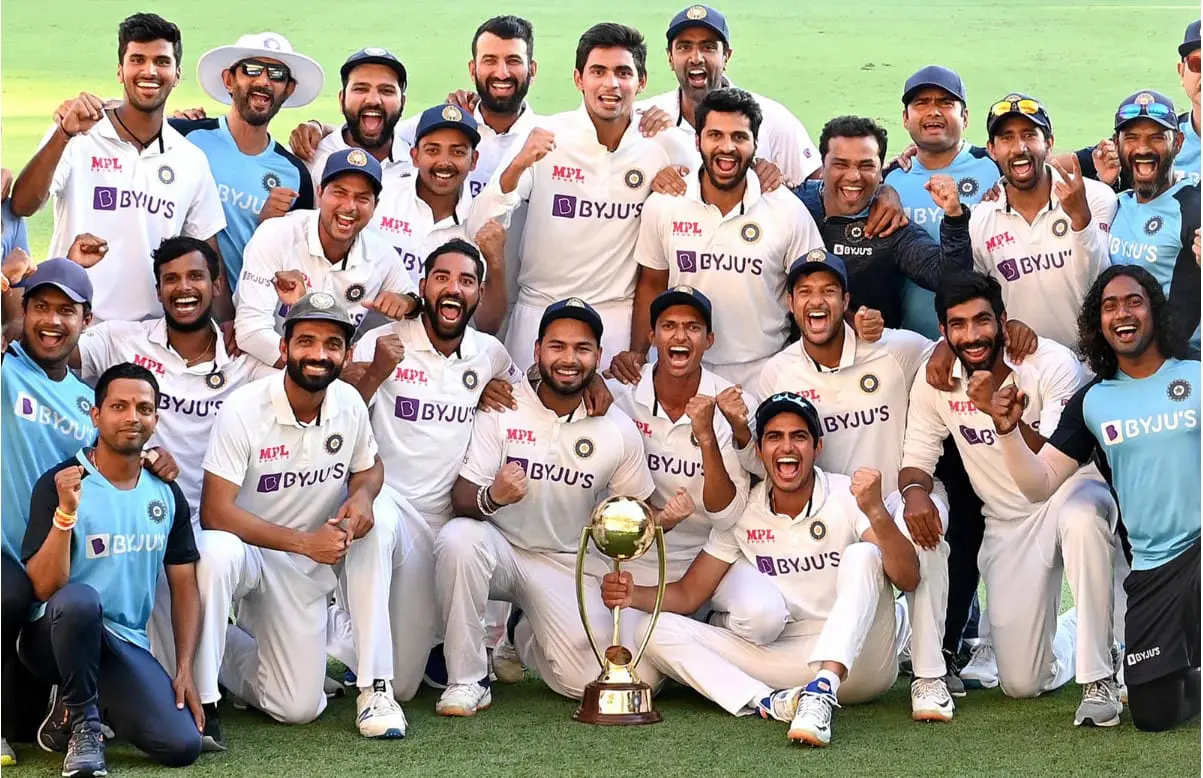 What a day at the Gabba, Brisbane, Australia, as India fought back on Day 5 to claim victory over Australia. Chasing 328 on the last day, India had 97 overs to get the job done. On a day that most cricket fans and experts expected a draw, the young, inexperienced Indian team pushed and successfully won the game and, in turn, the Border-Gavaskar Trophy. If you were a betting person and had put a punt at melbet cricket, you could have been a rich person by the end of the day!
They were inexperienced, as an injury-plagued Indian bowling attack was left with bowlers that have played less than 4 tests combined. Star bowler Mohammed Siraj played his debut game as the third option after Shami and Bumrah in the first test of this series. Coming into the game, Saini was the only other player with one other test game under his belt. Indian bowlers had a combined 13 wickets among them, out of which 2 belonged to batsman Rohit Sharma.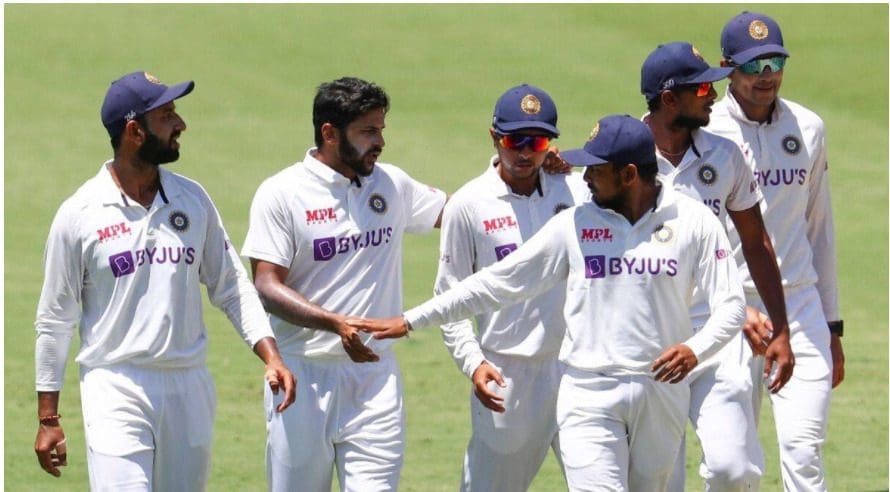 As Day 1 progressed, the debutants seemed to be perfectly set up to get the job done as T Natarajan and Washington Sundar bowled spectacularly along with Shradul Thakur, who at the end of the first innings had 3 wickets each, with Siraj picking up the other one. The Australian batting cannot be criticized as they posted a decent 369.
Day 2 and 3 saw the Indian batsmen go after the lead set by the Aussies, where, once again, the debutant Sundar and Thakur (who had bowled 10 balls before this game) shine in the middle order posting 62 and 67, respectively. Rahane and Pujara played the perfect balancing act by holding on to their wickets for about 100 balls each before they fell victim to the Australian bowlers. Rohit Sharma's 74-ball 44 went a great way in posting an overall total of 336, with Australia getting a small lead.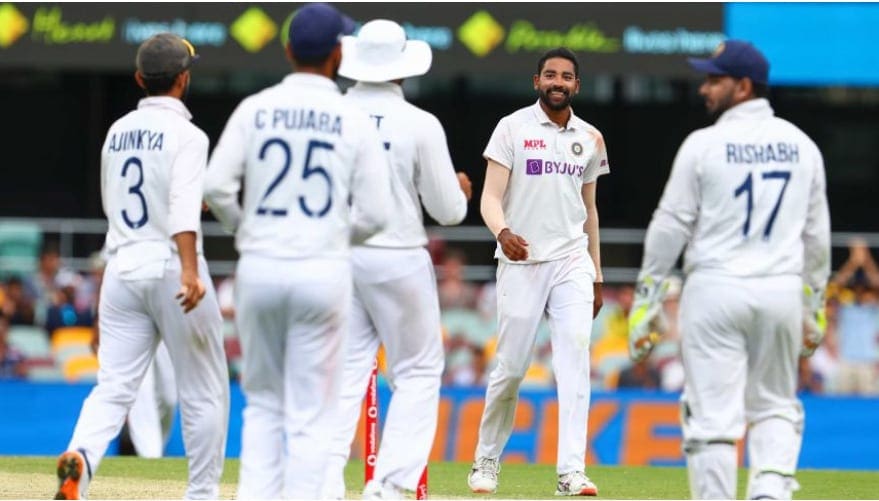 Gabba under siege
On day 4, the Indian bowling lineup picked up right where they stopped. Siraj claimed his first 5-wicket haul, and Thakur played an apt foil with 4 wickets. Sundar picking up a wicket of his own. Skill and perseverance rose above experience in India's lineup as they had exceeded everyone's experience.
The test's final day saw India needing to obtain a target of 328 to win the game. Sharma's quick dismissal made fans question the chances of a victory, but with Pujara's calm composure, who seemed to be adamant about tiring out the Aussie bowling attack by, at one point, having scored 8 runs of over 80 balls. Getting out for 56 after having played over 200 balls, this was his slowest 50 yet.
But that was crucial as on the other end, Shubman Gill posted a fantastic 91 off 146 balls to increase India's odds before he was caught by Steve Smith off Lyon's delivery. Skipper Rahane's quick 24 off 22 was all the Indian team needed to stoke the fire within as Rishabh Pant seemed to be in spectacular form, playing shots all around the ground, without any regard for the field setup.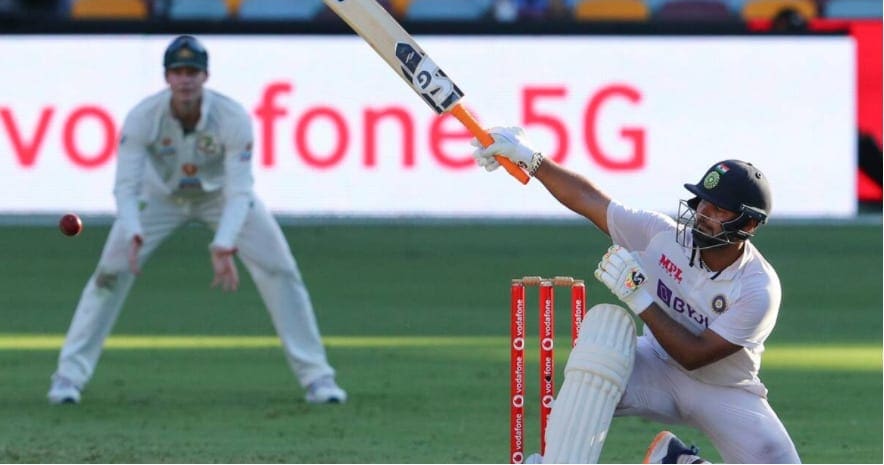 Gabba Finally Conquered
Till the last hour of the match, this seemed like an easy draw. But Pant was hungry for a win. The last 20 or so overs felt like watching a T20 game as Pant took charge to push India past the target with about 18 balls left in the day. His knock and India's recovery might go down as one of the greatest test matches this generation is going to witness.
Headingly 2019 comes to mind when looking at this game, where Ben Stokes took it upon himself to push the team to a series win over Australia with only the last man Jack Leach (1 not out) to give him company for the last 74(76) of his 135 runs that day.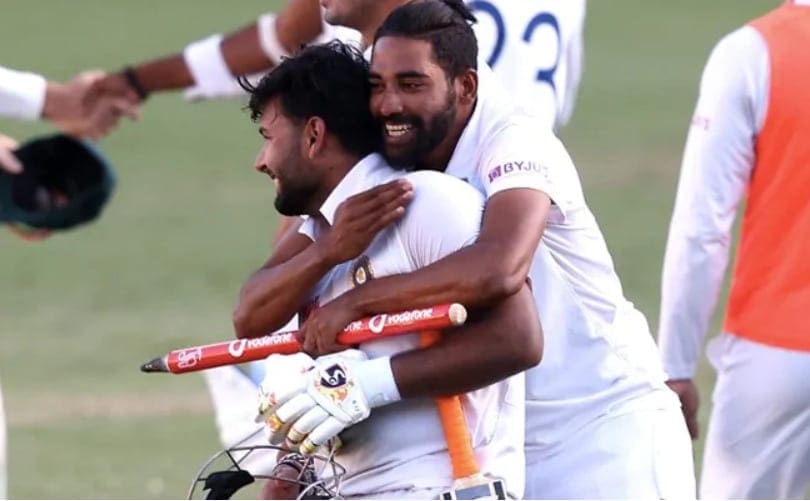 The score might not be impressive, and India's win can be chalked up as yet another great final day test victory. Still, the circumstances and the stories behind this Brisbane test are what makes this game belong in the Hall of Fame of the greatest test victories in cricketing history.
Australia losing at the Gabba after 32 years (vs. West Indies led by Sir Viv Richards). To put that into context, Virat Kohli was 16 days old, the last time Australia lost at the Gabba. Additionally, the willpower and the determination to come back after being bowled out for 36 in the first test has to be commended.
A bigger emphasis has to be placed on the young Indian team's success, with basically no experience in their bowling lineup as all the permanent Indian bowlers had fallen victim to injuries over the last few weeks. This match brings this generation of players to this generation of bowlers.
To quote Harsha Bhogle, after today's game, he said, "It's not their dads' game anymore; it is their game too." This aptly sums up how the youngsters performed because players like Rahul Dravid, who was known for his amazing test skills, would have never become aggressive and pushed for a win.
The focus would have been to draw the match and, in turn, draw the series so that they can retain the Border-Gavaskar Trophy. This new aggressive playstyle may get more of the younger generation of cricket viewers interested in Test cricket. Without a doubt, this test sparked a metamorphosis in the way Indian test cricket will be played from now.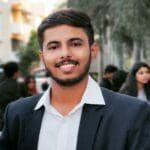 About the Author:  Arjun is an 18-year-old- first-year student at the Manipal Institute of Communication. His life runs on books and coffee and listening to the same 20 songs on repeat. He is also an avid basketball fan and tries to know about everything that comes out in technology.