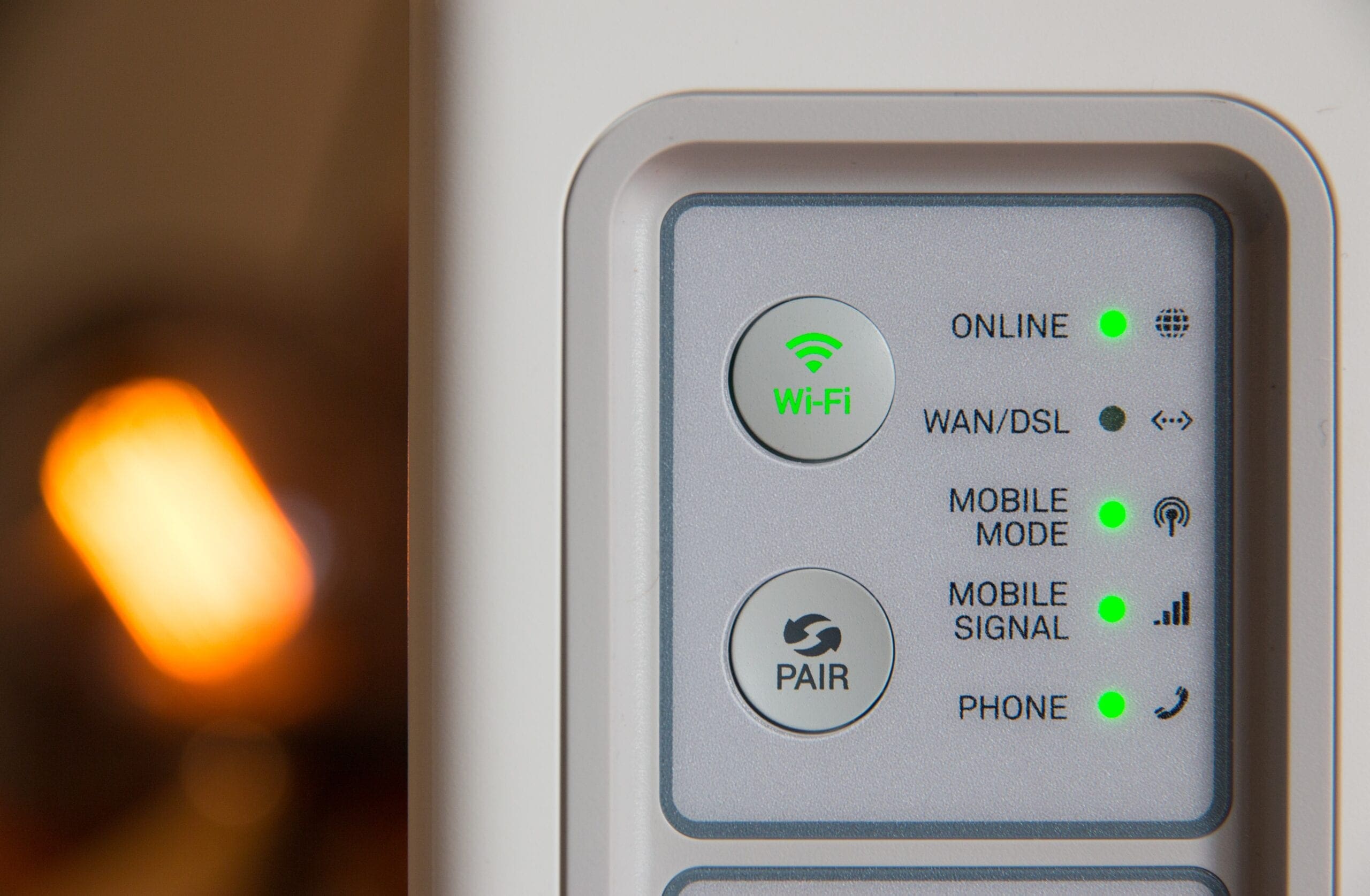 As with all the features there arise a number of questions regarding it. So here is a compilation of some of the queries you may face with this feature. There are a lot of features to consider, to be honest. But if you have a big house you should consider an access point or extender to solve your problem.
Cost-Effectiveness
The cost of the Wi-Fi call depends on the carrier you are using for this service. In any case, the cost of a Wi-Fi call is never more if not less than a regular call.
International Roaming:
Wi-Fi calling is just as simple when roaming internationally. In order to enable Wi-Fi calling when abroad follow the procedure just as mentioned above. Now while you are still in the Advanced Wi-Fi Settings menu, select the 'When Roaming' option. Here you will be displayed on a few international networks. Select the network you wish to use and enjoy Wi-Fi calling internationally.
Adding another Device
You can just as easily enable Wi-Fi calling for other devices. It's as easy as adding a person to Netflix & other cable alternatives. Follow the same steps as above but this time looks for an Allow Calls on Other Devices option. This way you can use Wi-Fi calling on multiple devices.
Looking for Wi-Fi Hotspots
Wi-Fi calling generates the need for a constant internet signal. This could lead you to search for Wi-Fi Hotspots. But this task is no longer tedious. This has been made easy by multiple Hotspot finding apps available on the play store. Just download one of such apps and you are good to go.
Data Roaming Charges
Data roaming charges are the price you pay for using a network service when abroad. It is best to disable your mobile data when traveling internationally unless it is in use. These charges depend on the network service provider.
Contacting Emergency Numbers
Emergency contacts such as 911 cannot be reached using Wi-Fi calling unless you have already registered your emergency address. You will not be directed to a close emergency service provider in such a scenario. So it is best to get your emergency address registered.
Registering Emergency Address
Getting your emergency address registered requires a simple procedure for which you just need your phone. For this follow the same steps as mentioned above. While in Advanced Wi-Fi Settings, select Update Emergency Address. Fill in your address to get it registered.
Tip: I personally think you need to buy ring chime pro or wifi extender for the best house range increase in wifi. I just linked to their ultimate comparison Guide.
Final Word on Wi-Fi Calling
Wi-Fi calling has quickly become a new mode of communication. Especially with the widespread use of Wi-Fi. It has rapidly taken over the call and data transfer service with its unlimited coverage. So if you are still behind on this service follow this article to enable Wi-Fi calling on your device. If your device is not compatible then have no worries. We got you covered with the alternate solutions. Let us know how your experience has been with Wi-Fi calling.