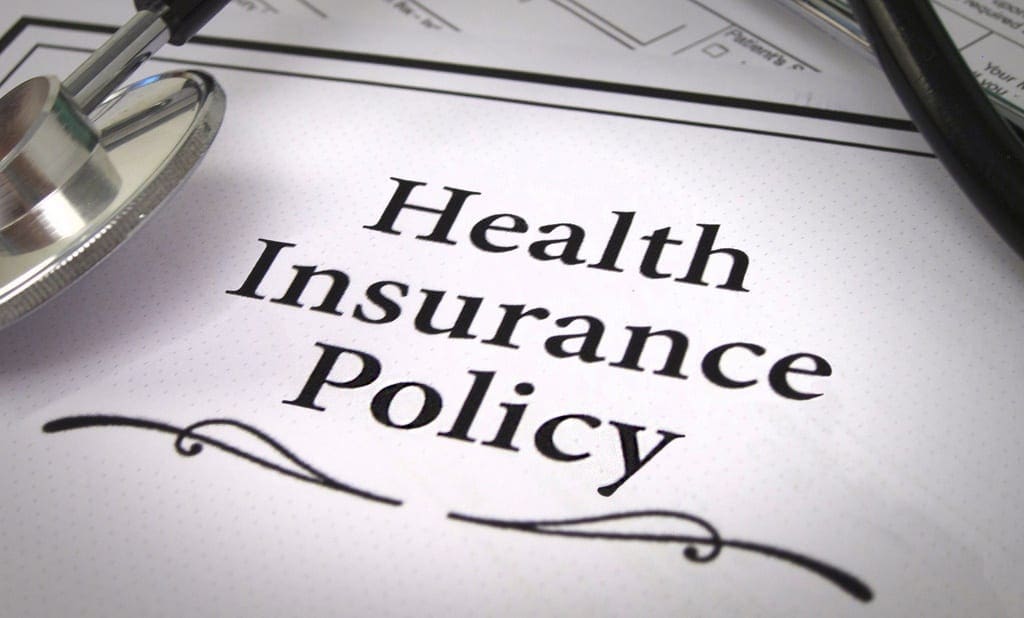 Several studies have shown the impact healthcare expenses can have on our savings. The rising costs of healthcare can burn a hole in your pocket. Hence, having a proper health insurance plan for you and your family is one of the best things you can do.
With the help of a health insurance premium calculator, you can easily calculate your premium amount and select the best plan for an individual or family. Now, once you have purchased the policy it is essential to remember to renew health insurance plan on time; just like it is crucial to water those plants in your garden from time to time.
In this article, we will discuss why it is so important to renew your health insurance policy:
1. Lapse of Policy
If you fail to renew your health plan on time, the plan will get nullified. Most plans come with a 7 to 15 days' grace period once you cross the due date. If you fail to renew your health plan within the specified duration, it will lead to a lapse of the policy. For you to avail the benefits again, you would have to purchase a new policy, which can prove to be an expensive affair.
2. Duration of No Coverage
A new health insurance plan comes with a duration period of no coverage. Most plans will not provide health coverage for the first 30 days. So, if you renew your health insurance on time, you would not have to wait for another 30 days to benefit from your policy.
3. Waiting Period
One of the significant drawbacks of a health insurance plan is the long waiting periods for specific illnesses. However, this is not a problem if you renew your health insurance plan on time. For example, if the waiting period for a particular medical condition is 4 years, on-time renewals can cut down the waiting period to 3 years. Not renewing your policy on time will reset your waiting period because you would have to buy a new health insurance plan all over again.
4. Bonus
Most insurance companies come with something called No Claim Bonus (NCB). This is a bonus that you get if you do not make any health insurance claim that year. This bonus gets accumulated and increases your coverage to a certain percentage. Usually, NCB would be about 5 to 10% each year. This is added up to about 40% to 50% according to insurance companies. Hence, on-time renewals will give you the benefit of taking advantage of the NCB that exists with your policy.
How to Avoid a Policy Lapse?
Keep track of your renewal dates by either circling it on your calendar or setting a reminder on your smartphone.
Opt for ECS, where your insurance company would deduct your premium amount directly from your bank account. This is a straightforward process, and you do not have to worry about renewals.
Go in for reminders that are sent through e-mail or SMS.
Many insurance companies have tie-ups with banks as well. So, you have the option to renew your health insurance policy from bank ATMs too.
If you have missed the renewal date, do not worry and make maximum use of the grace period that's available. You can renew your policy within the given time frame and keep your health insurance policy going.
Thus, we can safely conclude that it is essential to renew your health insurance policy before the expiry date. Most insurance companies send out a renewal notice to remind you that you need to renew your policy. However, it is not something that they are obligated to do, and it is your responsibility to get your policy renewed on time. Ideally, your health insurance policy needs to be renewed within 15 days before it expires.