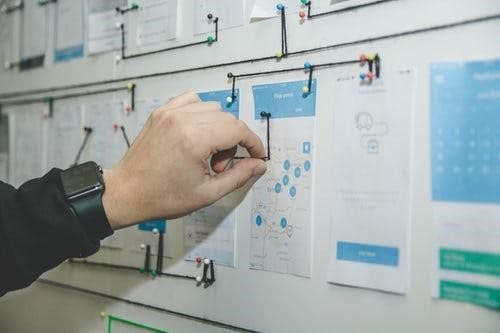 There are a lot of project managers who cannot help but wonder if PMP training and certification is important or not. It will sometimes depend on the country where you are currently living.  If you would like to get better opportunities, PMP training is something that you can consider right now.
There are a lot of PMP-certified project managers now that are entrusted with bigger and high-performing projects as compared to project managers that did not get a certification. Why is this so? Project managers who have undergone proper training are more adept to handle projects because of the skills and knowledge that they have learned.
This explains why PMP training in Bangalore has increased steadily over the past years. Companies have discovered that the projects they do have much better success as compared to those that are being handled by project managers that did not get this type of training.
What are PMP-Certification and Training?
This is a type of training that project managers decide to undergo especially when they want to take the next step in their career. A lot of project managers know that this training will increase their credentials. This means that they can get better work opportunities no matter where they would decide to work in the future.
Different Things to Learn from the PMP Certification Program
The certification program will help teach project managers the standards that are being followed all over the world. There are different aspirants that will show their strength in doing the following things:
Initiating the project
Planning the project
Executing the project
Monitoring of the project and taking control
Closing the project
The exam will take place after the training to ensure that the project manager has already learned everything that is vital for handling different projects. The exam itself comes with 200 questions and 25 of these are just pilot questions that are meant to improve the overall standards of the test. These 25 questions will not affect the final grade that a project manager will get.
The exam is not an open-book test. This means that all of the details that will be answered by project managers should come from their knowledge and the new skills that they have developed after undergoing the training.
Some Concerns Regarding PMP Certification
It may seem like this is a certification that all project managers should get. It does have some benefits that will be explained later but there are still some who are concerned about getting this.
The cost can be very expensive. You are expected to shell out hundreds of dollars in order to get the training and certification. If you do not pass, you might think that the money you have spent is not worth it. The certification is less expensive if you are a first timer in getting the exam but if it is your second time, the expenses will be more expensive.
This is a difficult exam. There are so many concepts that you have to remember and you need to know how to apply these concepts to different situations that will be given in the exam. If you are unable to apply your knowledge to potential situations, it will be harder for you to ace the test.
It can take a lot of your time. There is a certain number of hours that you need to complete before you can be PMP-certified. You need to master the different concepts and apply them to potential situations that you may encounter. It is possible that you are going to read different guides and other sessions to fully master the test.
These are the things that may concern you but remember that there are certain advantages that you can get when you take the test that you cannot overlook.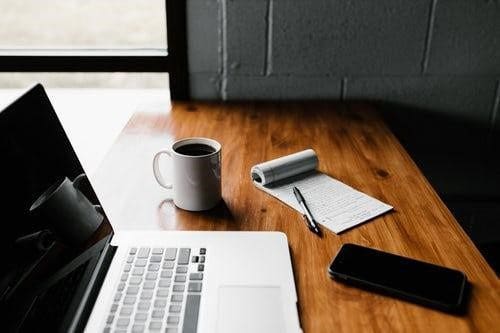 Reasons to Get PMP Certification and Training
You may think that it is not too ideal to get PMP certification anyway but then you will learn about the different advantages that you can get. These are some of the reasons why you would like to get PMP-certified:
You can have a better resume when you have this type of training. There are other certifications that you may want to pursue throughout your whole career but this is the most valuable program that you can get. With this certification, you have a better chance of pursuing the career that you want. You also have a higher chance of getting promoted just in case.
This is universally recognized. Let us say that you would decide to move to another country in the future. This certification will allow you to have the same position that you have left behind or at least close to the type of position that you have had in another place.
There are a lot of skills that you will learn when you undergo certification and training. You need to excel in your career so that you will be trusted more by the company that you are working for. The standards for this certification are very high. It is not possible for you to pass and ace the test without doing extensive training and without having the right skills and knowledge to do what you are supposed to do.
When you have better work opportunities, you will also get a higher income. This means that you can live a more comfortable life. The average salary of certified project managers is considered to be higher as compared to those who are not certified.
You can also show that you are dedicated to doing your job properly. There are some companies who are looking for people who can show that they are dedicated to doing their tasks well. Getting the certification is one of the things that you can do in order to prove it.
When you can show a company that you are investing in learning new things, you will be treasured more. You may even become considered as an asset of the company. Your drive and your passion will allow you to get PMP-certified soon.