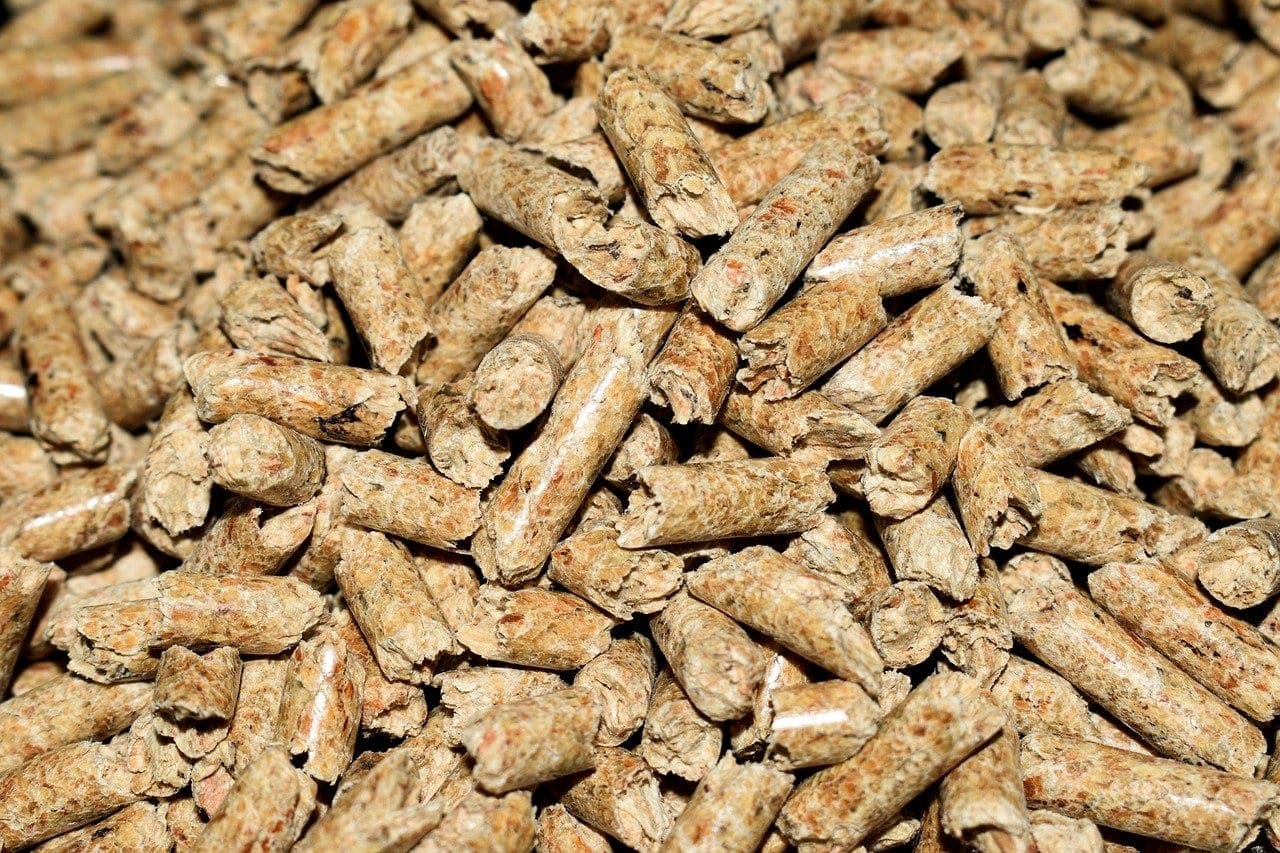 Wood pellets are used as an alternative to oil, gas, and other local fuels. Wood pellets are a renewable source of energy and are used widely in the whole world. Mostly the wood pellets come from raw materials of the forest, sawdust, shells of peanut, and other lumber products.
The dkbrænde is making wood pellets for home and industrial usage. You can make biomass-friendly wood pellets by yourself and can also purchase from wood pellet makers. From the wood of a tree large amount of pellets can be made by compressing the wood. High pressure is applied to the wood to change its shape.
The wood passing through the grinding and compressing process turned into pellets that are used to obtain high energy. You can use chopped firewood, but it is difficult to store it. At the same time, the wood pellets can be stored easily, as they are available in 6mm – 15mm size.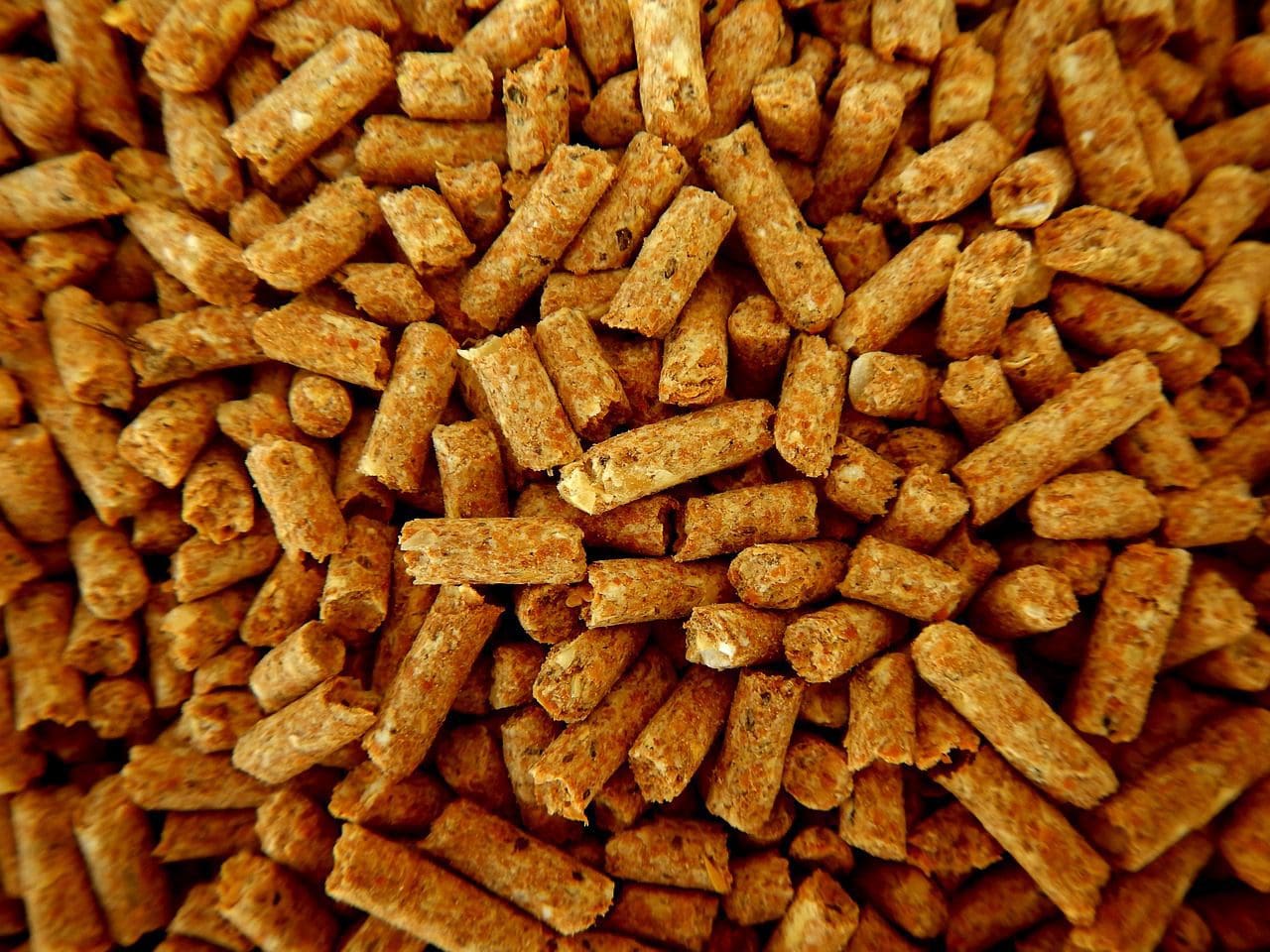 What is a Pellet Machine?
Wood pellet machinery is just part of the whole pellet mill equipment. Wood pellet machinery would be the crucial equipment within the pelletizing process, so it is the more expensive and energy-intensive pellet machinery among all the related pellet mill equipment. However, the key components of the wood pellet machinery are its die and roller.
The die with a number of holes at a predefined diameter, is actually where pellet formation happens, and therefore becomes a significant part of the wood pellet machine, it determined the wood pellets' quality, the pellet machinery's productivity, and energy consumption.
Flat die pellet machinery has two various kinds of designs, one is stationary rollers with rotating die and the other is stationary die with rotating rollers shaft. The first type of design would work for personal home use, while wood pellet machinery with stationery die and rotating rollers is made to produce pellets for light industrial purposes as this type of design has a higher capacity than the first one.
There is quite a number of wood pellet machinery in the whole pelletizing plant, such as hammer mills, chippers, coolers, dryers, etc. but about when and which to use rely on the raw materials they are processing. Different from chippers and hammer mills, wood pellet machines are designed to combine raw materials of small particles together.
Whether you plan to make biomass wood pellets for residential use or for industrial and commercial even for any other uses, selecting the right pellet machinery will certainly help you realize your dream.
Wood pellet machinery can change kinds of wood waste material, or costly unwanted by-products from local sawmills into something of great value, for the reason that this type of biomass wood pellets is so popular alternative energy that can decrease carbon emissions, and at the same time, will work for our planet, and makes sound commercial sense!
Advantages of Biomass Wood Pellets
The use of biomass wood pellets has been increased with time. Statistical data shows that more than 1,000,000 homes in the US use wood pellets in their stoves. The following are some uses of wood pellets that have increased its use:
Clean and green
These are eco-friendly and renewable energy sources. Use the wood pellets as these are an excellent alternative to coal and local fuels. It helps to make the environment clean and reduce the harmful gases in the atmosphere. In the manufacturing of wood pellets, there is no use of additives, so they are air-friendly. The raw materials can be easily changed to wood pellets by compressing.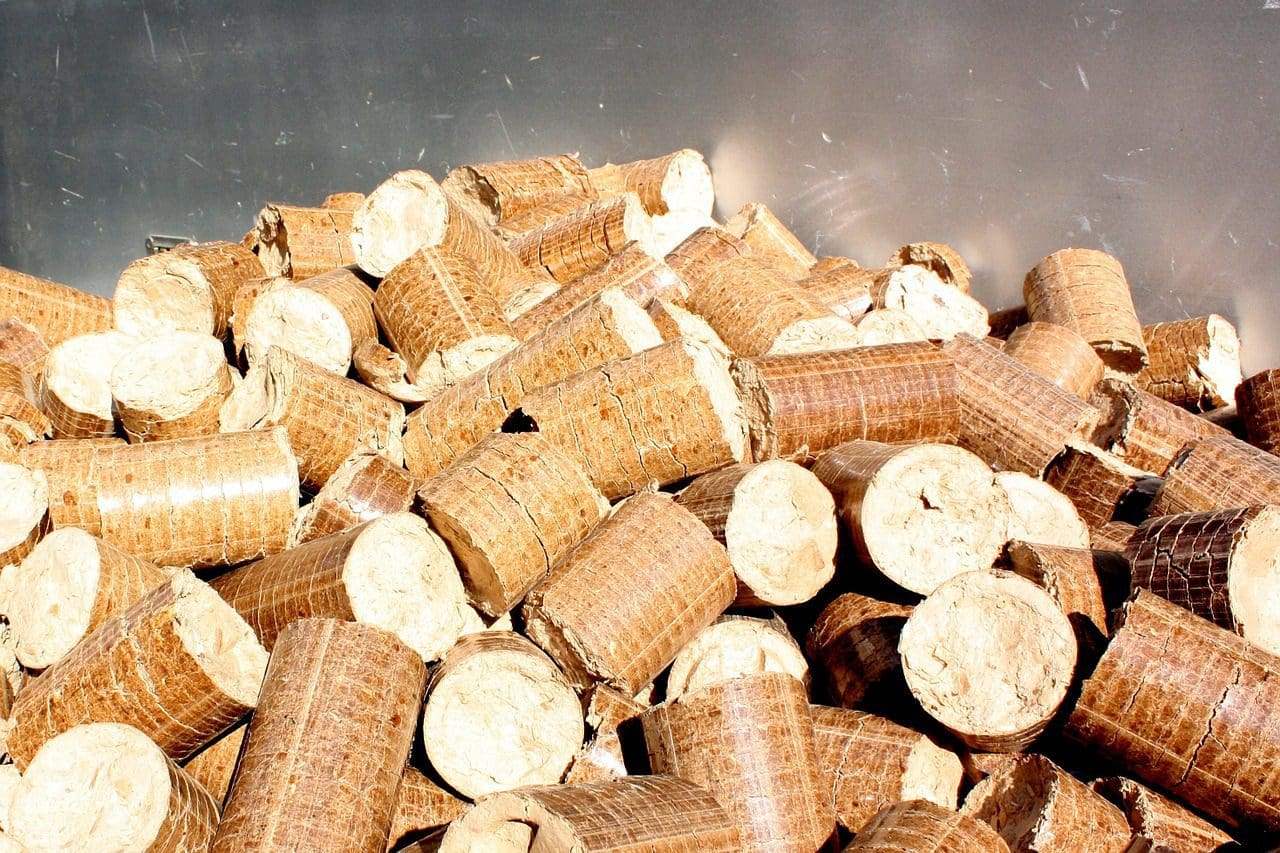 High Combustion Efficiency
The wood pellets are dried and have zero moisture. That's why they are extensively used instead of firewood as the firewood is moistened and couldn't be burnt completely. More fascinating features of the wood pellet are that it can be burnt with a single piece of paper. The combustion efficiency of wood pellets is 80%.
Transport and Storage Convenience
The biomass wood pellets are highly compressed and passed through high pressure. They can be stored in a little place as compared to firewood. The wood pellets save money and space and are easily transportable.
Safety in Use
In the formation of wood pellets, no additives are used. There is no danger to using these pellets in the home and kitchen, for the safest cooking uses chemical-free natural wood pellets.
Sustainability
The wood pellets offer high sustainability as when the pellets have burnt the ash of pellets can be used in the gardens as a fertilizer. The ash of pellets contains potassium and lime and increases the alkalinity of the soil. Promote the growth of your garden flowers and vegetable by reusing the ash of wood pellets.
Final Words
The wood pellets are easy to use and highly sustainable. If you want to save your money and space, use the wood pellets in kitchens, pizza ovens, and many more. In developed countries, people are promoting the use of biomass wood pellets.