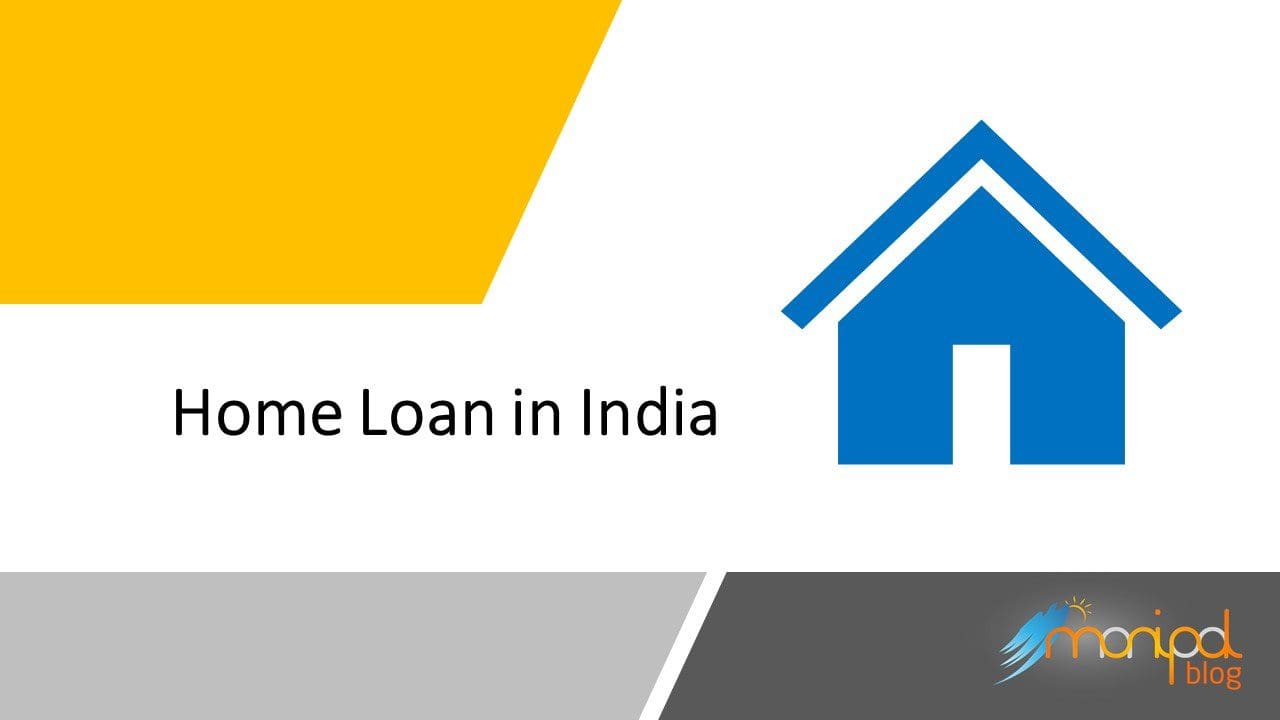 A loan is nothing but a fancy word for debt. It keeps one indebted to a lender for a long duration. In case of loans for purchasing a house, one is provided a long tenure, lasting up to 30 years to repay the loan. But qualifying for a high value loan like this is no cakewalk. There are a lot of things you need to do right in order to qualify for the loan. Here are a few tips that can help you qualify for a home loan on your first try.
Ensure you have the required credit scores
CIBIL or credit scores are the prerequisites for getting any loan sanctioned. This 3 figure score helps lenders access your credit repayment behaviour. It helps lenders see if you are repaying all your debts; be it other loans or credit card debt, on time, without defaulting. As such, it is important that you know your credit scores. To get a housing loan sanctioned, lenders generally require you to have a credit score of 750 points or higher. If your scores are low, you must improve them before applying for a loan and paying off your existing debts. If you have the required credit scores, your loan could be approved on your first attempt.
Ensure the credit report is free of errors
The credit report is updated from time to time by the credit bureau. While you may think that you have the necessary credit scores to apply for home loans, it is better to be on the safe side and check your credit report before beginning the loan application process. Checking the credit report ensures you have the updated credit scores. If you find any flaws in the credit report you can get it updated. Remember, lenders check both, the credit scores and the credit report, so it is in your best interest to ensure it is free of any errors.
Get pre-approved for the loan
Perhaps the best way to ensure that you house loan is approved on the first attempt is to get preapproved for it. Getting preapproved for the loan can also help you qualify for the maximum loan amount. Calculating things like the payable EMI and interest rates, finalizing the loan budget and selecting the property you wish to buy, before approaching the lender makes the loan process simple. In fact, if everything is in order, the loan can be disbursed within a few days.
Ensure all your documents are in order
Home loan lenders lay a lot of emphasis on documentation. They ask you to submit an increasingly long list of documents, which includes your personal identification documents, your income proof documents and filed tax returns documents. You should also ensure that the documents of the property you wish to purchase are in order, to expedite the loan process. If all documents are in proper shape, your loan can be approved in the first try.
Opt to pay a higher amount down payment
When you opt for a higher amount down payment in your loan application, you are convincing the lender that do not need maximum finance and that you can afford the loan. This gives the lender confidence in your loan repayment abilities. A higher down payment amount is one of the best ways to get your loan approved on your first attempt.
As you can see, qualifying for a home loan in India is rather easy. If you follow all of these above mentioned tips, you should be able to get your loan passed on your very first try.