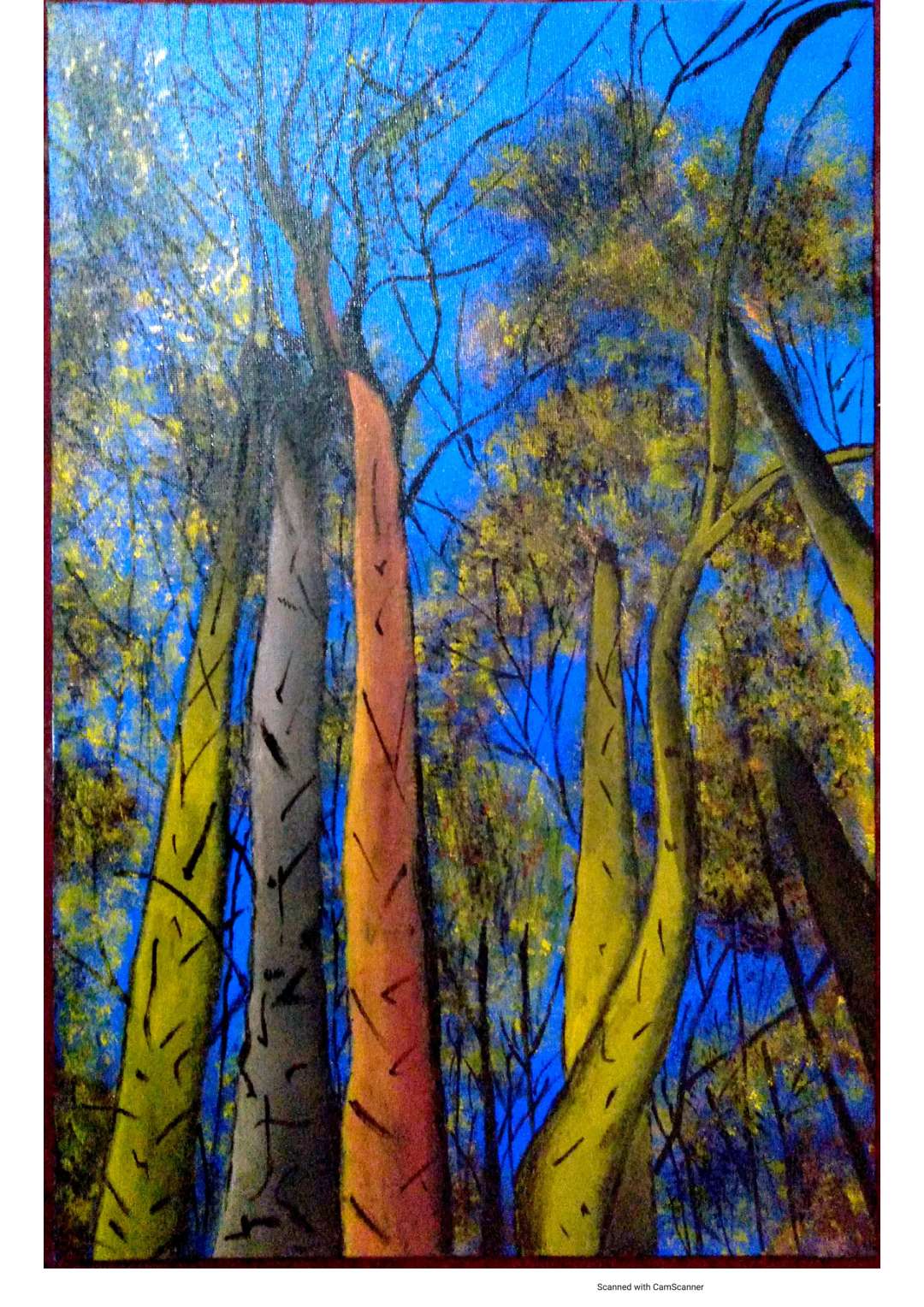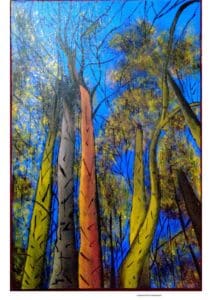 WHEN I WRITE
Reality mingles
with fantasies in my head.
Truth gets along
with thoughts unsaid.
I sculpt imagination
into words with a pen.
Looking for ties
between now and then.
With the sun of joy,
and the clouds of pain.
The breeze of love,
and the a tornado of bane.
Gathering all emotions
in a basket of life.
With glitters on top
and dust on sides.
Reincarnating myself
into verses I write.
With poetry and rhymes
that make me alive.
Through the magic of ink,
that's darker than night.
A soul full of hues,
in a paper resides.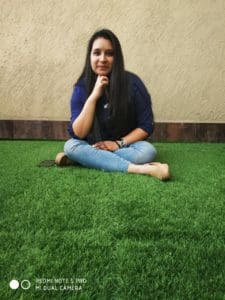 About the Poet – Aditi Sharma is a 19-year-old student who loves writing and music. She is from Patna and is a 1st year BA Media and Communication student at Manipal Institute of Communication, Manipal. She believes that the world can be defined by just one quote by William Shakespeare, "The fool doth thinks he is wise, and the wise man knows himself to be a fool."