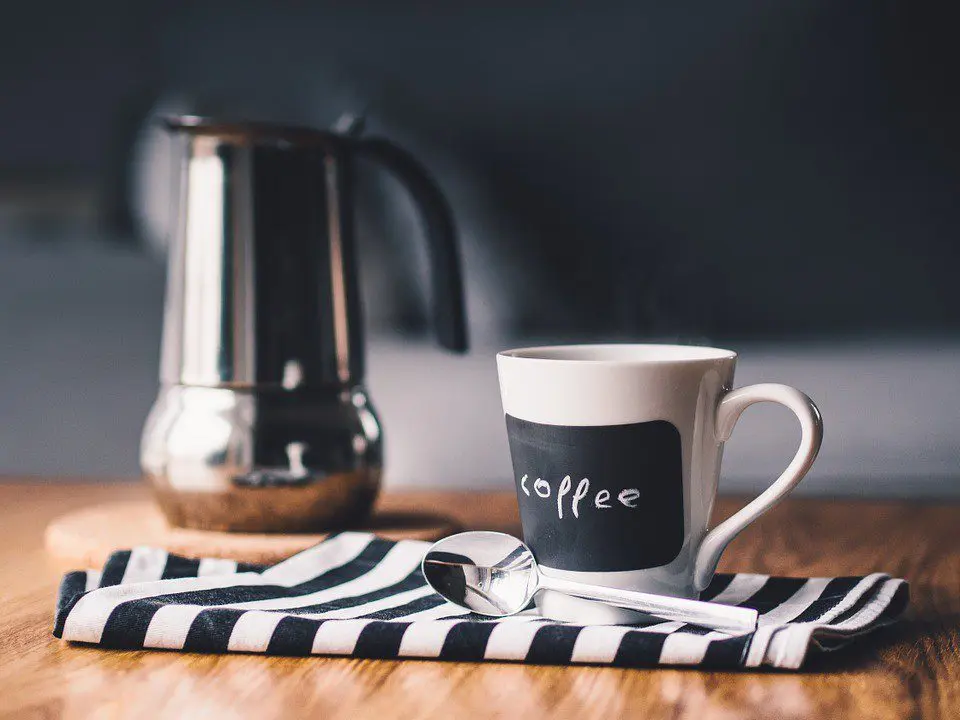 You may not be aware of how much trash you have at home. And by trash, that means items you accumulate without any specific reason. You think they might come in handy one day and before you know it, you have a cupboard full of reusable containers. Your bedroom could be just as bad, what with old clothes and empty product packaging you haven't gotten around to sorting.
Throwing everything away is not the only solution. These are just some ways to reuse the items that are just taking up storage at home:
Old Tumblers and Mugs
Most households have more mugs than people. Even if you account for the guests you'll have to serve tea, coffee, or other beverages, there are still some mugs that end up unused. You don't need to use all the "best parent in the world" cups, especially if you get a new one every year. If it seems heartless to throw them away, use them to hold paperclips, pens, and other small items around the house. This way, they serve a bigger purpose, one that shows your appreciation for the gift.
Unused Containers and Trays
No one wants a cluttered table. Your vanity can have the most beautiful mirror, but if your skin care products are all over the place, nothing will look good. If you've just finished lipstick and are doing some face mask online shopping, you will need somewhere to put them. That's where all those unused containers and trays come in. Spray paint them to make them fit your room aesthetic or use transparent containers so you can easily see what shades of lipstick you have. Turn trays into homemade makeup brush cleaners by using glue to add ridges to the surface.
Corkboards
Corkboards are great for message boards and task lists around the house. If you have any unused corkboard lying around, they can be turned into a makeshift necklace holder with hooks attached to them. They can also be used for other things you need hanging space for, such as belts and scarves. Another option is to hang strings from one end to another and clip photos on them.
The things you keep at home should add value to your life. If you don't want to throw items away, find some use for them so that they prettify your place.