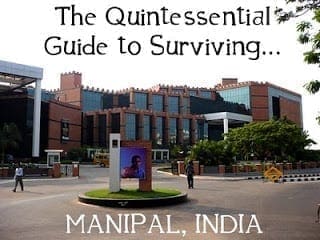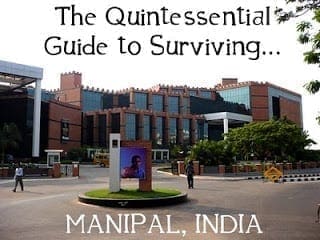 As you start classes, this is a good time to think about the responsibilities you will have as a student at Manipal – responsibility to yourself, to school, to your parents/guardians, and to your friends. As a college student, YOU are your number one advocate. You are the person who needs to ask questions, seek advice, and/or give counsel. The university offers academic, social, and personal support, but you must take responsibility for your education and behavior.
You should attend every class, even if you think it is not relevant to your degree. Core courses lay the foundation for your major courses.

If you are having trouble in a particular course, tell someone. Talk with your professor either before or after class, or, preferably, during his/her office hours. If you are not getting the support you think you need, discuss this with the Counsellor or local guardian.
While attending classes, you must remember that the professor decides who speaks in class. Unless you are in a group discussion, only one person speaks at a time. Turn off your cell phones and beepers during class and as well do not text messages; this is the time to listen to the instructor. Some of your professors may have additional requirements (e.g., all hats/caps must be removed during class, coming late to class counts as an absence, etc.) This is your instructor's prerogative. Follow the instructor's rules; you might learn something about yourself in the process.
When you have first meeting with you academic advisor, let him/her know about any concerns (i.e., academic, social, etc.) you may have about college. Your advisor is specially selected to work with you. Your advisor understands the problems of first year students. He/she will help you overcome your concerns and offer advice. Do not just go to your advisor as a last resort.
Keep your parents/guardians informed about your academic and social progress. Your parents/guardians raised you for eighteen years and they are very concerned about you. Even if you are having trouble in a course, tell them. Also, tell them what you are doing to improve your academic status. Part of maturing means accepting our successes and failures. Your parents/guardians ask only that you do your best. Do not exclude from this very important time of your life.
Become familiar with university policies, especially those on class attendance, last day to withdraw from a course, and socially acceptable behavior. Read the student handbooks given to you thoroughly. "Not knowing" is not an acceptable reason for missing a deadline or acting contrary to university policies.