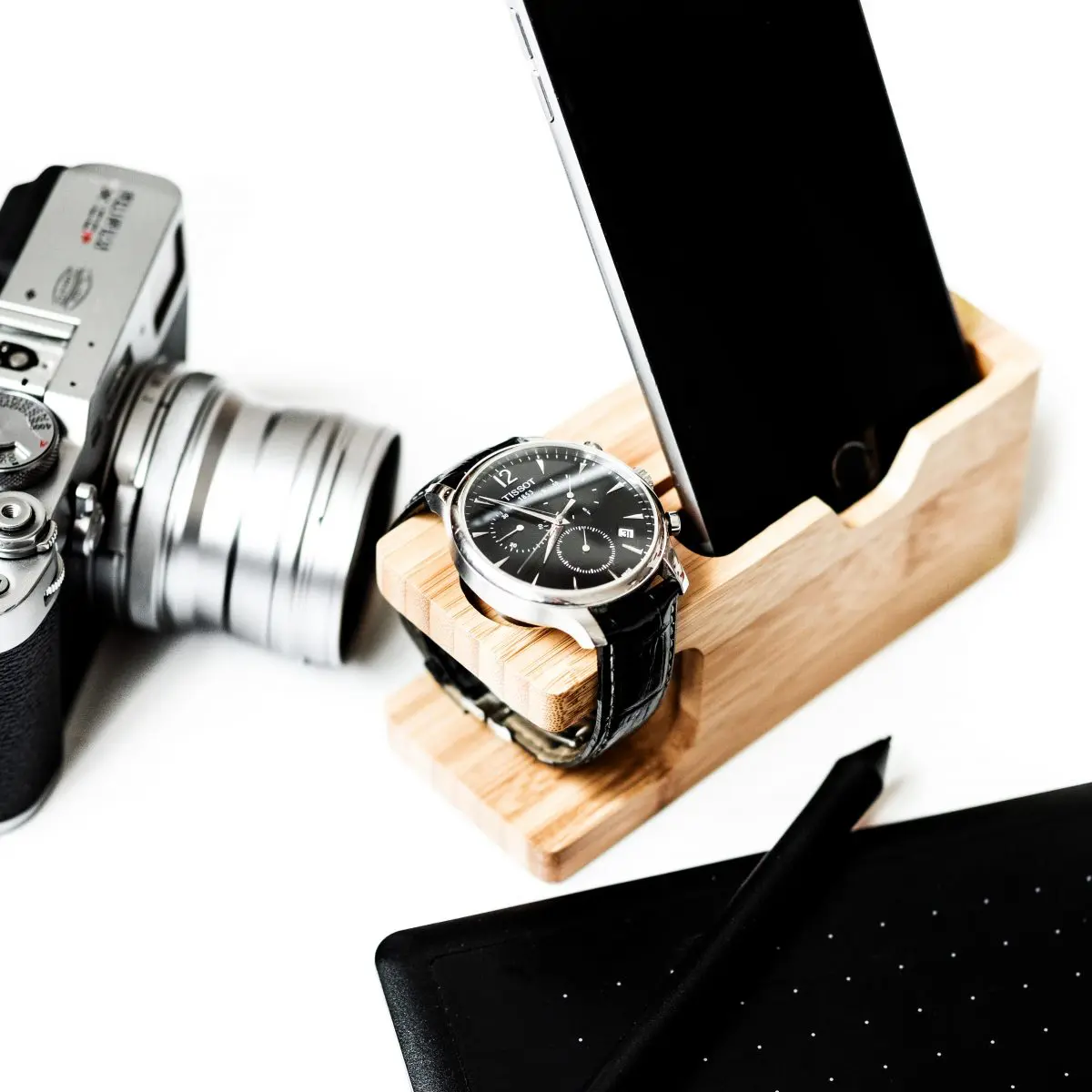 Buying goods at a pallet auction is a great way to stock your store or even build a business from the ground up. Here's everything you need to know about pallet auctions:
What are pallets?
In a retail context, "pallets" are returned merchandise from some of the country's biggest retailers, like Walmart and Amazon. Both have fairly liberal return policies, and once items are returned, they're impossible to sell new. For a company that large, it's often cheaper to sell these items wholesale instead.
People return items for all sorts of reasons. In a few cases, items are damaged in transit, don't work, or are substandard. In most cases, items get returned because the original buyer changed their mind, or the seller accidently sent the wrong item or type of item. Most of these returns are in brand-new condition.
What's on an auction pallet?
Pallets are sorted by the type of merchandise they contain. In many cases, you can expect a liquidation pallet to contain top-quality goods that people are anxious to buy. In some cases, the goods are refurbished.
Other goods may be sold as-is, while still others require repair. Ideally, when you buy from a reputable company, you'll always be told the condition of everything on a pallet before you start bidding for it. You can buy wholesale merchandise from B2B liquidation sites such as directliquidation.com.
Why would you want these goods?
Low prices: When you buy liquidation pallets at auction, the prices are incredibly low. You can acquire top-quality goods for rock-bottom prices. In fact, wholesale sellers with brick-and-mortar locations nationwide now commonly buy these liquidation pallets at auction to maximize their savings.
Bulk goods: Because you're buying goods by the pallet, you can acquire the products you want to sell in bulk. This makes it easier to gain and keep customer loyalty.
How it works
For a buyer, a pallet auction begins with searching through listings to find the right products. You can conduct your search by keyword, category, or even product condition to find just what's right for your business.
Once you find pallets you're interested in, you put in a bid. If you've signed up for an account with the auction site, and if you've chosen your maximum bid right out of the gate, you can then sit back and allow the site to make micro adjustments up to that point to keep your bid competitive.
If the general bidding goes beyond your maximum bid, you'll be prompted to choose whether to let that pallet go or raise your bid. If you win the bid, you simply need to make payment for it and then wait for your shipped order to arrive.
What condition will the merchandise be in?
You can choose the condition of whatever you bid on. Some items are brand new and retail ready. Others are "like new," meaning the item itself is in perfect condition but the packaging is damaged or opened. Some items will be refurbished, meaning they were restored to a "like new" condition that meets the original manufacturer's quality standards.
For deeper discounts, you can also pay for Grade B items, which have been restored to "like new" working conditions but have some cosmetic defects. Or Grade C products, which also work to original specs but have significant cosmetic damage. Even poorer quality products may not work properly, but can be used for salvage.
Whatever condition you bid for, a pallet auction is the perfect way to get quality items at discounts that make all the difference for you.