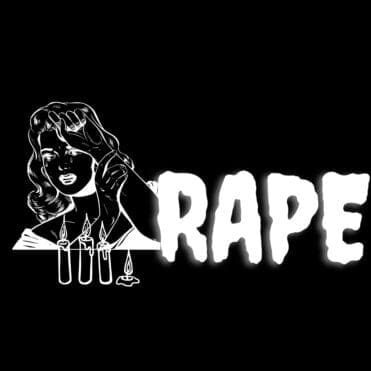 Another Rape,
Another Brutal Murder,
Another Caste based atrocity,
Another Candle,
Another Begging Mother,
Another Shattered Trust in Humanity,
Another Injustice,
Another Black DP,
Another Call for Justice,
Another Rapist,
Another Comment on Clothing,
Another…………………………………………….
Tell us what it takes for making this world safe for us to live.
Is there a need for another cutting of tongue?
Or maybe there is need of an acid attack?
Or just let's burn the victim, so there is no need for seeking justice.
Rape is not a crime anymore; it has become a trend. Where a girl is harassed, kidnapped, tortured, raped, murdered and then people walk on roads with a bunch of candles, ask for justice, post stories on social media, and then government waits for everyone to forget, and the same circle repeats.
About the Poet – Sakshi Goyal is a first-year Master's student pursuing Media and Communication at Manipal Institute of Communication, Manipal.