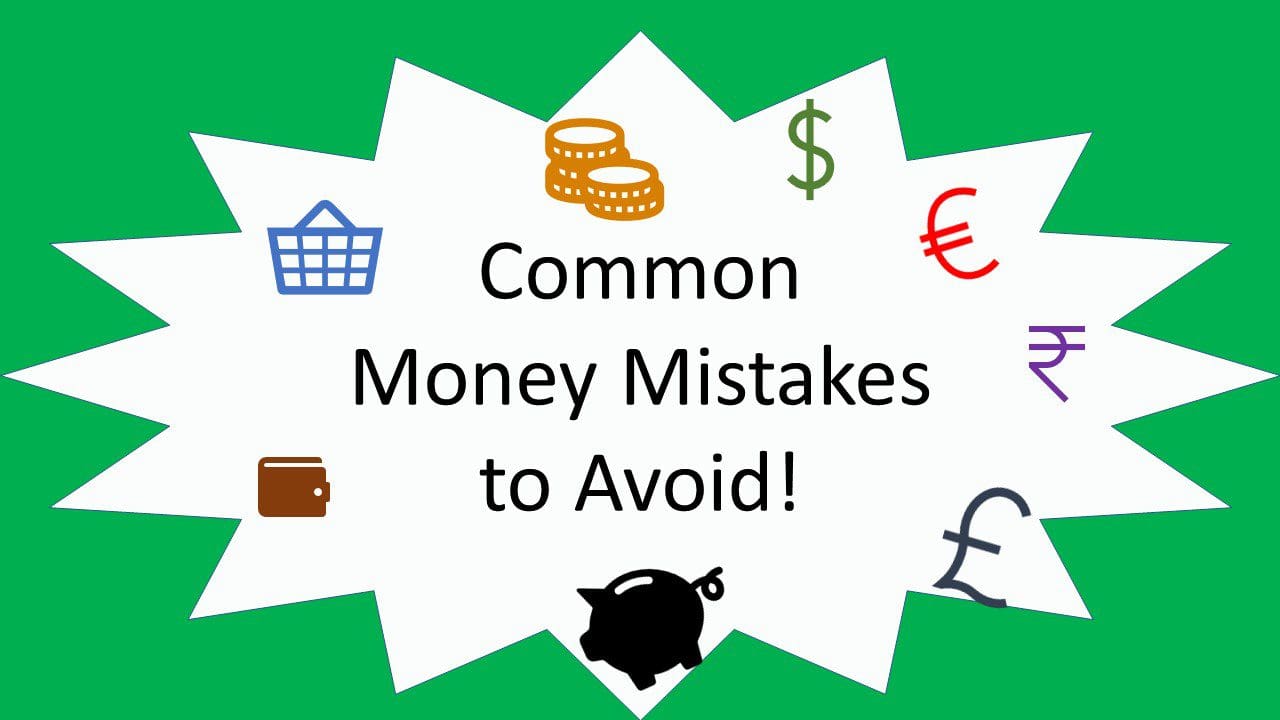 When it comes to managing money and keeping it altogether, some people don't just get it right. Some will even go to the extent of repeating the same financial mistakes over and over again. There are mistakes that you cannot afford to be repeated twice because of their severity. You might have probably heard of people who invested in the wrong projects that backfired badly leaving them badly off and frustrated and as if that was not bad enough, they still had to pay loans they had borrowed to finance the same projects. Where money is involved, only the wise and those who value financial advice from professionals succeed.
If you find yourself with an unclear vision of what you would like to achieve finance wise, go out of your way and seek opinion from the right parties so that you don't end up making the wrong financial decisions. You can also read several financial guides from the internet that address how to use money wisely for several occasions such as weddings, holidays, etc. A guide like Westpac guide on holiday savings can enlighten you on how to go about saving for a holiday efficiently to avoid going extra or overboard. It is also wise if you familiarized yourself with some of the mostly made mistakes involving money so that you can avoid them like plague. So what kind of mistakes are we exactly talking about here?
Money Mistakes That You Cannot Afford Making
This makes a list of some money mistakes that most people make but you can avoid them;
Moving into a house you can barely afford. It is very wrong in all manners to chase living standards that you can hardly put up with. For the housing part, go for a house or unit you can afford to pay off comfortably without feeling the pinch of paying rent. No matter how desperate you are to move out and have a place of your own, first make sure that you are stable enough to foot your bills plus the rent and other expenses.
Not opening a savings account. How do you even expect to deal with emergencies if you have got no savings account? Not having one is a recipe to borrowing heavily and accumulating debts right, left and center. Open a savings account, or even several and start saving for emergencies, retirement, holidays and so forth.
Being comfortable with a single income. Things change and you never know if you will be among the next bunch receiving retrenchment letters at your work place. Don't be too comfortable with a single income but instead look for additional part-time jobs you can do as well.
Not sacrificing some lifestyle choices. There are times you should teach yourself to forego things you can do without. Where circumstances don't allow, teach yourself to leave below your means. You don't need a car you will have problems maintaining nor do you need a pet you can hardly feed or hire someone to look after.