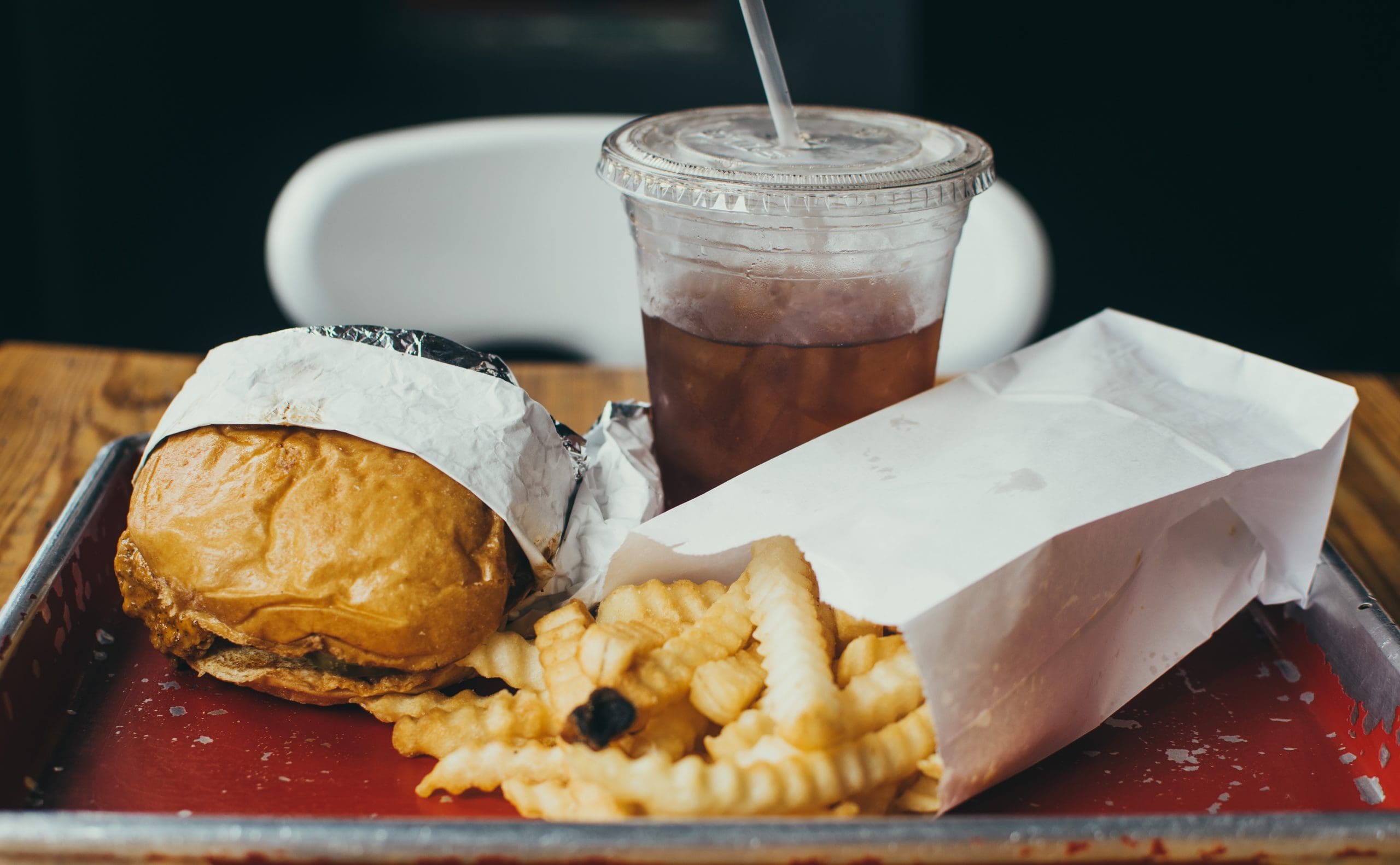 Making the right choice while eating out is essential – and easy as pie.
So, you've gone on a self-imposed diet to lose some unhealthy weight this year? But what happens when you're eating out? Simple. You pick and choose.
Talking about Chinese food, Fried rice is a strict no-no. White rice should be avoided too. Although it's steamed, it is high in Glycemic Index (or GI is a measure of the effects of carbohydrates on blood sugar levels). Even noodles are unhealthy as they are refined carbs.
Good 'ol Indian cuisines come to the rescue. Indian food has great options if you are watching your weight. Food in a tandoor is cooked like it is in an oven or a grill – that is, moisture in the food is used to cook it, and hence there is no frying involved. But beware of the ingredients that are used to marinate the food before it is put in the tandoor. If it is fat, then it defeats the purpose.
Oil and butter are the biggest enemies of weight-watchers. So if you are ordering a paratha or a pav bhaji have it without or as little oil and butter as possible. One obvious but often ignored tip is avoiding fried food (deep or shallow). When the oil is heated for frying, the high temperature and duration of heating convert oil to trans fat (or unsaturated fat). So try and opt for steamed food since the medium used for cooking is water.
Before you leave home:
Try and have some fruit or soup
Drink plenty of water
Hits and misses on the Weight Watch

Avoid: Sweet and sour chicken, fried rice, dumplings and noodles, spring rolls, egg rolls, and Manchurian dishes.
Opt for: Chicken and broccoli, egg-drop soup, steamed vegetables, steamed momos, steamed rice (ice cream scoop size), boiled meat, shellfish (grilled, steamed, broiled or lean)
Avoid: The bread basket, naan, parathas or kulchas, fried starters, puris, heavily curried vegetables, fried vegetables, sweetened malai lassi, sweetened lime water, aerated drinks
Opt for: Starters like green salad, tandoor vegetable platter, and appetizers like rasam, jaljira, buttermilk, and any soup without cornflour, cream, Ajinomoto and fried croutons. Avoid corn soup and opt for tomato soup instead. Indian sweets in moderation.
For the main course, pick plain tandoor whole wheat rotis or mixed vegetable parathas without oil/ghee/butter, dal and curd. Ask for boiled vegetables and mix them with minimum curry of veggies of your choice.
Avoid: Croissants, fried fish, bacon, sausages, canned fruits, sweetened cereals, refined pasta with cheese
Opt for: Whole grain bread, bran muffins, plain cereals, oatmeal, wheat pasta with a lot of vegetables
Avoid: Spring rolls, fried wontons, heavy curries, deep-fried fish, bean thread noodles which have high carb content, oyster sauces that are loaded with salt
Opt for: Steamed dumplings, tom yum soup with boiled sea-food, sauteed shrimps and scallops, steamed mussels with garlic and herb sauce, stir-fried mushrooms and zucchini.
Avoid: Mayonnaise-rich spreads, cheesecake, refined-flour bread, fried fish
Opt for: Whole wheat couscous pilaf, roasted vegetables, grilled fish, yogurt cheesecake.