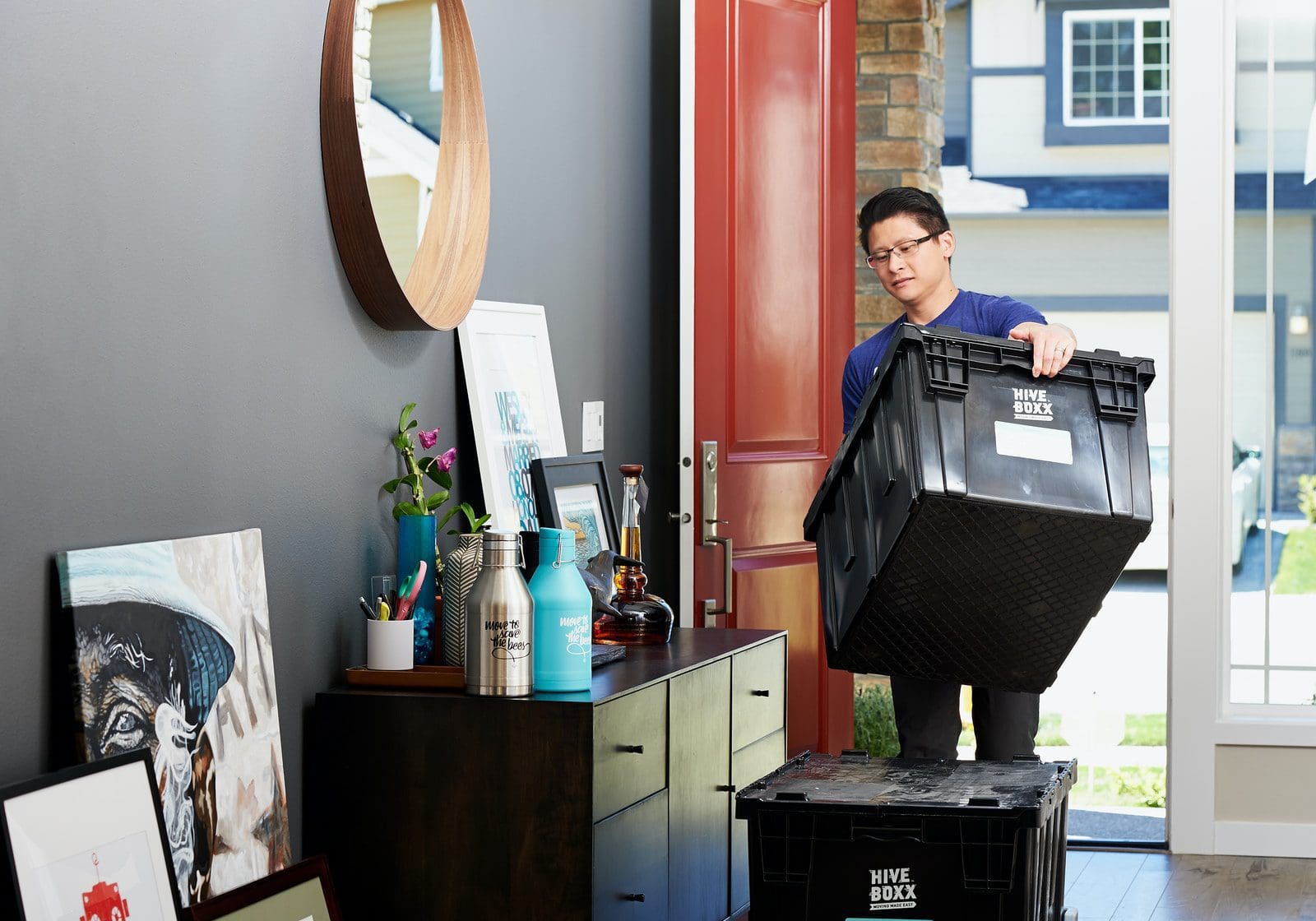 Moving into a new home gives people a lot of emotions, excitement, fear, and also worries because the job to fill to accomplish the moving-in task is huge. The good news is there are many movers Orlando you can hire. But needless to say, there are other ways you can do to somehow give your move a bit of ease.
Feeling the pressure of moving into a new home is somehow overpowered by the worries and hesitations one feels. People tend to worry a lot because they know that it takes a lot of hard work to ensure that the move will be done in the smoothest and easiest manner possible.
Just to pacify the stress you are feeling right now, this article will discuss of few ways you can do to make your move a whole lot easier.
Tips To Make Your Move Easier
Stressful, tiring, chaos, pressure are all words you can connect with when moving into a new house. Sounds hard, but there are a few ways you can do to somehow make the supposedly chaotic move easier.
To help you with it, read below:
Hire movers
Hiring movers is still your most trusted way to ease the hard work of moving in. The mover can do some, if not all the legwork, of moving in. They can pack and unpack all your belongings, and load and unload them on the truck. They have the tools and they are equipped with the knowledge to make sure that no item, may it be huge or fragile, will be damaged.
Some are not considering their service because they know that their service comes with a fee, but if you will come to think of it, the convenience you will get from hiring their service is more than enough to compensate the money you paid them.
Plan ahead
To avoid chaos, you have to plan ahead. Plan ahead of time and make sure that you give yourself enough time to arrange and do whatever is necessary when you move into your new home.
If you think that a month is needed so that move will be done smoother, then give yourself a month. Planning is necessary when moving in, you have to plan when will you check the new house for needed renovation, when will you start moving your belongings from the old to the new house, and so on.
If you failed to plan right, expect that your move can be very chaotic and stressful.
Ask help from family and friends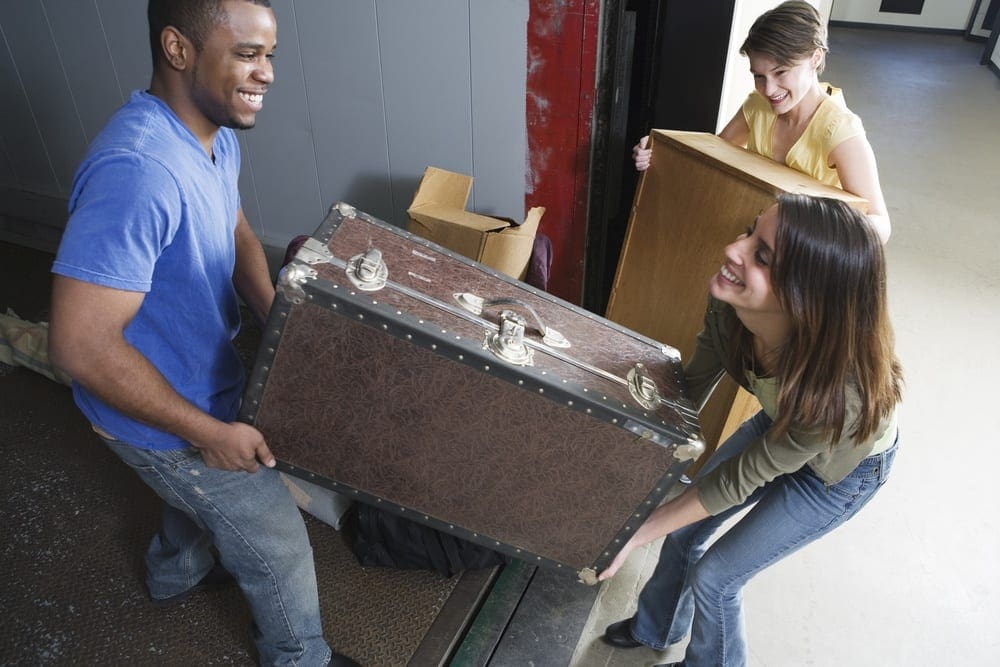 Make the move fun and a chance to spend quality time with your loved ones, invite them over and ask if they can help you with packing belongings, designing your new house, etc.
Their presence can be of big help, and yes, they won't charge you a penny. But of course, do not expect that they are always available because they also have their personal tasks to do. Even if they are your friends or family members, asking for their help ahead of time is strongly recommended. Do not expect that they are always flexible, as unfortunately, that is not the case all the time.
Sell old stuff
To minimize the items you need to move, sell your old stuff. Do not bring everything with you, especially those items that you will not need anymore. Turn your old stuff into money, and if you do, you are giving yourself extra cash to spend to improve your new home and buy other things that you might need for your new house.