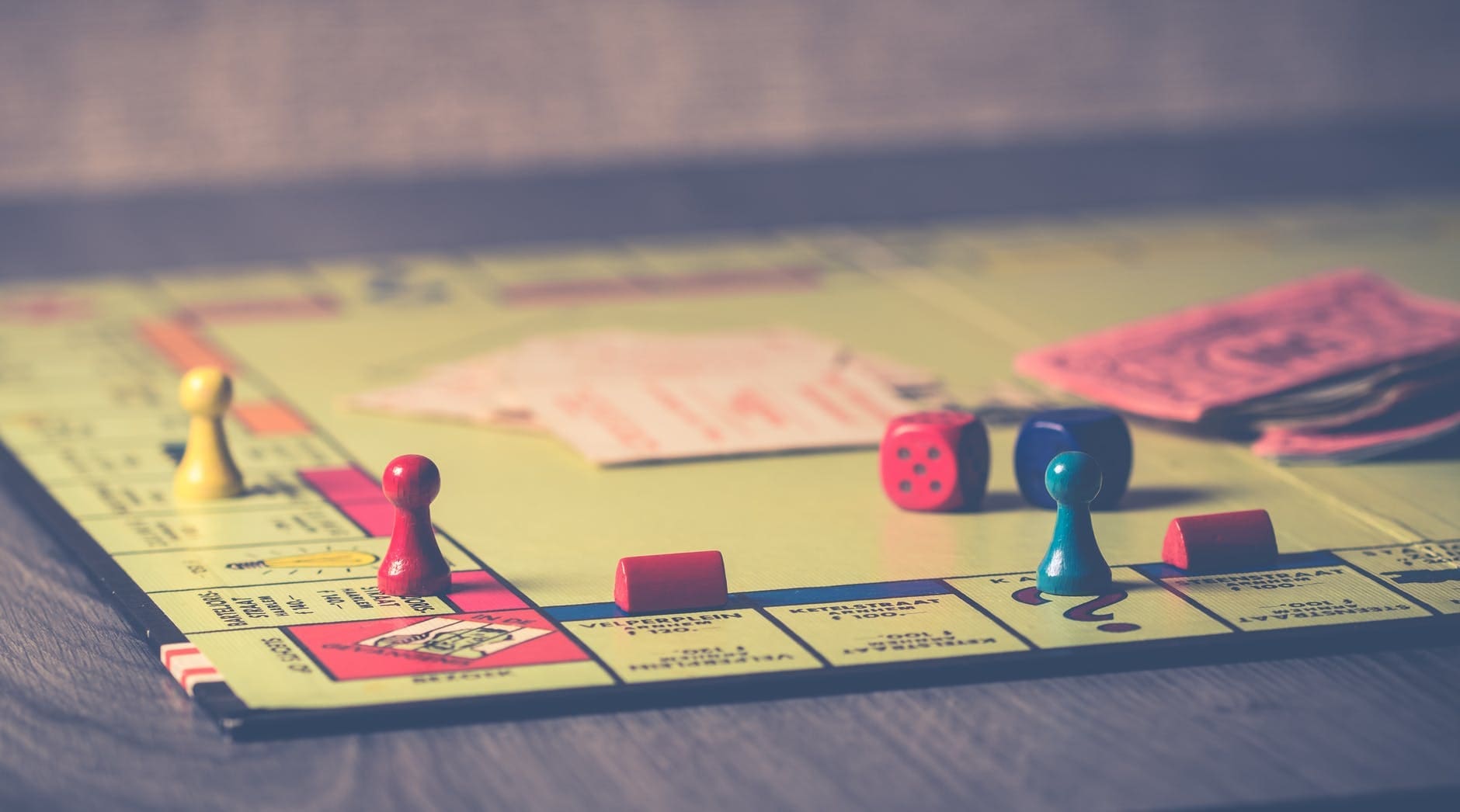 2020 has not been very kind to us until now. We have spent almost half of this year battling the Coronavirus, locked up inside our houses. Months have passed, and we don't know how long it will take for the world to come back to normalcy. These times are tough, indeed, but we have got to stay positive and make good use of this time that we have been asked to spend at our homes.
We can work on ourselves and do more of what we love doing. As if that wasn't good enough, people are also embracing their inner child by spending their time playing board games. Let's look at a few board games that people are playing during this Coronavirus pandemic.
Pandemic
Pandemic is a board game in which the players are expected to eradicate the diseases that are spreading all across the globe. Surprisingly, this is the game that received the most significant spike in its searches online during this crisis. It could be because people are finding respite in eliminating diseases and saving the world even if it is only a game. While children might not completely understand what this game is all about, Pandemic makes for a great board game for adults.
Ludo
Ludo is a board game that has been around for as long as we can remember. It was derived from the sixth-century Indian game, Pachisi, and it has managed to maintain its craze to date. Ludo is an all-time favorite pastime activity for almost all Indian households. That could be the reason why it is the third most popular mobile game worldwide, not to mention most of its players are Asian.
Monopoly
Monopoly is a board game that is loved all across Europe and Asia for all the right reasons. During the pandemic, people all across the world have proved their dedication towards Monopoly by making it the second most popular game online. The reason behind the widespread popularity of this game could be its versatility. Monopoly is available in 37 different languages after being reproduced in 103 countries.
Scrabbles
Scrabbles is one of the top educational board games that is greatly valued by French-speaking people. This game is undoubtedly a brain booster as it deals with forming spellings using chips that have alphabets printed on them. Martinique and Reunion are the French islands that searched for Scrabbles the most. Canada was a follower too. There is an alternative to this game, also. It is called Francophone Scrabble.
The Game of Life
The Game of Life is a board game that was also much searched for amongst other more popular games during the Coronavirus pandemic. It interests people because it takes people through the journey of childhood to adulthood, making them experience everything between school to retirement during the game, not to forget that it is just a board game. It is often called Life instead of the full name – Game of Life.
You can see all the data in this infographic curated by Betway Online Casino.