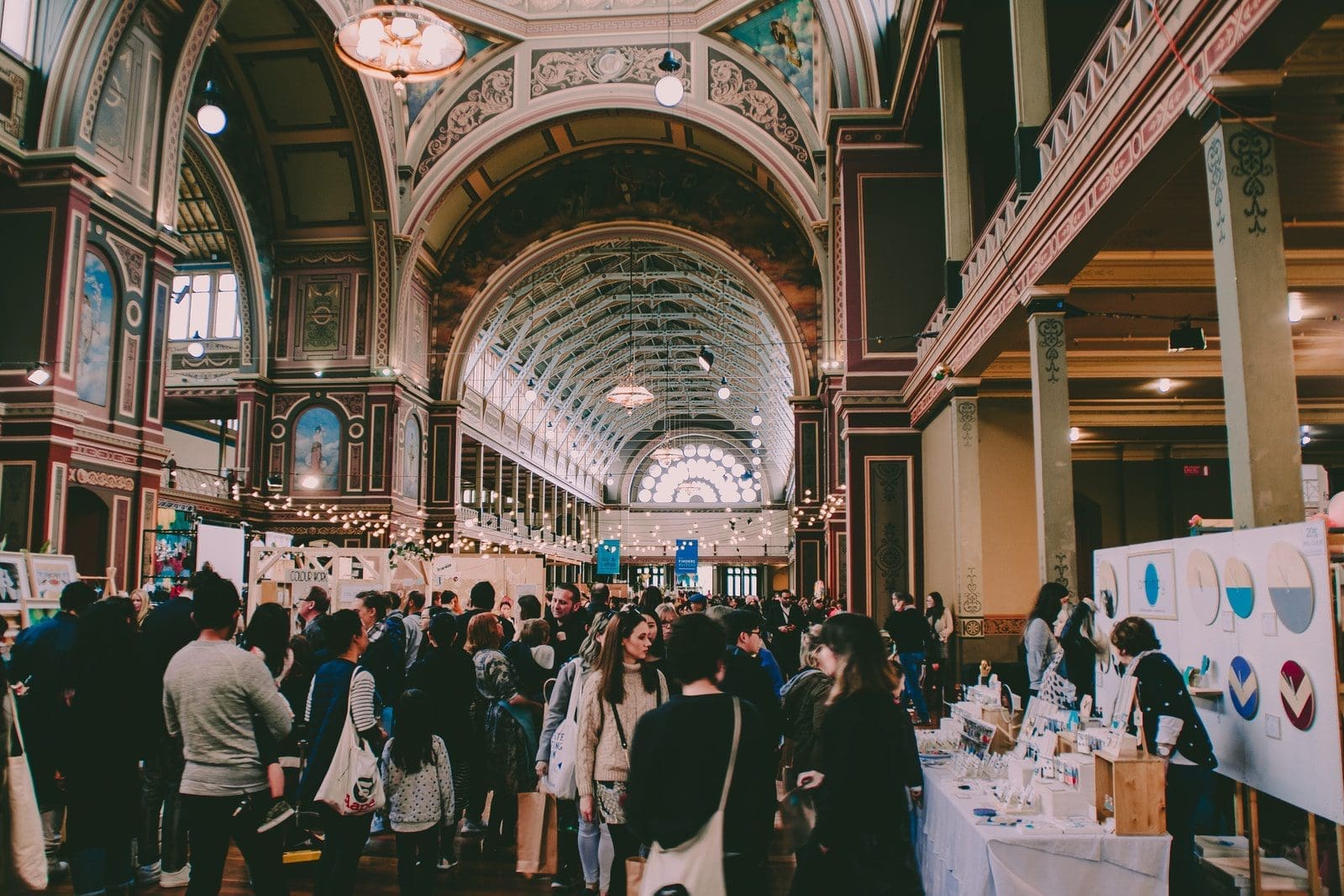 A company's progress depends on its sales. No matter how good your product is, if you can't sell them, you won't get anything. The best entrepreneur is someone who is able to sell a product at a highly successful rate.
Because of the increased demand in sales, a company must be able to look for ways to dispense its products. The efficiency in selling one's material is key to success. However, how to do it is the problem.
Typically, a company is able to increase its sales because of advertisements. Advertisements vary from catalogs, promotional videos, flyers, or posting on billboards. Displaying your product in public is also a great choice.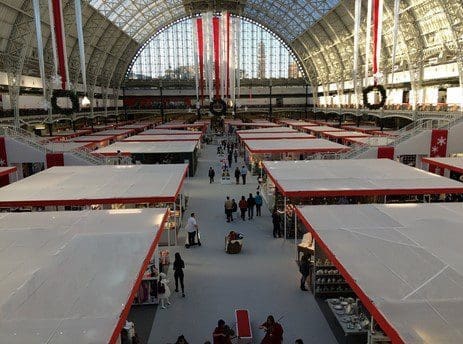 The idea of having a trade show will enable a producer to exhibit their products. The advantage of having tangible material on-site gives the buyers a clear picture of what your product is.
A trade show is the best example of displaying your products for prospective consumers. Let's find out the top seven benefits of joining a trade show.
Sales Increase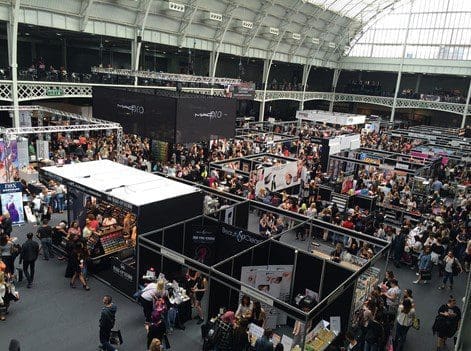 As said earlier, exhibiting your product in public is a good idea to increase your sales. The probability of a customer buying your material is dependent on the actual display of your product. The physical material will give a customer the overall picture of what your product is.
Likewise, the physical quality of your product will influence the perspective of a buyer. Looking at the product on-site will decrease any doubts that a customer may have. As they say, to see is to believe.
Marketing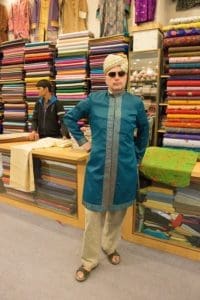 A good marketing strategy affects a company's profit. With the best tools at hand, an entrepreneur can boost a company's success by increasing its gain. The best marketing strategy is something that caters to the customer's needs.
Using the on-site advantage of a trade show allows an entrepreneur to handle a client's queries efficiently. It gives the avenue for a two-way conversation between the buyer and producer. Unlike billboards and catalogs, the way of advertising a product using a trade show will compel clients to buy your product with a much higher probability.
Branding
Looking at a product during trade shows will place a mark on the audience's perspective. Having a product that stands out among others is an advantage in making a name in the business world. If people see the advantages of your material, this increases your product's popularity.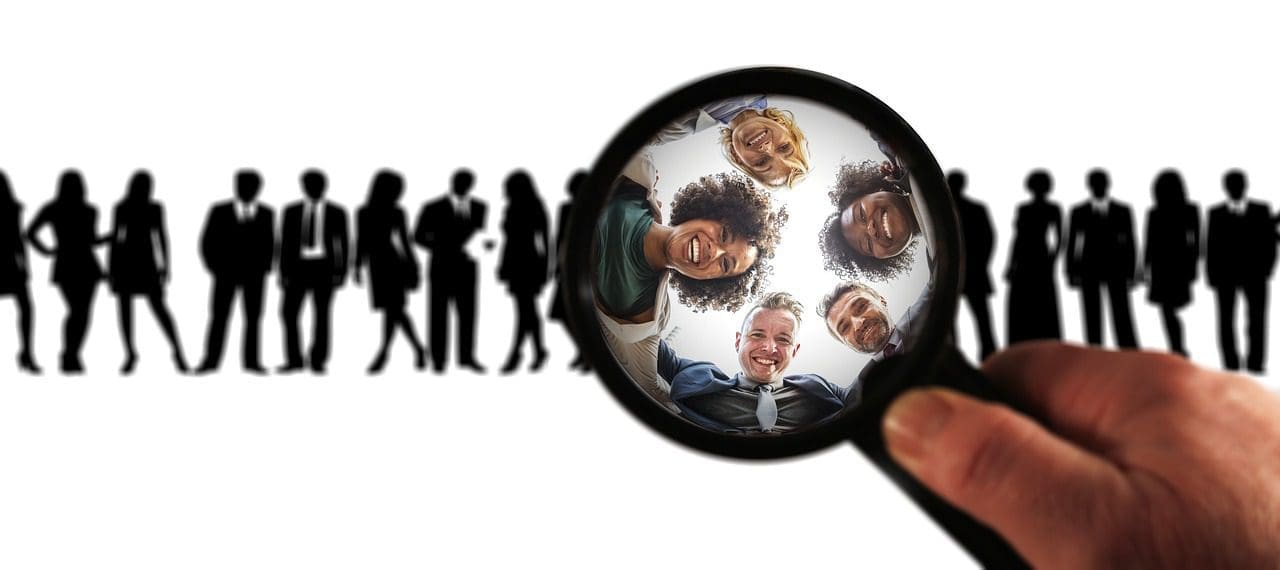 Building Relationship
A trade show not only builds the relationship between the producer and customer. It also builds a bridge between other companies. For instance, trade show booth rentals San Diego are one of the most popular on-site exhibits in the country. Displaying your products along with other companies simultaneously will open a chance for business partnerships.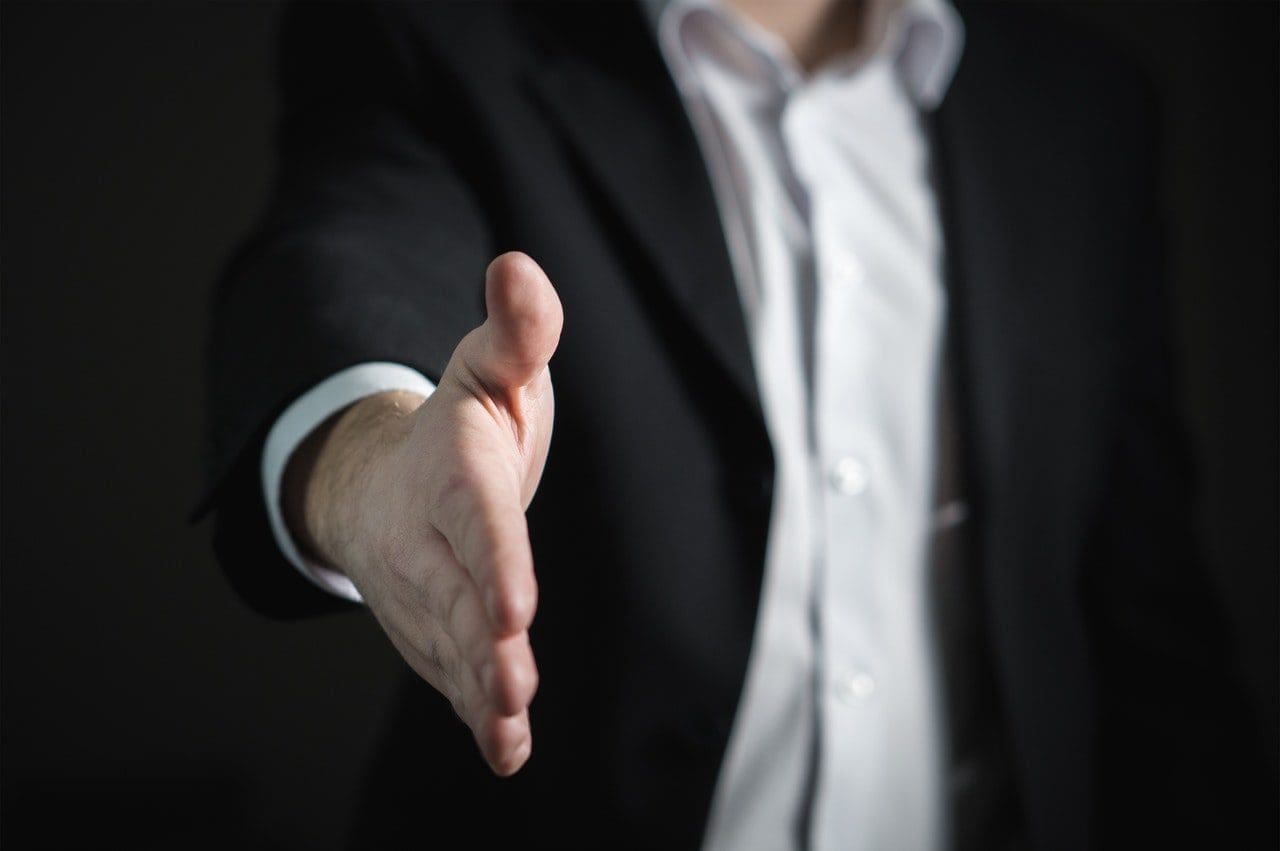 A company that sells construction materials may partner with someone who offers housing and landscaping services from another booth. By doing so, one can build a business relationship that would benefit both companies.
Self Reflection
A trade show provides the means where a customer is able to look at a product on-site and ask questions from a company's sales representative. The feedback and suggestions during inquiries become a basis of improvement for a company.
The ability to self-reflect is one of the useful things that someone must be able to discern to improve a company's success. Looking at a customer's actual observation will give you the idea of which part of your product needs adjustments. Likewise, the need for self-check is a wise choice to make.
Innovation
A trade show is a gathering of exhibits from different companies. Joining one will benefit you by getting an idea of the latest development in technology. By looking at other companies' booths, you can get ideas of what things you need to adopt.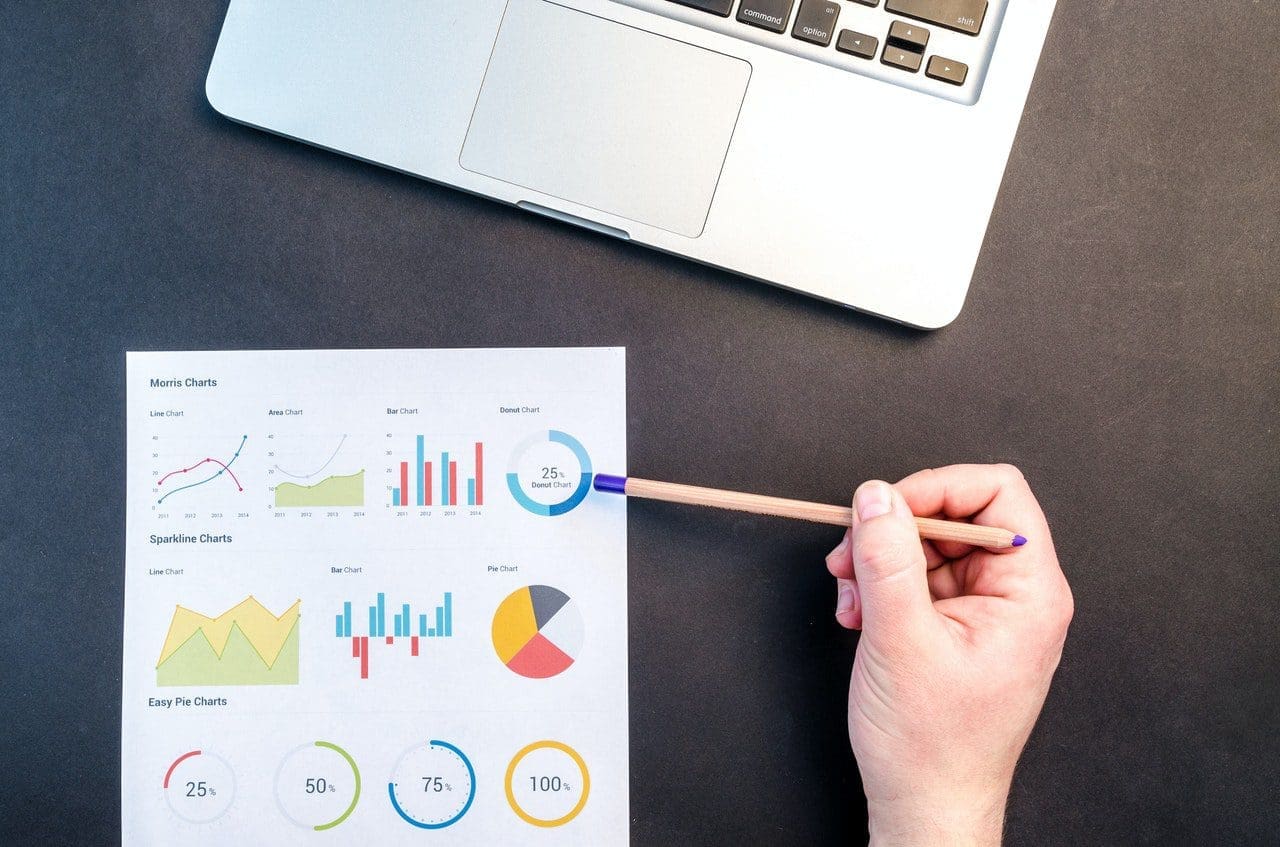 Learning new things from others is beneficial for the development of a company. Although making a pioneering discovery is best, knowing how other things work is a plus. Doing innovations to improve one's product will help a company's development. You can also gain inspiration from trade show displays as well as learn new things such as learning DIY and many more.
Building an Empire
A trade show is a good avenue for competition. Joining a trade show allows a company to showcase its product and direct customers to choose their goods. As companies gather during a trade show, making the most sales and gathering the most people shows others who's the best.