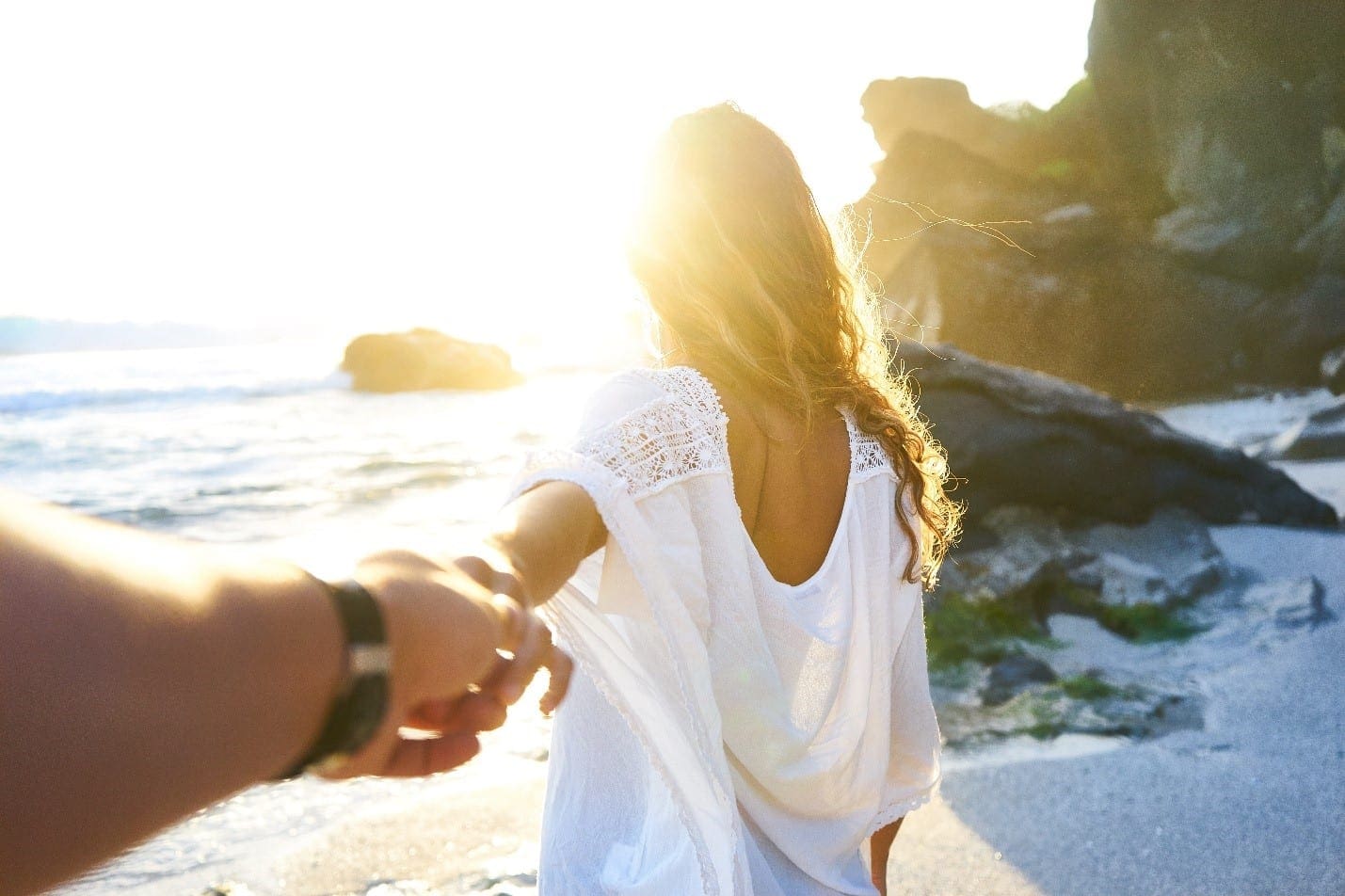 What's love got to do with it?
That's what you may start to wonder when you hit your 50s and onwards.
If you're in a long-term relationship, maybe a decades long marriage, you may be questioning why you stay…
Even for the most successful couples, it's challenging if not impossible to sustain the romance and sexual frisson for 15, 20, 30 years.
So you wonder if family bonds, habit, affection, comfort, Christmas and holidays, financial and social security (and I don't mean the government pension), and not having to deal with the detritus of divorce –let alone with the detritus in the basement, garage, attic or storage unit – are, on balance, enough to keep you from breaking away.
Absent any outright hostility, there may even be a different kind of love that kicks in when the falling-in-love fireworks have fizzled.
It's the pleasure of spooning with a body whose contours mold comfortably to your own, of having thrashed out the conflicts and adjusted to the compromise. There's the joy of shared memories and life events and children and grandchildren – and intact investments.
And there's the serenity of deep affection and calm unquestioning love, of having come through it together and landed on your feet, hand-in-hand, on the other side (and mixing metaphors and body parts).
Sure, champagne is fizzy and sparkling and exciting. But sometimes a cup of hot cocoa is what a body needs.
We talked to Alex Wise from Loveawake dating site and asked for his top 10 reasons to stay in a long-term relationship:
1) You don't have to get naked with somebody new
2) You never need to wonder what the other person is thinking because you already know
3) You can devote your energy and time and money to some adventure other than attracting a new partner or making a new relationship work or shopping for new underwear.
4) You never have to worry about whether it's going to work.
5) Commitments — and commitment phobia — aren't even words in your vocabulary anymore.
6) All the sleep issues — like snoring, side of bed, sheets tucked in or left loose, cotton or jersey linen, warm or cool room – have been resolved long ago.
7) You don't need to keep to a strict schedule at the salon or the gym.
8) You don't need to spend a lot of time drinking coffee at Starbucks with people you'll never see again.
9) You can get drunk if you feel like it when you're out for the evening.
10) You don't have to worry about when to call, when to have sex, or whether something you say might lead to a break-up.