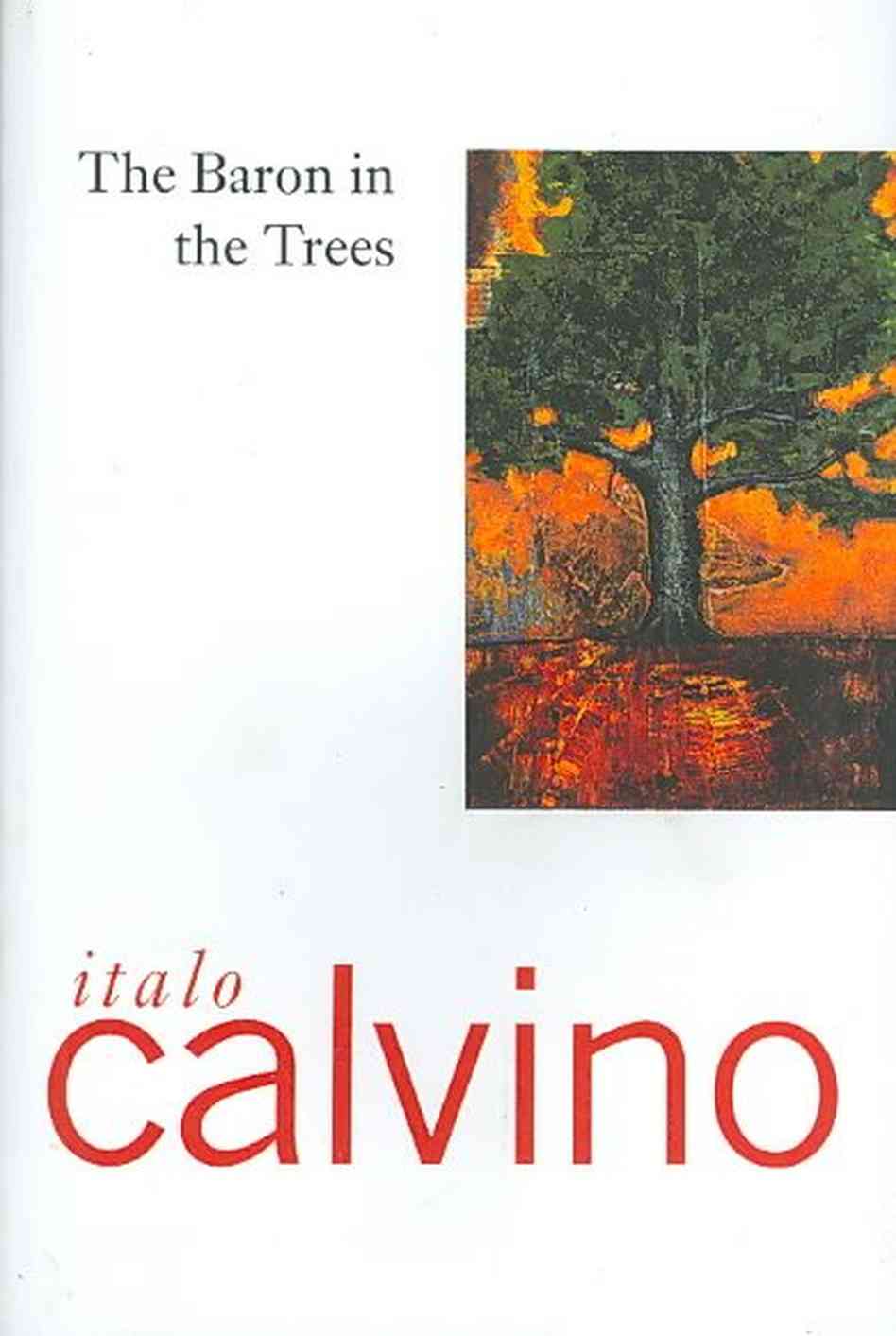 Here is a list of books that I have enjoyed tremendously and that have left me in awe – either through the story or sheer story telling ability or the philosophy or the brilliance of writing. As you can see, mostly I love junk …
1. Catcher in the Rye – JD Salinger. The language is awful, and to be honest, I think it's just sort of a rambling, jumbled memoir of a few days in the life of an adolescent boy. It was pretty boring. However, by the end, I was a little charmed by Holden Caulfield, and I think therein lies the beauty of the book. I can read this anytime, multiple times, ageless.

2. Bourne Identity – Robert Ludlum.  Robert Ludlum's spy-fiction/ thriller mystery series has been a hit ever since the first book was published in 1980, The Bourne Identity. This first book of the trilogy has to be the original complex thriller of all time.
3. Intensity – Dean Koontz. Some of Dean Koontz's books are quite good, others… not so good. Intensity stars the most hardcore bad guy and the gentlest of the heroines. An amazing read.
4. The Baron in the Trees – Italo Calvino.  The memoir is clearly being written for the public by a nobleman in the early 19th century, and there's something jarring about this man mentioning a woman opening her blouse to bare her rosy nipples. The sheer audacity of the story is something that makes this a very pure book. This is a brilliant, delightful book.  And strangely sad, somehow.
5. One Shot – Lee Child. This is action thriller that stars a guy by the name of Jack Reacher. Reacher is ex-military and is basically your lone-hero vigilante justice type of guy. This character is the one that defines a "HERO" for me, the first of Jack Reacher that I read.
6. Balance of Power – Richard North Patterson.  Primarily a legal thriller, involving a court case, a gun manufacturer, the U.S. Senate, an organization eerily similar to the NRA, and the President. It's a long book, but it reads quickly. The best book on gun control in US as a thriller.
7. Murder of Roger Ackroyd – Agatha Christie.  Roger Ackroyd is murdered. The wealthy man in King's Abbot has been stabbed with a dagger at the back of his neck.  His demise benefits the people who are concerned in his will: his stepson, his niece and his sister-in-law. Does his money make them suspects? The Murder of Roger Ackroyd deserves a high praise for its superb narration and complicated sub-plots brought together by variable characters. The surprise ending is going to blow away your mind!
8. Drop Shot – Harlan Coben.  Funny, Modern, Set in New Jersey and one cracking mystery. In "Drop Shot," Coben serves up a tale of murder and intrigue set within the world of professional tennis. This is a good summer read that I recommend enthusiastically.
9.  Midnights Children – Salman Rushdie. The only book from Rushdie that is worth reading. He is the best writer today provided he has a story to tell and in this one, he had.
10.  No Orchids for Miss Blandish – James Hadley Chase. This is one book that defines the true meaning of pulp fiction!
What's your list?
About the Author: Ashwini Mathur is a resident of Hyderabad. In the past he has worked at GSK Pharmaceuticals as a Senior General Manager and at Novartis after that. He has a Master's degree in Mathematics from IIT Delhi, a PhD in bio-statistics from University and College Berkeley, California and an executive MBA from IIM Bangalore.